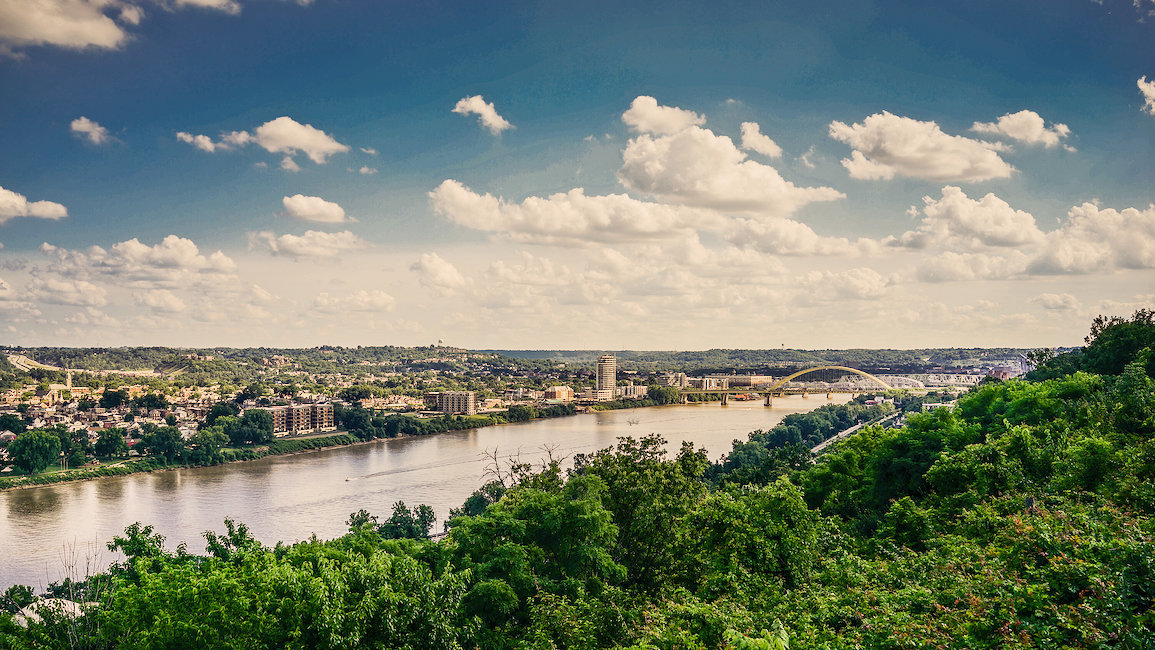 Glamping in Indiana
50 properties for Glamping. Compare and book at the best price!
Popular Glampsites in Indiana
Highlights in Indiana
Outdoor adventure
Glampsites in Indiana
Family getaway
Best glamping locations
Natural landmarks
Most popular amenities for Glamping in Indiana
Other property types in Indiana that might be interesting:
Glamping in Indiana
The best glamping locations in Indiana
Organize your next vacation in the stunning state of Indiana. You will be able to find this state located in the midwestern area of the United States of America. Situated on the border of Michigan, Ohio, Illinois, and Kentucky, in this state you will also be able to find Lake Michigan and the Wabash River. If you want to stay in the largest city, then you will find that the capital of Indiana, Indianapolis, is the city for you. The state became the 19th state of the nation in 1816. However, the history of the state is quite long as the area used to be inhabited by indigenous people for millennia.
Rental properties in Indiana
There are plenty of wonderful glampsites to choose from while visiting Indiana. You can choose to find places located in the middle of nature, closer to the center of the metropolitan city, as well as near the waterways of the state. Imagine waking up in the morning and enjoying a nice breakfast on the patio while admiring your surroundings. Spend the afternoon swimming and diving in your private pool with your family. Invite friends over for dinner in your large dining room. These are some of the opportunities waiting for you with glampsites in Indiana.
Travelers and activities
Outdoor adventures in Indiana
You can explore the great outdoors of Indiana in many different ways during your stay. Your first stop should be at the Indiana Dunes National Park. This national park covers more than 15,000 acres of land and it includes forests, prairies, swamps, savannas and wetlands, the perfect location for an afternoon hike. Another great place to visit is the Wellfield Botanical Gardens. These botanical gardens are also a source of hydropower. Here you will be able to walk through multiple spaces divided by regions, such as the Japanese gardens and the English country gardens.
Indiana for families
There is no shortage of activities to enjoy in Indiana while on your family vacation. For a fun and educational experience, check out the Children's Museum of Indianapolis. This museum has plenty of interactive exhibits and activities to enjoy. From circuits to build, rock walls to climb, putties to play with and carousels to ride, this establishment will make sure your afternoon is complete. Another great place to visit is the University of Notre Dame. This institution will allow you to take a tour of its stunning grounds, learn the history behind the university, as well as attend music concerts and football games.
Did you know that Indiana is the first state to have a chapel in its state capitol?
Top 7 travel tips in Indiana
1. Indianapolis City Market
Try out some of the local produce. This food market is located in a large brick building, making it accessible all year-round. Here you will be able to find stalls filled with fruits, veggies, meats, spices and much more.
2. Exotic Feline Rescue Center
Admire the beautiful animals in their habitat. This center rescues felines such as lions, leopards, bobcats and puma from being abused and abandoned. Here you can take tours of the place and learn about these animals.
3. Perfect North Slopes
Spend the day skiing down the slopes. This skiing area is one of the most popular in the state and during the winter season you will be able to find fresh powder covering the majority of the slopes. You will be able to choose lanes for beginners, experts, as well as free-range hills.
4. Eiteljorg Museum of American Indians and Western Art
Learn about the history of the Native Americans. With a long history of indigenous people living in this area before the European settlers arrival in the 1600s, this museum is complete with permanent collections of totems, paintings and quilts.
5. Indianapolis Catacombs
Visit a mysterious location. This hidden gem is a 20,000 square feet area located below the city. Here you will find a labyrinth of dimly-lit tunnels made out of limestone which were created in the 1800s for moving and storing goods.
6. New Harmony
Check out a unique neighborhood. This place was built back in the 1800s as a place for education and enlightenment. Now you will be able to find boutiques, art galleries and community halls.
7. Castleton Square Mall
Go on a shopping spree. This 1.3 million square feet mall is the largest complex in the state of Indiana. Here you will be able to find plenty of special and luxurious shops, such as the Von Maur which provides its visitors with a live pianist.
FAQs: Glamping in Indiana
Which types of amenities can you find at the glampsites in Indiana?
Out of the services offered by Holidu, it appears that the glampsites in Indiana offer everything that travelers dream of! Here, the glampsites generally include a variety of facilities, the most popular being: air-conditioning (93%), internet (81%), and barbecue (62%)...Not bad, right?
How do travelers usually rate glampsites in Indiana?
The glampsites here are often well rated. Many (57%) have a rating of 4.5 stars, which means that here, you can easily find a glampsites for your next trip!
Are the glampsites in Indiana child-friendly?
Holidu's data reveals that 83% of glampsites in Indiana are suitable for vacations with children, it will therefore not be difficult to find the perfect glampsites for you and your family.
Are the glampsites in Indiana suitable for travelers and their furry friends?
Definitely! In Indiana, 29% of the glampsites welcome them with open arms, 43% also have a garden!
Do the glampsites in Indiana generally come with an internet connection?
Certainly! According to the data collected last year, 81% of glampsites in Indiana offer Wi-Fi. So no need to panic, you will be able to browse the internet at any time!
How much do guests usually expect to pay for glampsites in Indiana?
According to Holidu's database, there don't seem to be many glampsites in Indiana costing less than $100 a night. They can be quite expensive, 12% are even at more than $500 a night.
Do the glampsites in Indiana typically come equipped with a fireplace or a pool?
For sure! According to last year's data, the glampsites in Indiana have everything you need in summer and winter. Here, 36% are equipped with a fireplace and 12% a pool.
Are the glampsites in Indiana suitable for vacations in big groups or rather for a vacation as a small group?
Here, based on last year's data, 62% of glampsites accept up to eight travelers, 33% of these glampsites contain at least four bedrooms. But 90% of glampsites also welcome small groups of up to four guests, and 76% of the glampsites have at least two separate bedrooms. Indiana is therefore the perfect destination for big and small families alike!
Holiday destinations nearby for Glamping
Holidu compares hundreds of websites to find your perfect holiday rental for the best price.