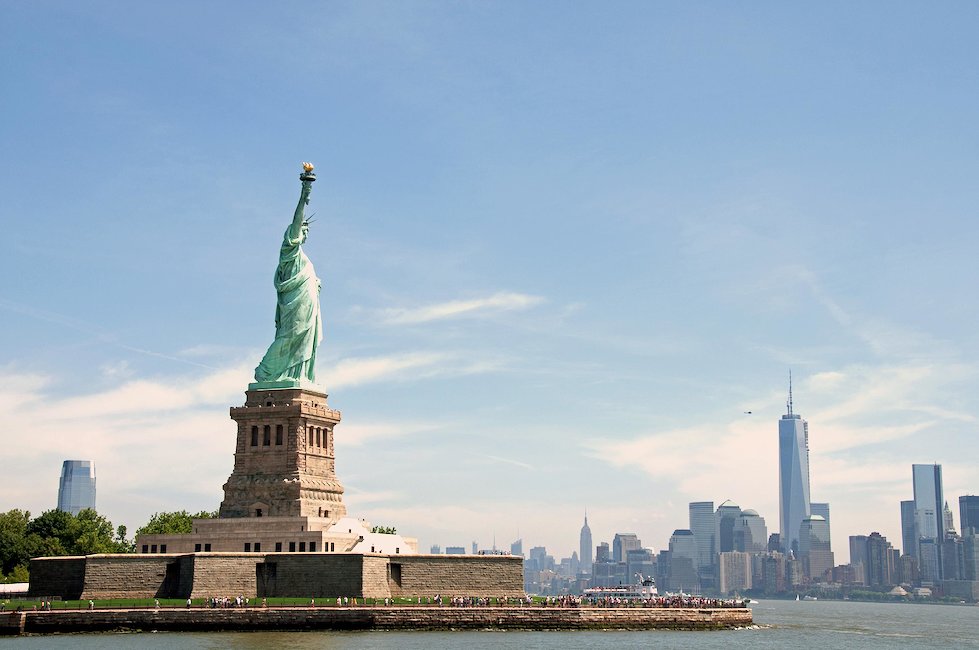 Popular Destinations in Southern Maryland
Prices and availability
Current Vacation rental prices Southern Maryland
$299 annual average
Average price per week
Current vacation rental availability Southern Maryland
59% annual average
Percentage of available rentals
Vacation rentals in Southern Maryland
Vacation rentals locations
Would you like to stay away from the big city and visit a peaceful place where you can unwind and be at the center of all fun? Visit Southern Maryland for your next vacation and enjoy staying in a suburban area. Here, you will relax in a serene accommodation and access the best attractions sites for recreation. And the good thing is, you will find most vacation rentals near the shoreline on beaches like Chesapeake, Calvert Beach-Long Beach or North Beach. If you want to stay near historical sites and landmarks, you can look for rentals in the northwestern side of Southern Maryland. Spend your days in your rentals relaxing or go out and soak up what Southern Maryland has to offer.
Peaceful vacation rentals for everyone
The first thing you'll want to consider before visiting Southern Maryland is the condition of the accommodations. If you're going to come with your family, lover or friends, you'd prefer to stay in comfy and spacious rentals. In addition, your wish to stay in rentals with all the amenities you like. Luckily, most rentals here offer you ensures you feel right at home. You'll find rentals with fully equipped kitchens and spacious entertainment areas when you come as a family. Look for child-friendly rentals and allow you to bring your pet along. You can find rentals with a garden, balcony and view. Stay entertained in a rental that offers a pool, internet, and TV.
Vacations in Southern Maryland
The area and getting around
A shoreline bustling with activities
Southern Maryland has a variety of places you can visit to explore and discover what makes it tick among visitors. First, you may opt to visit the three counties in Southern Maryland. These counties include Charles, Calvert and St. Mary's Counties. Other southern portions of Southern Maryland include Prince George's and Anne Arundel. These counties are attached on the Chesapeake Bay's western shore. Here, you can find several public beaches, including the Calvert County Beaches, Chesapeake, and North Beach. You can spend a sunny afternoon on the sandy beaches or enjoy playing in the water.
Southern Maryland towns and communities
If you want to stay out of the water, you can explore various towns and communities in Southern Maryland. It doesn't matter where you stay. You only need to leave your rental in the morning and walk or drive to the towns or communities around when you visit here. Explore around and look for landmarks and historical buildings that attract visitors. Visit the nearby markets and look for antique shops, grocery markets and malls where you can buy a few items. If you want to find out why Southern Maryland food and cuisine is popular, visit restaurants near the shoreline and enjoy the local food and seafood.
Travelers and outdoor activities
Southern Maryland for culture and history buffs
Southern Maryland has a relatively small footprint but is rich in history. You can get a chance to learn the history of the most influential people and events. You can visit various historical sites with your loved ones and learn the history of Southern Maryland. First, head to Charles County and visit The African American Heritage Society and learn about the culture and history of African Americans. You'll understand the contributions of African Americans towards the growth and development of Southern Maryland. Next, visit Chesapeake, where you'll find Bayside History Museum. You'll find various exhibitions and learn about Captain John Smith.
Public beaches for water sports
After spending your morning exploring Southern Maryland towns and communities, you may want to head to the nearest beaches. Southern Maryland has about one thousand miles of shoreline. Here, you can find stunning beaches like North Beach, Calvert Beaches and parks like Flag Ponds Nature Park. You can enjoy relaxing on the sand or join others in water sports such as kayaking, paddleboarding, fishing, trailing, swimming, and shark teeth hunting.
The early Southern Maryland colony was a tobacco farming colony. However, many settlers died due to diseases until immunities built up.
Top 5 travel tips for Southern Maryland
Escape route of Lincoln's Assassin
Visit Surratt House Museum and learn about the route that John Wilkes Booth escaped through after he assassinated President Abraham Lincoln. You'll learn about where he stayed in Southern Maryland for two weeks before he was captured and killed. Enjoy learning about the history of Mary Surratt, who hosted Booth in his escape.
Mallows Bay Park to see shipwrecks
Visit Mallows Bay Park in Nanjemoy and explore this National Marine Sanctuary. Then, visit the waters of the Potomac River, where you'll find the World War 1 Ghost Fleet. Enjoy sightseeing and taking pictures of this ship graveyard with a total of more than 200 shipwrecks. You'll find the place ideal for fishing, hiking and wildlife viewing.
Annmarie Sculpture Garden & Arts Center
Do you love art? Visit Solomons Islands, where you can enjoy exploring art buildings. Here, you'll find a variety of exhibitions and ornaments. enjoy an Ornament Show & Sale and a collection like "When Darkness Falls: Night Explorations." This family-friendly art center offers visitors a chance to buy gifts at a gift shop and dine at a café.
Patuxent Wine Trail for wine tasting
Besides enjoying the scenic sites near the Patuxent River, you'll find the best wines on the Eastern Seaboard. Head to Cove Point Winery or Running Hare Vineyard, visit their breathtaking vineyards, and enjoy spectacular views. You can try wines made from Vidal Blanc, Cabernet Franc and Chardonnay grapes.
Calvert Cliffs State Park for fossils finding
Visit Calvert Cliffs State Park and spend time searching for fossils at the enormous cliffs. Enjoy exploring the site that's over 10 million years old with your loved ones. Here. You can find unique fossils and prehistoric remains of sharks, whales, seabirds and rays. In addition, you can enjoy other activities like hiking, picnicking and playing on a sandy beach.
FAQs: Vacation Rentals in Southern Maryland
How much do the vacation rentals in Southern Maryland cost on average?
Based on last year, Southern Maryland had an average price of $358 per night, a relatively high one for a destination in the USA.
What time of year offers, on average, the best vacation rental prices in Southern Maryland?
Those who want to save as much as possible visit Southern Maryland in February, March, or April, which are the months that offer the most discount, with average prices of $227, $302, and $313 per night, respectively, based on the previous year.
When does the price of vacation rentals in Southern Maryland go up the most?
Following the data observed last year, costs per night for accommodation here are usually higher, on average, during the months of December ($481), January ($409), and October ($387).
Is Southern Maryland a good location for a last-minute getaway?
It is better to book sooner than later in Southern Maryland as only 20% of the accommodations are free throughout the year, following the data observed in the previous year.
Which months offer the highest availability?
Last year, the months with the largest number of properties available of the year in Southern Maryland were January, February and December, with average availabilities of 46%, 42%, and 39%, respectively.
How many rentals does Holidu have in Southern Maryland?
Holidu has around 200 vacation rentals in Southern Maryland, provided by 2 different partners.
Most popular in Southern Maryland
Vacation destinations in Southern Maryland
Vacation destinations nearby
Holidu compares hundreds of websites to find your perfect holiday rental for the best price.