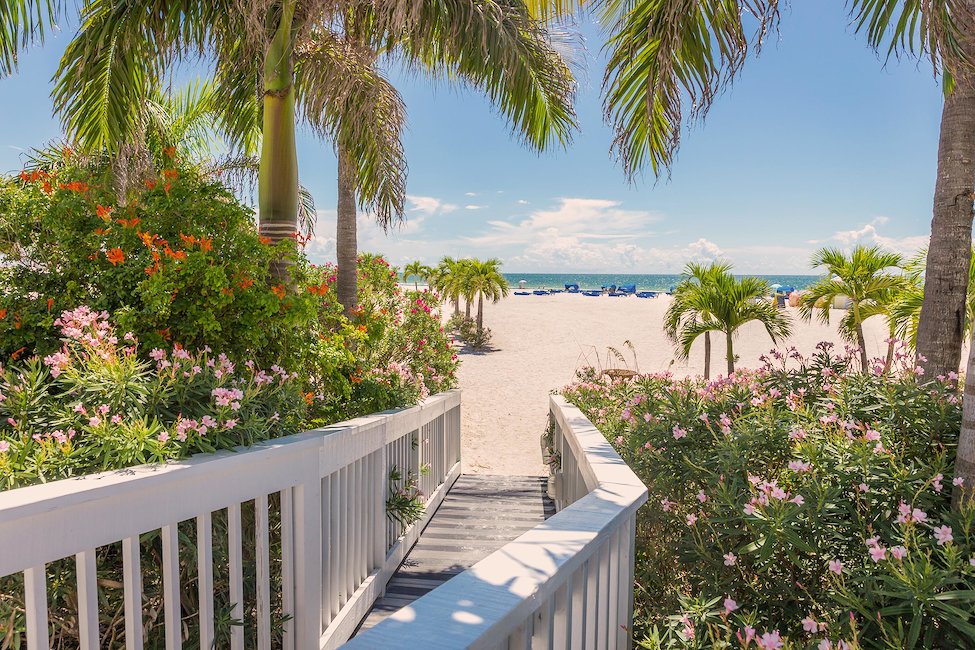 Vacation Rentals in Palm Beach
Start comparing over 43 rentals in Palm Beach and book at the best price!
Popular Vacation Rentals in Palm Beach
Vacation rentals with free cancellation
Vacation Rentals in Palm Beach
Pet-friendly Vacation Rentals
Vacation Rentals with Pool
Vacation Rentals with Internet
Find Vacation Rentals in Palm Beach
Highlights Palm Beach
Lake Okeechobee
Luxury and Glamour
Water activities
Wide variety of leisure activities
Ideal for the whole family
Most popular in Palm Beach
Prices and availability
Prices
December
January
February
March
April
Nov 20 - Nov 27
$379 per night
Nov 27 - Dec 04
$491 per night
Dec 04 - Dec 11
$404 per night
Dec 11 - Dec 18
$347 per night
Dec 18 - Dec 25
$369 per night
Dec 25 - Jan 01
$371 per night
Jan 01 - Jan 08
$378 per night
Jan 08 - Jan 15
$396 per night
Jan 15 - Jan 22
$526 per night
Jan 22 - Jan 29
$492 per night
Jan 29 - Feb 05
$393 per night
Feb 05 - Feb 12
$408 per night
Feb 12 - Feb 19
$432 per night
Feb 19 - Feb 26
$405 per night
Feb 26 - Mar 05
$451 per night
Mar 05 - Mar 12
$441 per night
Mar 12 - Mar 19
$367 per night
Mar 19 - Mar 26
$355 per night
Mar 26 - Apr 02
$285 per night
Apr 02 - Apr 09
$285 per night
Apr 09 - Apr 16
$321 per night
Apr 16 - Apr 23
$359 per night
Apr 23 - Apr 30
$360 per night
Apr 30 - May 07
$334 per night
Average price per week
Availabilities
December
January
February
March
April
Percentage of available rentals
Types of Palm Beach Vacation rentals
Rentals and luxury villas very close to the beach
Are you looking for cheap rentals in Palm Beach to spend your next vacation enjoying this wonderful Florida beach? Holidu is the best search engine of Vacation rentals between individuals on the Internet, where you can choose from hundreds of rentals, villas and exclusive villas in Palm Beach and enjoy a stay full of luxury and glamour. Modern rentals with terrace and swimming pool on the beachfront, with unique features such as sauna and jacuzzi, and luxury villas and detached villas with private gardens, where you can sunbathe and bathe without feeling observed. Can you think of a better place to spend your next vacation?
Why book a rental in Palm Beach?
Kilometers of crystal-clear beaches, bustling streets with luxury boutiques, fashionable restaurants, art galleries and an intense nightlife are just some of the qualities that stand out in Palm Beach. Ideal for those travelers who are eager to experience urban adventures and one of the best ways to get closer to the essence of Florida - all within an hour of Miami!
Vacations in Palm Beach
The area and how to find your way around
Palm Beach: a real paradise of luxury and fun
Located in Palm Beach County, Florida, on the east coast of the United States, Palm Beach is a charming town of approximately 10,500 people with one of the highest per capita incomes in the country. Not in vain is a traditional redoubt of artists, millionaires, sportsmen, members of the aristocracy and celebrities among which are the Kennedy family, Donald Trump or Yōko Ono.
The best areas to find a rental in Palm Beach
If you want to go shopping, dine in exquisite restaurants and have a drink in trendy places, nothing better than renting a rental on Clemantis Street, famous for its lively nightlife. An area that constitutes the true heart of the city and that has a bit of everything. Monumental attractions, colorful boutiques, antique shops, theaters, etc. All this creates the perfect environment to enjoy some incredible days in which you will never have time to get bored. Therefore, it is not surprising that, according to the opinions of hundreds of travelers, it is the best area to find a rental in Palm Beach.
Types of travelers and activities
Palm Beach for those looking for fun in every way
Palm Beach is a city where extravagant luxury is the order of the day. Full of celebrities, top brand stores and a lively nightlife. With first-class shopping malls, first-class golf courses, interesting museums, numerous activities for the whole family, water sports and miles of extraordinary beaches. From the urban landscape of Mizner Park to the lighthouse of Jupiter. Moroso Motorsports Park Race center, Morikami Museum, Turtle Marine Life center, South Florida Science Museum, Sandoway House Nature center and Loxahatchee Everglades Tours. You will always find something to do and with which you will enjoy unforgettable experiences.
"Did you know that Palm Beach Boutique Airport has been chosen as the third best in the United States and the sixth best in the world? It also received the Airport Revenue News 2013 award in the category of most exclusive services for small airports."
Top 5 Recommendations in Palm Beach
1. Visit the Flager Museum
Built by Henry Morrison in the early 20th century, this incredible mansion houses an interesting museum where you can see what the luxurious mansions of the time looked like. With ceilings painted by Italian artists and a large vestibule that imitates the Roman atriums.
2. Go shopping on Worth Avenue
Worth Avenue is the street where you will find the most exclusive shops and shopping malls in the city. If you're a big fan of fashion and shopping, you can't miss it.
3. Enjoy the nautical activities in Lake Okeechobee
This is the second largest lake in the country. With more than 125 channels ideal for paddleboarding, kayaking and numerous water sports. But if you want to dive, you can do it on its beaches of crystal clear waters.
4. See animals from the Palm Beach Zoo and Lion Country Safari
Both sites offer an interactive outdoor environment that offers the opportunity to see giraffes, lions, monkeys and reptiles in their natural habitat.
5. Visit the Jupiter Lighthouse
The Jupiter Lighthouse is the first and only nationally important natural area of the Mississippi River. Inside it houses an interesting museum that you can also visit.
FAQs: Vacation Rentals in Palm Beach
How much does it cost to book a vacation rental in Palm Beach?
Our data shows that Palm Beach has an average price of $327.48 per night, a relatively high one compared to the cities in the USA.
When are vacation rentals cheaper in Palm Beach?
Those who want to be budget-friendly should visit Palm Beach in June, September, and August, the cheapest months of the year, with average prices of $264.08, $266.54, and $273.14 per night, respectively, based on data collected in 2020.
During which months are vacation rentals more expensive in Palm Beach?
In 2020, the month that had the highest annual average in Palm Beach was March, with an average price of $411.4 per night. This was followed by February, with an average of $379.79, and December, with $376.53.
Is Palm Beach a good location for a last-minute getaway?
If you decide to put Palm Beach on your bucket list, we recommend planning your vacation long before you go because it tends to be very high in demand, with an annual average of 67% of rentals booked in the year 2020.
Which months offer the highest availability?
The best months to find free accommodation in Palm Beach are May (the average amount of properties that are available reached 47% of the total in 2020), April (45%), and September (42.5%).
When are there fewer vacation rental options available in Palm Beach?
The month with the highest average booked rental figures is March (only 17% of properties were available on average in 2020). Followed by February (23%), and June (26.5%).
How many rentals does Holidu have in Palm Beach?
In Palm Beach we work with 4 different providers to give you a choice of 150 properties, so you will not be short of options!
Vacation destinations nearby
Holidu compares hundreds of websites to find your perfect holiday rental for the best price.