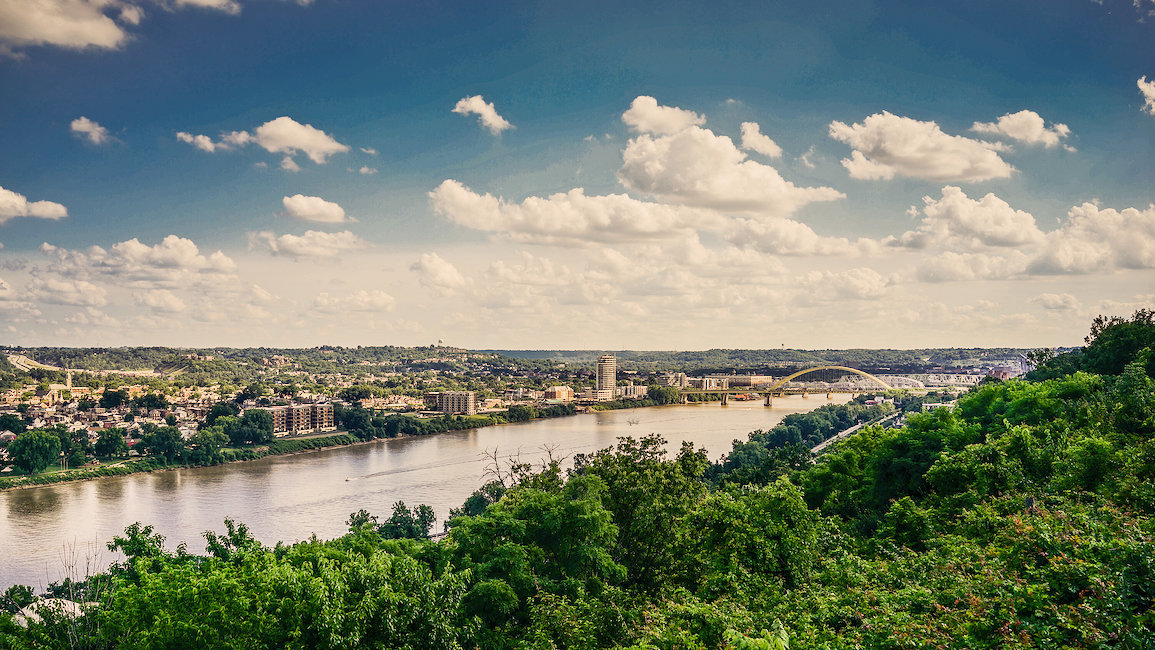 Other holiday ideas and property types in Hoosier National Forest that might be interesting
Popular Destinations in Hoosier National Forest
Prices and availability
Current Vacation rental prices Hoosier National Forest
$427 annual average
Oct
Nov
Dec
Jan
Feb
Mar
Apr
May
Jun
Jul
Aug
Average price per week
Current vacation rental availability Hoosier National Forest
63% annual average
Oct
Nov
Dec
Jan
Feb
Mar
Apr
May
Jun
Jul
Aug
Percentage of available rentals
Vacation rentals in Hoosier National Forest
Vacation rental location
Are you planning to drift from clogged job schedules and have a holiday getaway with your loved ones at Hoosier National Forest? Our gourmet rental vacations provide guests with various amazing options that suit their needs. Located at Hoosier National Forest in Indiana, our home services attend to guest accommodation needs with precision and dignity. The Hoosier national forest is a haven for nature lovers, hikers, and adventure. Enjoy all the fantasies and discoveries associated with the forest and its environs. The wonderful neighborhood treats your loved ones with a National mammoth of entertainment.
Palatial rentals for everyone
Do you have an idea of captivating rentals during your stay at Hoosier National Forest? Be our host and enjoy accommodation services of magnificent standards! The elegant architectural designs allow fresh air circulation throughout the holiday stays. The safe spacious balcony with four chairs and a table provides guests with an opportunity for storytelling sessions with the family in the evenings.Well-furnished kitchen facilities offer a home-like experience. Preserve your shopping in the fridges and warm your food with either gas or microwaves.The tiled bathrooms fitted with a hot shower and a Jacuzzi characterize the sleeping room. Travelers who enjoy as peers and groups book joining rooms at affordable prices. Queen rooms, single rooms, and double rooms feature our rental homes.
Vacations in Hoosier National Forest
The area and getting around
Places and sites to visit
Enjoy the fantastic sights with loved ones as well as mesmerizing adventures at Hoosier National Forest in southern Indiana. Explore the forest by hiking several trails as you enjoy nature and wildlife watching.Visit parks like brown county state park and treat your loved ones with a myriad of scenic recreation activities.Go camping and kids games at expansive grounds provided by the park management. Watch natural features such as lakes, caves, mountains, and climbing rocks. Beer and wine lovers enjoy the fantastic Patoka Lake Winery. Walk through historic caves and art museums and discover the work of talented artisans and the endowed historic heritage of the park.
Safe and entertaining neighborhood
The friendly and safe neighborhood around our vacation rentals offers vacationers myriad opportunities to treat their loved ones with unending entertainment. Make a trip to the library in search of knowledge, relax at cinema halls, watch live performances in theaters, intermingle with the community at social halls and relax cool shades for idle talks. The relishing dishes served in high standard hygiene with different tastes and preferences subjects you to a special moment. The neighborhood in Hoosier National Forest is littered with beautiful shopping places. Make stops at supermarkets, malls, and open-air markets. Purchase high-quality goods at suitable prices. Be it utensils, toys, or electronics, Hoosier has everything for everyone. Meet friendly members of the community at several bars including wine joints, members clubs, and bars to meet courtesans, loud music bars, cool bars, bars to meet older women, cheap liquor joints, and expensive members' club bars. Attend dance halls, keep fit at the gyms and try your luck at punter casinos.
Travelers and activities
Sporting activities
The forest grounds, sceneries, terrain, lakes, parks, and mountains allow outdoor activities fans to engage in a myriad of sporting events. Water sports including skiing at Paoli peaks, boat riding at several lakes, fishing paddle boarding dominate sports at the Hoosier National forest. Vast hiking trails offer the chance of walking, running, mountain biking, and car racing. Consult available tour guides for horse riding, camping, and picnics.Flat grounds and available amenities enhance safety during children's plays. Rock climbing and walking under cave tunnels mark the climax of vacationers. Book a place at our rental to enjoy the adventures
Historic sites and Cultural Heritage
The eye-catching historic sites and beautiful cultural arts seals the trip with an adorable experience.Access global art collections at Eskenazi museum of art and discover the work of relishing talented artisans. Crawford county veterans' memorial gives honors our fallen heroes and heroines.Access the rich historic moments and their impact on the current state at Crawford County Historical and Genealogical Society. Our rental homes make it possible for you to account for the historic and artistic part of the Hoosier National Forest.
do you know that Hoosier National Park is a tourist destination under the United Forest States service.
Top 5 travel tips in Hoosier National Forest
1. Marengo Cave U.S National Landmark
The privately-owned Marengo Cave was formerly under public management since 1883. In the year 1984, the cave was designated as a natural landmark of the National Hoosier Forest. Make a stop at the gifts kids and purchase your young ones some stuff.
2. Paoli Peaks
The snow deposited peak with a decent slope is one of the most popular sites in Indiana. The peak suits even children below 10 years.Go tubing and skiing together with your family
3. Hemlock cliffs
The cliffs feature an attractive nature and springs. Go camping at the cliffs and enjoy the meandering of seasonal rivers. Enjoy rock climbing and bird watching
4. Bluespring Caverns parks
The caverns park features a cave system gem mining and boat tours. Have fun with family as you go boat riding under caves. Discover gem mining and its impact on the environment.
5. Monroe dam
The scenic reservoir is an ideal place for hiking and boat riding. Make a jovial trip around the dam. Enjoy watching the intrigues of fish species.
FAQs: Vacation Rentals in Hoosier National Forest
What was the average price for a vacation rental in the Hoosier National Forest last year?
Considering the average cost of $326 per night, the Hoosier National Forest lies at the lower end of the price range for vacation rentals in the USA.
Which months allow you to save the most on vacation rentals?
If you would like to save as much as possible during your visit to the Hoosier National Forest, go there in May ($292 per night on average), October ($302), or March ($303), to find the lowest prices for the whole year.
In which months is it more expensive to rent a vacation rental in the Hoosier National Forest?
When it comes to looking for a vacation rental in the Hoosier National Forest, the most expensive months are, in order of highest to lowest, July, January and August, with average prices per night of $362, $356, and $348, respectively.
Is the Hoosier National Forest a good location for a last-minute getaway?
When going on vacation to the Hoosier National Forest, we recommend you to be proactive as 78% of rentals are usually booked, according to the data from last year.
When are more vacation rentals available?
The months that offer the most accommodation options are, on average, January (with an availability of 51%), December (43%), and October (39%), according to the trends observed in the prior year.
Are there many vacation rentals in the Hoosier National Forest?
Our catalog features approximately 90 properties from 2 partners, giving you plenty of choices when searching for your next dream vacation rental!
Most popular in Hoosier National Forest
Vacation destinations in Hoosier National Forest
Vacation destinations nearby
Holidu compares hundreds of websites to find your perfect holiday rental for the best price.