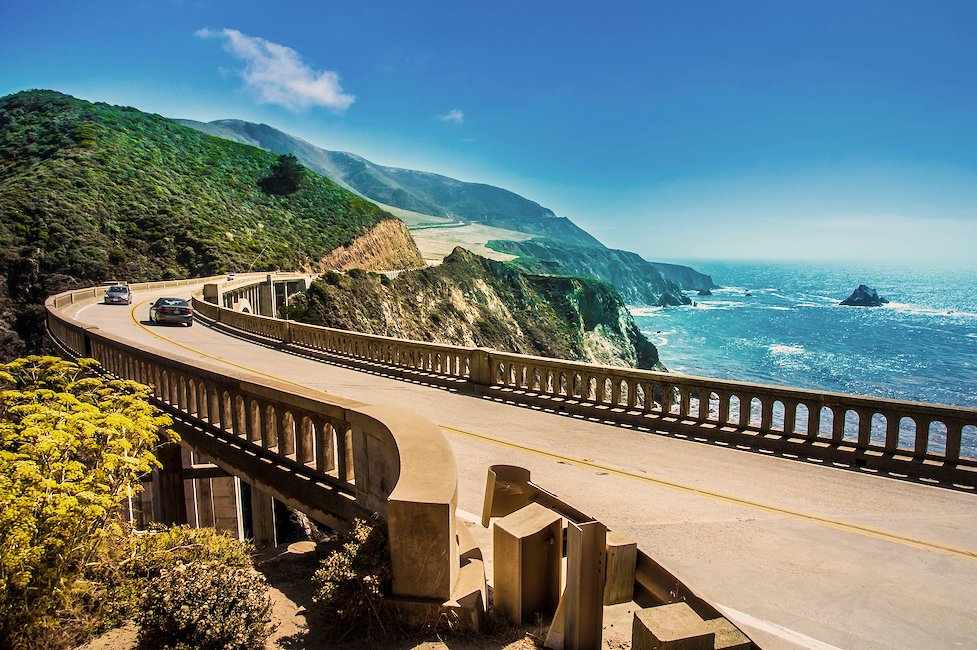 Prices and availability
Current Vacation rental prices Chula Vista
$351 annual average
Oct
Nov
Dec
Jan
Feb
Mar
Apr
May
Jun
Jul
Sep
Average price per week
Current vacation rental availability Chula Vista
53% annual average
Oct
Nov
Dec
Jan
Feb
Mar
Apr
May
Jun
Jul
Sep
Percentage of available rentals
Vacation rentals in Chula Vista
Serene beachside rental locations
Visit this beachside town and have the most unforgettable holiday of your life. Chula Vista is located in San Diego, one of the fifteen largest cities in California in the United States. This town is situated right next to National City, eleven miles from San Diego and a thirteen-minute drive. It is 7.5miles from Tijuana in the south bay. The town inside has been modernly transformed from an empty town to one of the wealthiest cultural diverse zones, making it the perfect holiday destination.
Vacation rentals for you
The vacation rentals in Chula Vista are comfortable with a serene environment to ensure that you feel comfortable. You always get sorted whether family and friends accompany you. You can always find a property that meets your preferences. Most of these vacation rentals have been modernly built to suit anyone, whether a couple, adults, or even children. They feature basic amenities such as a high-speed internet connection, air conditioners and, a bathtub to help you relax, mostly when the temperatures are elevated. They also include a spacious environment where children can play and a grill if you want the barbecue on the beach.
Vacation rentals in Chula Vista
The area and getting around
A city bustling with activities
A trip to this city means adventurous, and you will never run out of options from the indoor and outdoor activities held. The national city on the northern part of Chula Vista contains 8th street, which has a lot of businesses carried out. Eastlake village marketplace is a shopping mall located east of Chula Vista 8.1 miles which is a 14 minutes drive, and the mall has over 100 local stores. It is also close to the Walmart supercenter, so you will never have to worry about where to go shopping while on your vacation.
A city with many fascinations
Want some mind-blowing activity Chula Vista is a must-visit for you. The bayside park is the most incredible destination to go within the city, while on this bay you get to have fantastic views of the ocean plus its sandy beaches which gives out the colorful elegance of the area. The significant part about this area is far from the masses and the noise. It has a harbor where docking is carried out. Don't miss out on this beautiful site that will leave you amazed.
Travelers and activities
Chula Vista for water sports lovers
If you love swimming, kayaks, or any sport in the water, this is the right destination for you. Chula Vista offers a dozen solutions to get your water fixed. The bayside park is the perfect site for boating, which is fun as you splash in the ocean. If you wish to boost your adrenalin, carry out surfing on the bay only when you are visible to boaters or under specified instructions. You can also swim or walk on the beach on clear days and see the Coronado bay bridge.
Chula Vista for Family explorers
Discover and learn more in Chula Vista; visit the coast discovery center together with family and see aquarium animals such as turtles, fish, and land animals. Take a roll through the area as you see more things. This is ideal since you can also take your best photographs for life-keeping memories. This area is also home to the world's beautiful nature animals such as peacocks. The climate in this area is cool and breezy, away from the noise.
Did you know Chula Vista is known as the lemon capital of the world!
Top 5 travel tips for Chula Vista
1. Imperial Beach pier
This is a wonderful site to visit and walk around, and the pier is located near the end beside the restaurant where you can catch out your favorite meal. The amazing part about this place is the colorful art as you walk while on the pier with good lighting.
2. Sweet water park
This regional park is full of fun activities. Imagine yourself horseback riding as you are taking photos. All these activities take place in this area. It is the ideal place since you and your family can camp out.
3. Coronado cays
Are you in for more sightseeing? This docking region serves as an attraction site to you. It includes a collection of small boats and ships already waiting for you to take you on an experience you have never seen. You can also get to do some paddle boarding while in this area.
4. Border Field State park
This park is in a pleasant, serene environment, the marshes around here attract, which is home to thousands of endangered bird species, it is a host for plenty of activities such as picnicking and hiking.
5. Bonita Museum & Cultural center
This is a historical center in Bonita, just a few miles from Chula Vista, one of the largest museums in Chula Vista with more historical displays. The area also holds some artifacts that were used in the old time. Visit this Museum and enjoy the superb culture of the area.
FAQs: Vacation Rentals in Chula Vista
How much do you pay, on average, for vacation rentals in Chula Vista?
Based on last year, Chula Vista had an average price of $358 per night, a relatively high one compared to the cities in the USA.
When are vacation rentals cheaper in Chula Vista?
]If you are looking to get the most out of your money, the most budget-friendly months to visit Chula Vista are February ($296 the average per night for accommodation), March ($298), and June ($315).
When are vacation rentals more expensive in Chula Vista?
It can be concluded, by analyzing the data from the previous year, that costs per night for accommodation here are usually higher, on average, during the months of December ($415), January ($409), and April ($396).
Are there usually many vacation rentals available in Chula Vista?
It is better to plan ahead in Chula Vista as only 33% of the properties are available throughout the year, according to last year's data.
What are the best months for a spontaneous getaway?
Last year, the months with the most vacation rentals available of the year in Chula Vista were July, May and June, with average availabilities of 47%, 45%, and 38%, respectively.
When are there fewer vacation rental options available in Chula Vista?
The month with the highest average booked rental figures is December (only 22% of properties were available on average last year). Followed by March (22%), and then November (22%).
How many rentals does Holidu have in Chula Vista?
Holidu collaborates with 3 different partners to give you an inventory to choose between 40 properties we have in Chula Vista.
Vacation destinations nearby
Holidu compares hundreds of websites to find your perfect holiday rental for the best price.