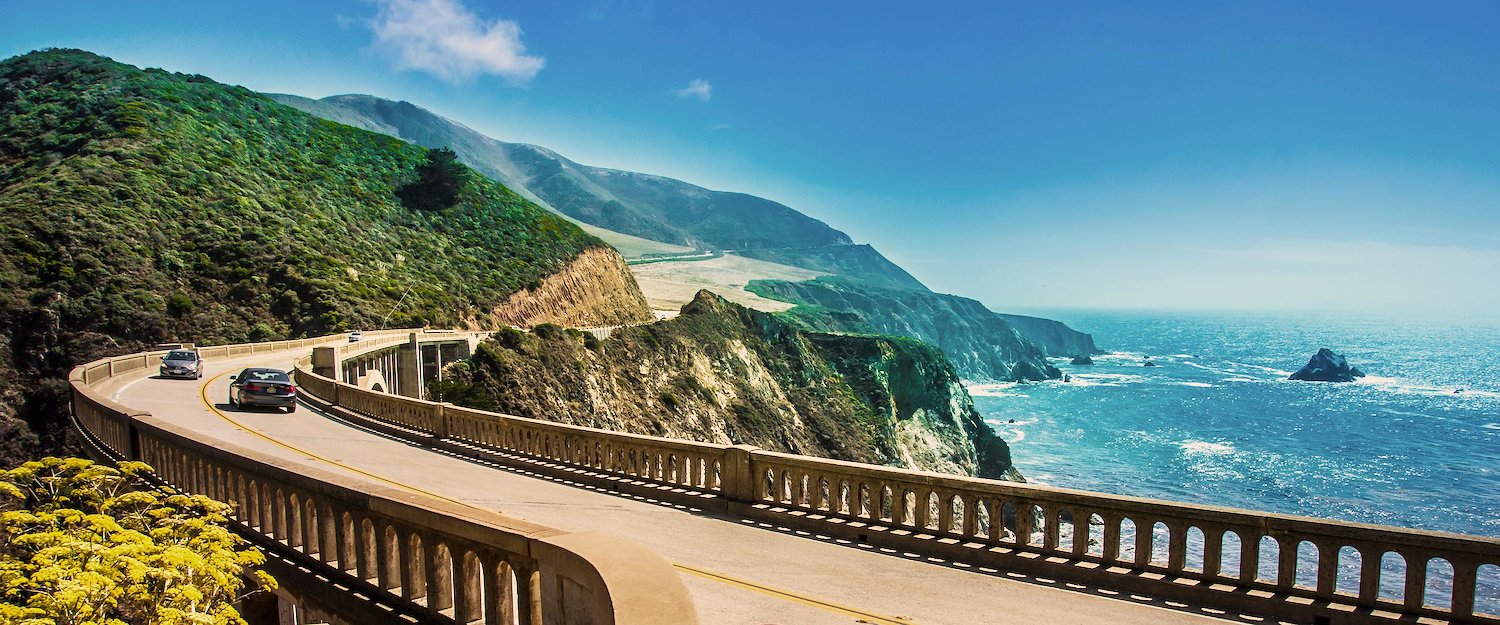 Vacation Rentals in Bakersfield
Start comparing over 97955 rentals in Bakersfield and book at the best price!
Popular Vacation Rentals in Bakersfield
Vacation rentals with free cancellation
Vacation Rentals in Bakersfield
Pet-friendly Vacation Rentals
Vacation Rentals with Pool
Vacation Rentals with Internet
Find Vacation Rentals in Bakersfield
Highlights Bakersfield
Coastal rentals
Destination in California
Historical landmarks
Nature trails
Recreational activities
Family destination
Most popular in Bakersfield
Prices and availability
Prices
January
February
March
April
May
Average price per week
Availabilities
January
February
March
April
May
Percentage of available rentals
Vacation rentals in Bakersfield
Stunning destination in Bakersfield
Plan your next trip to the stunning destination of Bakersfield. This city can be found located in the Kern County of California, United States of America. The city is about 151 squared miles big and its situated near the San Joaquin Valley and the Central Valley region. With a population of 403,455 inhabitants. This is the ideal destination for you if you are looking to experience the big city life in California. Here you will be able to enjoy shopping trips, explore natural landscapes and partake in plenty recreational activities.
Vacation rentals in Bakersfield
There are many spectacular vacation rentals to choose from during your stay in Bakersfield. You will be able to find accommodations located in the middle of nature, close by the shops and restaurants, as well as others by the beach. Wake up in the morning to the calming sound of the sea splashing against the shore. Spend your afternoon shopping on the street outside your house or swimming in your private pool. Invite friends over for a Sunday barbeque in your terrace. These are some of the memories you could be making with an accommodation in Bakersfield.
Vacations in Bakersfield
The area and getting around
How to get to Bakersfield
You can make your way to Bakersfield with a number of modes of transportation. If you choose to drive to your destination, you will find that the city is located on the juncture of California State Routes 99 and 58. Taking the bus will also be a valid way to travel, there are plenty of route coming to Bakersfield with the Greyhound buses and the Amtrak buses. You can also take a train to your destination as there is a main terminal for Amtrak trains in downtown Bakersfield. However, if you want to fly to your destination, the main airport available for you will be the Meadows Field Airport which provides commercial flights for domestic routes.
Where to eat in Bakersfield
The city of Bakersfield is full of excellent restaurants to satisfy your appetite during your stay. If you are looking for a true staple of the city, go to Noriega's. This restaurant is the oldest representative of Basque culture in the area and its been serving traditional Basque cuisine since 1940. On the other hand, for a true American experience, check out Hodel´s Country Dining. This eatery offers a buffet style lunch and dinner and it has been open for over four decades. You will be able to find fresh homemade salads, hot entrees, and its famous homemade cinnamon rolls.
Travelers and activities
Outdoor activities in Bakersfield
There are plenty of ways to explore the stunning natural landscape of Bakersfield during your visit. Take a hike on the Kern River Parkway Trail. This trail will provide you with scenic views and an easy trail for all level hikers. You will also find a paved bike path that follows the Kern River all the way down to the foothill. On the other hand, if you want to explore the waterways, join the River´s End Rafting. This water attraction will assure you a fun day out. You will be able to take boat tours of the river, as well as go white water rafting down rapids which are ideal for first time rafters.
Family friendly activities in Bakersfield
Plan to make your trip to Bakersfield a family vacation and enjoy these activities with the whole family. Your first stop should be at the California Living Museum. This museum is home to injured native animals, such as black bears, bighorn sheep, and native birds. You will be educated about the local wildlife and the vegetation while also having the chance to admire Lake Ming. On the other hand, you can take your family for a stroll in the Sequoia National Forest. This forest is filled with 30 groves of sequoia trees, canyons and rivers for you and your family to explore.
"Did you know that this destination is the birthplace of the country music genre known as the Bakersfield sound?"
Top 5 travel tips for Bakersfield
1. Kern River Canyon
Go visit a canyon. This beautiful canyon has plenty of activities for you to enjoy, such as fishing and hiking. You will be able to also admire one of the best sunsets in the region from here.
2. Kern County Museum
Take a stroll through history. This museum focuses on local history and the highlights include a replica of a Pioneer Village in a 16-acre area with 56 buildings of the 19th century.
3. Buck Owen Crystal Palace
Enjoy some country music. This restaurant and music venue has been a popular spot ever since it opened. In here you can admire the collection of guitar, clothing and memorabilia from famous country artists.
4. Buena Vista Museum of Natural History
Learn about the natural habitat of exotic animals. This museum is located in a 16,000 square feet area. You will be able to learn about Miocene fossils, as well as Asian, African and North American animals.
5. Fox Theater
Catch a live show. This theater has been open since the 1920s and its been producing shows on a weekly basis ever since. Be surrounded by the vintage charm as you enjoy a comedy show, a concert or a movie.
FAQs: Vacation Rentals in Bakersfield
How much do you pay, on average, for vacation rentals in Bakersfield?
The corona crisis strongly impacted travel in 2020. Last year, rentals in this destination had an annual average cost of around $216.39 per night.
During which months are vacation rentals cheaper in Bakersfield?
Travelers who want to save as much as possible travel to Bakersfield in October, November, and July, which are the months that offer the most discount, with average prices of $166.75, $180.91, and $188.24 per night, respectively, based on data collected in 2020.
During which months are vacation rentals more expensive in Bakersfield?
When it comes to looking for a vacation rental in Bakersfield, the months that cost the most are, in order of highest to lowest, January, February and March, with average prices per night of $278.55, $274.81, and $271.54, respectively.
Are there usually many vacation rentals available in Bakersfield?
It's worthwhile if you can book your stay in plenty of time when visiting Bakersfield, as only 22% of our properties are usually available throughout the year.
Which months offer the highest availability?
May, April and December are, in order of highest to lowest, the months that present the largest number of properties available, with respective average availability figures of 31.4%, 28.25%, and 28%.
When are there fewer vacation rental options available in Bakersfield?
The months with the lowest properties available in Bakersfield are, in order, September, October, and August with respective average availability figures of 8.5%, 15.2%, and 16.4%, based on data collected in 2020.
Are there many rentals in Bakersfield?
Holidu collaborates with 3 different partners to give you a choice between 20 properties we have in Bakersfield.
Vacation destinations nearby
Holidu compares hundreds of websites to find your perfect holiday rental for the best price.