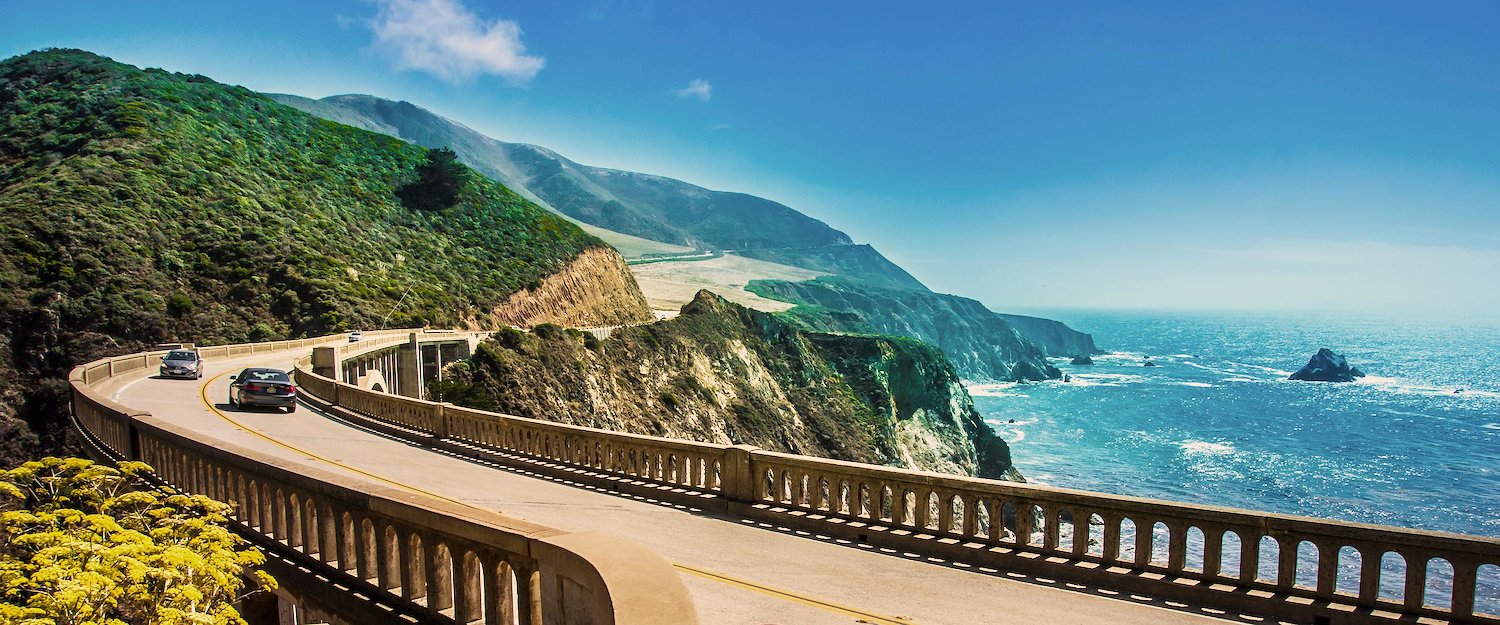 Prices and availability
Vacation rental prices Anaheim
$493 annual average
Feb
Mar
Apr
May
Jun
Jul
Aug
Sep
Oct
Dec
Average price per week
Vacation rentals availability Anaheim
47% annual average
Feb
Mar
Apr
May
Jun
Jul
Aug
Sep
Oct
Dec
Percentage of available rentals
Vacation rentals in Anaheim
Wonderful rental locations by near Disneyland
Plan your next destination in Orange County's second-largest city. Part of the Los Angeles metropolitan area, Anaheim is the most populous city of its county and the 10th most populous city in California with 336,265 inhabitants. Internationally known to be the official residence of Disneyland, Anaheim is the perfect destination to go for a family and friend vacation. The city was founded in 1857 by fifty German families and incorporated as the second city in Los Angeles county in 1876. The city extends almost fully on the width of the county, therefore bordering many of the major cities in the area. The history of Anaheim is quite rich, hence the three historic districts that you will be able to discover in the city. Besides its exceptional location surrounded by nature, being the city where Disneyland is located, the sports scene, and its rich history, Anaheim has many more things to offer its visitors.
Discover the vacation rentals
While planning your trip to Anaheim, you surely will be curious to know about the vacation rentals that you can choose from for your stay. You can find city center properties where you will be able to enjoy a rooftop pool on the sunnier days, properties with a private jacuzzi for romantic getaways with your partner, some properties with personal gardens to host parties for your friends and family, and other properties located in more secluded areas to be immersed into the nature of the area. Whichever type of vacation rentals you may prefer, you will not be disappointed by the diverse selection that Anaheim has to offer.
Vacations in Anaheim
How to get there and what to do
Explore the city of Disneyland
Being closely situated to Los Angeles, your journey to Anaheim will be a breeze. There are numerous modes of transportation that you can choose from when planning your trip. If you choose to make your journey by plane, your best bet will be Los Angeles International Airport. Located just a short drive from Anaheim, LAX is the main airport of the area which caters to some of the major airlines of the nation such as Delta and American Airlines. However, there are other airports you may choose from, such as John Wayne Airport and Long Beach Airport. All of the airports have shuttle buses that will take you directly into the city. However, if you decide to reach Anaheim by train you will find various options as well. With the ARTIC trains, you will be able to reach Anaheim from any regional destination and with the Amtrak trains any national ones. Lastly, you can also take a charter bus like Greyhound or conveniently drive to Anaheim by car thanks to its relative proximity to major highways.
Where to eat in Anaheim
Although the city is globally known for being the zip code for Disneyland, you will also be delighted to know that the culinary scene of Anaheim is exceptional. If you have sweet tooth, try something new by checking out Okayama Kobo. This local bakery will provide you with desserts and sweets that will make you crave more. However, the uniqueness of this bakery is that they only bake traditional Japanese pastries and desserts. Open since 1986, this has been a local staple of the city for almost half a century. If you are looking for some fine dining, head over to The Ranch Restaurant. Located on the southeast side of Anaheim, you will find this upscale steakhouse that serves big plates of meat alongside creatively made martinis. Once dinner is over, go to the other side of the venue to check out their saloon with live country music.
Travelers and activities
Anaheim for outdoor activities
With its prime location near the ocean and close by the hills, as well as its mildly warm weather year-round, it would be a shame not to enjoy the outdoor activities that Anaheim has to offer. Whether you're a fan of hiking, biking, swimming or kayaking, Anaheim will be able to provide you with all this and more. Your first adventure should be at the Orange County Ropes Course. This establishment will provide you with three levels of rope courses seven stories off the ground. With an expert guide, you will be able to explore the area from up high and maybe even get over your fear of heights. On the other hand, if staying on the grass is more for you, go to the Anaheim Hills Golf course. Found in an enchanting old Californian mansion and terrain, surrounded by a stream, oak trees and sycamores, this is the perfect place to spend an afternoon playing golf and sipping on Californian red wine.
Anaheim for families
If you planned to spend your vacation in Anaheim with your entire family, these will be some fun activities you can all enjoy together. Head over to SeaWorld to celebrate the wonders of the ocean. You will be able to learn about and admire many marine animals such as beluga whales, harbor seals, and walruses. Moreover, the establishment also offers interactive routes and exhibits to make the experience more exciting. On the other hand, one of the most famous family-friendly attractions in the area is Legoland. This theme park is equipped with over 60 rides, plenty of daily shows and events. Do not miss out on trying the Dragon Coaster or the Ninjago while you are there.
Did you know that Anaheim was founded by winemakers and grape farmers?
Top 5 travel tips for Anaheim
1. Disneyland
Probably the top attraction in the area, Disneyland is also known as the happiest place on Earth. This place is magical for kids and adults alike. You will be able to enjoy some of the most famous attractions such as Space Mountain, Tomorrowland and Star Wars: Galaxy Edge.
2. Anaheim Packing District
Located on the southside of Downtown, you will be able to find the Anaheim Packing District. A combination of the three historical landmarks of the city, which include the Packard car dealership and an old marmalade factory, this location is a one-stop-shop for food, fun and shopping.
3. Angel Stadium
Try catching a baseball game while visiting Anaheim The Los Angeles Angels stadium can be found in the center of Anaheim If you are not able to watch a game, tours of the stadium are always available.
4. Honda Center
Whether you know sports or are a Disney fan, you will know about the Mighty Ducks. This stadium is where the Anaheim Ducks practise and play hockey. The tickets are budget-friendly and win or lose, the atmosphere is always delightful.
5. Anaheim Gardenwalk
This pedestrian-friendly area is a great place to relax after a long day enjoying theme park rides or exploring the city. Located on a 430,000 square acres area, you will be able to find restaurants, shops as well as live music.
FAQs: Vacation Rentals in Anaheim
On average, how much do vacation rentals in Anaheim cost?
Anaheim is one of the most expensive cities in the USA. An overnight stay there costs on average $476 per night.
During which months can you find the best price for vacation rentals in Anaheim?
If you would like to save as much as possible during your vacation to Anaheim, travel in February ($352 per night on average), March ($425), or January ($453), to find the lowest prices for the whole year.
During which months are vacation rentals more expensive in Anaheim?
When it comes to looking for a vacation rental in Anaheim, the months when you will pay the most are, in order of highest to lowest, May, June and July, with average prices per night of $538, $526, and $518, respectively.
Are there usually many vacation rentals available in Anaheim?
If you decide to put Anaheim on your bucket list, we suggest planning your travels well in advance because it tends to be very high in demand, with an annual average of 86% of rentals booked the previous year.
When are more vacation rentals available?
The months when it's the easiest to find free accommodation in Anaheim are April (the average amount of properties that are available reached 24% of the total last year), September (24%), and October (22%).
Are there many vacation rentals in Anaheim?
Holidu offers around 220 accommodations in Anaheim from 2 different providers, so find the perfect type of accommodation you are looking for. You can count on us!
Vacation destinations nearby
Holidu compares hundreds of websites to find your perfect holiday rental for the best price.