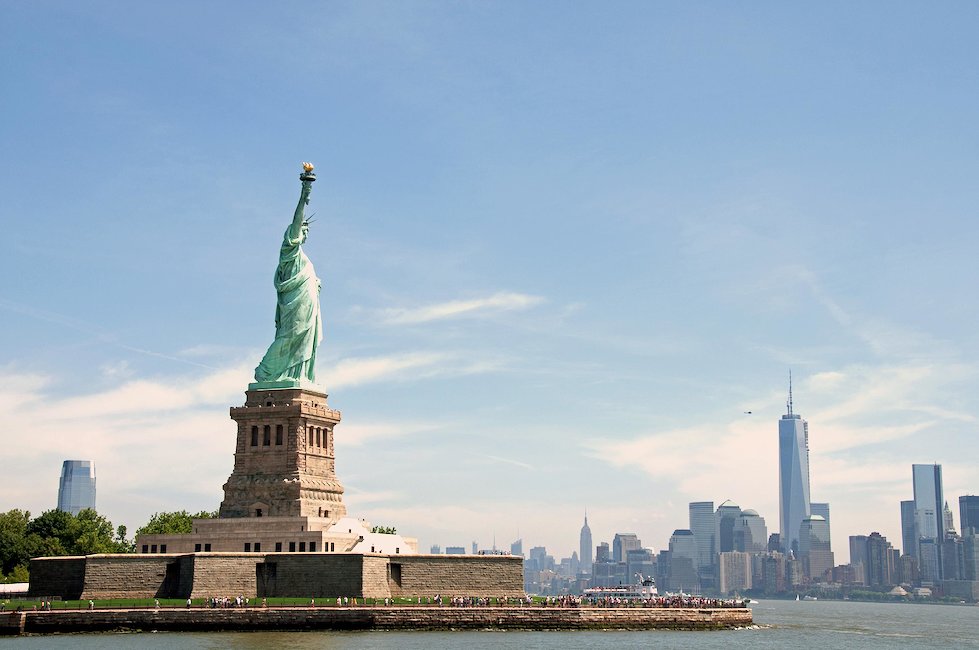 Other property types in Maryland that might be interesting:
FAQs: Glamping in Maryland
Which types of facilities are offered by the glampsites in Maryland?
In regards to the facilities you can find on Holidu, it appears that the glampsites in Maryland offer everything that travelers want! Here, the glampsites generally include a variety of amenities, the most popular being: internet (95%), air-conditioning (91%), and balcony (67%)...Are you convinced yet?
What are the reviews like for the glampsites in Maryland?
On average, the glampsites are fairly well rated. Judging by the Holidu database, 32% of glampsites have a rating equivalent to or higher than 4.5 stars. This is a quite high ratio which allows us to confirm that you will easily find the ideal glampsites for a wonderful vacation!
Are the glampsites in Maryland suitable for family vacations?
According to the Holidu database, 12% of glampsites in Maryland are suitable for vacations with children, so you won't have a problem finding the perfect glampsites for you and your family.
Are the glampsites in Maryland suitable for travelers who wish to take their pets on vacation?
Of course! In Maryland, 10% of the glampsites are pet-friendly, 7% also have a garden!
Do the glampsites in Maryland often have an internet connection?
Of course! According to Holidu's data, 95% of glampsites in Maryland have Wi-Fi. It is therefore no problem, you will be able to stay connected at any time!
What is the average price for glampsites in Maryland?
According to Holidu, there are less than 40% of glampsites in Maryland costing less than $100 a night.
Do the glampsites in Maryland typically have a fireplace or a pool?
You're in luck! According to Holidu, the glampsites in Maryland have everything you need for all seasons. Here, 23% are equipped with a fireplace and 54% a pool.
Are the glampsites in Maryland suitable for vacations with friends or rather for an escape as a couple?
In Maryland, according to the last year, 54% of glampsites are suitable for up to eight travelers, 16% of these glampsites are made up of at least four bedrooms. But 98% of glampsites are also suitable for up to four guests, 83% of the glampsites have at least two separate bedrooms. Maryland is therefore the perfect destination for traveling in small or large groups, with family or friends!
Are Glampsites in Maryland the best option for a luxurious trip?
Yes, indeed! 54% have a pool, 91% have air conditioning and 10% even have a sauna. In this destination, you will certainly find all the comforts you need for the perfect vacation. What more could you want? A fireplace? In Maryland, 23% of the glampsites have one, and promise warm and cozy winter evenings. Perfect for a staycation to cozy up by the fire.
At the glampsites in Maryland are you able to have a beautiful view and spend time outside?
More than half of the glampsites have a balcony and a view (67% and 50%) making it the perfect destination for those who dream of waking up to a beautiful view in the morning.
Most popular amenities for Glamping in Maryland
Holiday destinations nearby for Glamping
Holidu compares hundreds of websites to find your perfect holiday rental for the best price.