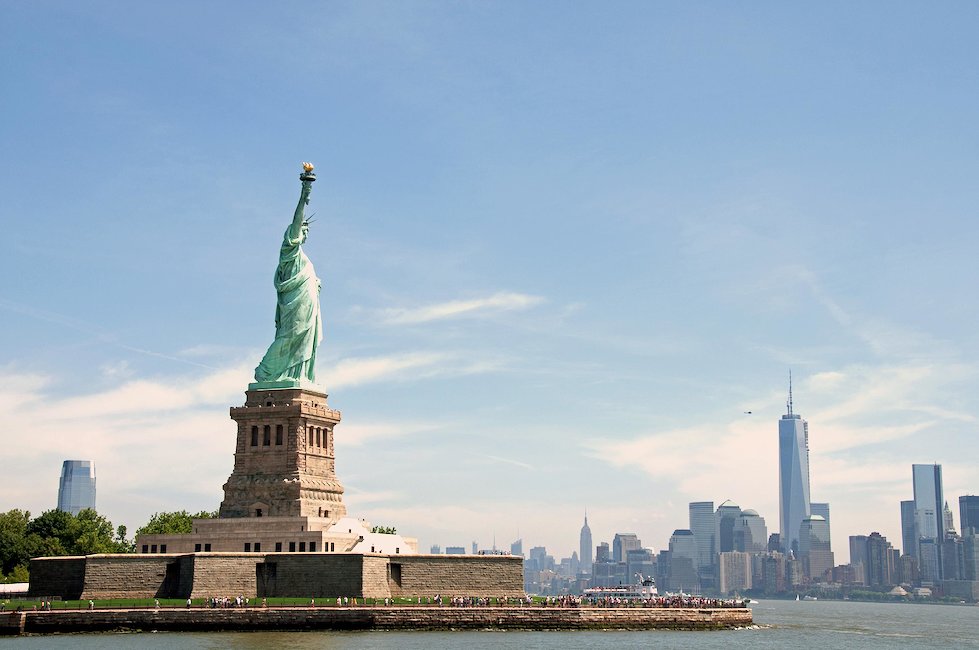 Glamping in Idaho
227 properties for Glamping. Compare and book at the best price!
Popular Glampsites in Idaho
Highlights in Idaho
Outdoor adventure
Glampsites in Idaho
Family getaway
Best glamping locations
Natural landmarks
Most popular amenities for Glamping in Idaho
Other property types in Idaho that might be interesting:
Glamping in Idaho
The best glamping locations in Idaho
Plan your next vacation in the stunning state of Idaho. You will be able to find this destination located in the Pacific Northwest part of the United States of America. Idaho borders the states of Montana, Wyoming, Nevada, Utah, Washington, Oregon, as well as the Canadian province of British Columbia. The state has a population of about 1.8 million inhabitants, making it one of the largest states in the nation. With a long and rich history, the state used to be inhabited by the Native American people for thousands of years.
Rental properties in Idaho
There are plenty of gorgeous glampsites to choose from while visiting Idaho. Whether you want to be located by the lake, on the riverside, in the city center or on top of a mountain, the options available are many. Enjoy your morning coffee on the patio while admiring the mountains in front of you. Invite friends over for a swim in your private pool. Have a family barbecue on your patio with your family on a warm Saturday afternoon. These are some of the opportunities waiting for you with a glampsite in Idaho.
Travelers and activities
Outdoor adventures in Idaho
You will be able to enjoy plenty of outdoor adventures while visiting the state of Idaho. If you want to enjoy the gorgeous mountains of Idaho, head on over to Bald Mountain or the Dollar Mountain. These spots are ideal for skiing enthusiasts and will provide you with chairlifts, gondolas, and over 2000 acres of skiable terrain. On the other hand, if you want to visit a unique natural landscape, check out the Craters of the Moon National Monument. This lunar-like landscape was created by a volcanic eruption around 15,000 years ago. You will be able to stroll around the area and explore five caves around this terrain.
Idaho for families
There is no shortage of activities to enjoy in Idaho with your family. During a warm summer day, head on over to the Roaring Springs Waterpark. This fun waterpark will be able to provide you with a variety of activities including water slides, laser tag, bumper cars and swimming pools for all ages. Another fun activity can be found at the Boise Amazing Scavenger Hunt. This virtual guide will take you on a scavenger hunt around the best sights, landmarks and artworks of Boise while you solve puzzles and riddles along the way.
Did you know that the state bird of Idaho is the Mountain Bluebird?
Top 7 travel tips in Idaho
1. Sawtooth National Recreation Area
Take a stroll around nature in these 756,000 acres of wildland. Located in central Idaho, here you will have the chance to explore 700 miles of hiking trails, as well as 40 peaks which reach over 10,000 feet.
2. Lake Coeur d'Alene
Go visit a stunning lake. This has become a popular hot spot for steamboats ever since 1889. The mountain-ringed lake is 25 miles long and you will get the chance to go boating, sailing and fishing during your time here.
3. Hell's Canyon National Recreation Area
Stroll through nature during your stay in Idaho. This place can be found located in the Wallowa-Whitman National Forest in northern Idaho. Here you will be able to walk by the 95-mile long Wild and Scenic Snake River. The area includes horseback trails and primitive campgrounds.
4. Western North Carolina Nature Center
Open almost 365 days out of the year this 42-acre facility is perfect for safely exploring the native wildlife in the forests surrounding you. Featuring many local species such as otter, black bears, bobcat, coyotes, and the endangered red wolf, the Western North Carolina Nature Center has a wide range of animals for you to gain a more in-depth understanding of. Get up close and personal with these animals and grow your connection and knowledge of your neighboring nature.
5. Shoshone Falls
Visit the gorgeous waterfalls. These waterfalls are also known as the Niagara of the West. The 212-foot-tall falls are located in the edge of Twin Falls city and span for more than 900 feet.
6. Boise River Greenbelt
Go on a bike ride in the middle of nature. This trail spans for over 25 miles and was built in the 1960s. Being a non-motorized pathway near the riverbank, the trail is extremely safe for bikers of all levels.
7. Salmon River
Spend a wonderful afternoon on board of a kayak. This river is popularly known as the River of No Return as it provides its visitors with precious scenic views of the surrounding landscapes. Here you will be able to go kayaking through the rugged landscape and discover significant historical landmarks.
FAQs: Glamping in Idaho
Which types of amenities can you find at the glampsites in Idaho?
Out of the services available on Holidu, it can be said that the glampsites in Idaho benefit from everything that vacationers desire! Here, the glampsites generally offer a variety of facilities, the most popular being: internet (87%), balcony (82%), and barbecue (64%)...What more could you want?
How do travelers usually rate glampsites in Idaho?
On average, the glampsites are quite highly rated. According to the Holidu database, 44% of glampsites have a rating of 4.5 stars. This is a quite high percentage which allows us to confirm that there are quite a few which are very comfortable and will be the perfect choice for your next vacation.
Are the glampsites in Idaho suitable for vacations with children?
According to the Holidu data, 17% of glampsites in Idaho are suitable for vacations with children, it will therefore be easy to find the perfect glamping location for you and your family.
Are the glampsites in Idaho suitable for travelers and their pets?
Generally, a small percentage of glampsites in Idaho accept pets. We can therefore recommend that there are better destinations in the USA for our four-legged friends.
Do the glampsites in Idaho tend to offer an internet connection?
Certainly! According to Holidu's data, 87% of glampsites in Idaho offer an internet connection. So no need to panic, you will be able to browse the internet at any time!
How much does it cost on average for glampsites in Idaho?
According to last year's data, there are few glampsites in Idaho that are less than $100 per night.
Do the glampsites in Idaho typically have a fireplace or a pool?
You're in luck! According to last year's data, the glampsites in Idaho are perfect for all seasons. Here, 61% are equipped with a fireplace and 26% a pool.
Are the glampsites in Idaho suitable for vacations in large groups or rather for a vacation as a couple?
According to Holidu's 2020 data, 88% of glampsites are perfect for families with up to four people. Approximately 74% of the glampsites here are made up of at least two separate bedrooms. Idaho is the perfect destination for a vacation as a small family!
Holiday destinations nearby for Glamping
Holidu compares hundreds of websites to find your perfect holiday rental for the best price.