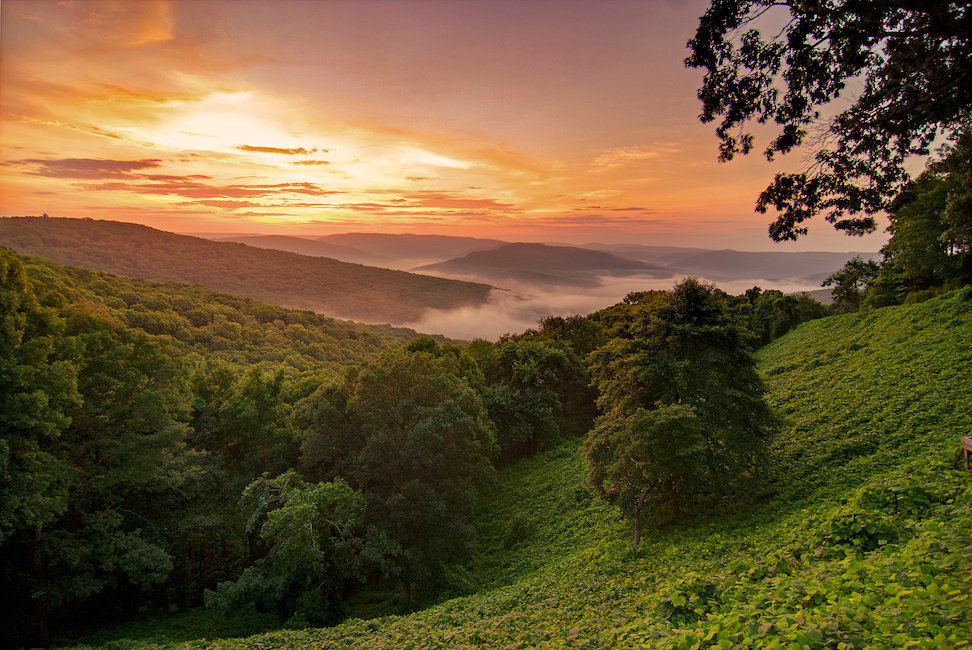 Cabins in Lake Ouachita
16589 properties for Cabins. Compare and book at the best price!
Popular Cabins in Lake Ouachita
Find Cabins in Lake Ouachita
Highlights in Lake Ouachita
Outdoor adventure
Cabins in Arkansas
Family getaway
Best rental locations
Natural landmarks
Most popular amenities for Cabins in Lake Ouachita
Other property types in Lake Ouachita that might be interesting:
Cabins in Lake Ouachita
The best rental locations in Lake Ouachita
Plan your next vacation to the stunning area of Lake Ouachita. You can find this destination located close to the Hot Springs of Arkansas, United States of America. This lake is the largest body of water completely in the state of Arkansas. Lake Ouachita is technically a reservoir which was created by the damming of the Ouachita River in the mid-1900s. Now the lake is a popular recreational area for water sports and exploring the gorgeous natural landscape. The lake is of about 66,324-acres and it has 690 miles of shoreline for you to enjoy.
Rental properties in Lake Ouachita
There are numerous choices of cabins available for you to pick from while planning your trip to Lake Ouachita. Whether you want to be situated closer to a town center or right by the lakeside, there are many options in Lake Ouachita. Imagine waking up in the morning and admiring the splendid view of the lake right outside of your bedroom window. Go dive out in the water from the dock near your accommodation. Invite friends over for a delicious barbecue in your backyard. Have a glass of wine at sunset with your partner. These are some of the opportunities available for you with an accommodation in Lake Ouachita.
Travelers and activities
Outdoor adventures in Lake Ouachita
You can find many different activities to enjoy and take advantage of the stunning natural landscape that surrounds Lake Ouachita. One of the best ways to explore the area is by going on a hike. Lake Ouachita State Park is filled with nature trail, the most popular one will be Caddo Bend Trail. This path will start from the visitor center and take you around the peninsula to the Point 50 Overlook where you will find a beautiful observation deck. On the other hand, you can also go explore the Ouachita National Forest. This forest covert about 1.8 million acres of land, so you will be able to choose one of many fantastic trails to discover the local flora and fauna.
Lake Ouachita for families
If you choose to invite your family to Lake Ouachita with you, try out these fun activities you can enjoy together. Explore the lake from the water side. You can find numerous marinas along the shores of the lake, one of the most popular is the Lake Ouachita State Park Marina. Here you will get the chance to rent out a canoe, a kayak, a fishing boat, or a pontoon. Another fun activity to enjoy with the family is swimming in the lake. During a warm summer day, find a spot in one of the two swimming beaches and ten designated swimming areas to go spend the day in the water splashing around with the kids.
"Did you know that there are about 200 islands in Lake Ouachita?"
Top 7 travel tips in Lake Ouachita
1. Fishing in Lake Ouachita
Spend the day catching fish. The lake is stock full of fish that you could be catching. Lake Ouachita is home to bream, crappie, walleye, striped bass, and largemouth bass. The area is also known as The Striped Bass Capital of the World.
2. Scuba Diving in the Lake
Explore the deepest corners of the lake. There are around 30 different diving spots in Lake Ouachita, the deepest reaching down to 200 feet. For the best spot, head to the Blakely Mountain Dam where you will get the clearest visibility.
3. Geo-Float Trail
Discover rock formations. This trail winds around 16 miles of the lake with multiple spots in between. You will be able to admire some of the most magnificent geological rock formations in the area.
4. Hot Springs Mountain Tower
Take in a stunning view. The peak of this tower will give you a 360-degree view of about 140 miles worth of area. You can hike 1.5 miles to reach this destination, drive up to the tower, as well as take an elevator.
5. Hot Springs Bath Houses
Spend a relaxing day at the Spa. You will be able to find multiple bath houses in the area which are for their natural hot springs. These hot springs have healing benefits and can get up to 143 degrees Fahrenheit.
6. Downtown Hot Springs
Go on a shopping spree. The stunning downtown area of Hot Springs is filled up with cute boutiques, coffee shops, as well as plenty of gourmet restaurants to satisfy your post-shopping appetite.
7. Rolando's
Enjoy some delicious food. This restaurant is located right on main street. Loved by all the locals, Ronaldo's specializes in cooking up the best fajitas in the area.
FAQs: Cabins in Lake Ouachita
Which types of amenities can you find at the cabins in Lake Ouachita?
When looking at the amenities available on Holidu, it appears that the cabins in Lake Ouachita contain everything that vacationers need! Here, the cabins generally offer a variety of amenities, the most popular being: air-conditioning (100%), balcony (80%), and internet (80%)...Are you convinced yet?
What are the reviews like for the cabins in Lake Ouachita?
The cabins in this destination often have a lot of positive comments. 75% of the cabins in Lake Ouachita have an average score of 4.5 stars!
Are the cabins in Lake Ouachita suitable for families with children?
Judging by the Holidu data, 90% of cabins in Lake Ouachita are suitable for vacations with children, so you won't have a problem finding the perfect cabin for you and your family.
Are the cabins in Lake Ouachita suitable for travelers and their pets?
Certainly! In Lake Ouachita, 40% of the cabins accept pets!
Do the cabins in Lake Ouachita often offer Wi-Fi?
Certainly! According to the data collected last year, 80% of cabins in Lake Ouachita offer Wi-Fi. This means that you will be able to browse the internet at any time!
How much does it cost for cabins in Lake Ouachita?
A high percentage of cabins in Lake Ouachita (55%) tend to cost less than $100 per night. This is the dream destination for finding an affordable cabin!
Do the cabins in Lake Ouachita typically come equipped with a fireplace or a pool?
Yes! According to last year's data, the cabins in Lake Ouachita are ideal for all seasons. Here, 35% are equipped with a fireplace and 15% a pool.
Are the cabins in Lake Ouachita suitable for vacations with friends or better for an escape as a small group?
According to Holidu's database, 90% of cabins accept up to four travelers. Approximately 75% of the cabins here have at least two separate bedrooms. This is the perfect destination for small groups of friends!
Holiday destinations nearby for Cabins
Holidu compares hundreds of websites to find your perfect holiday rental for the best price.