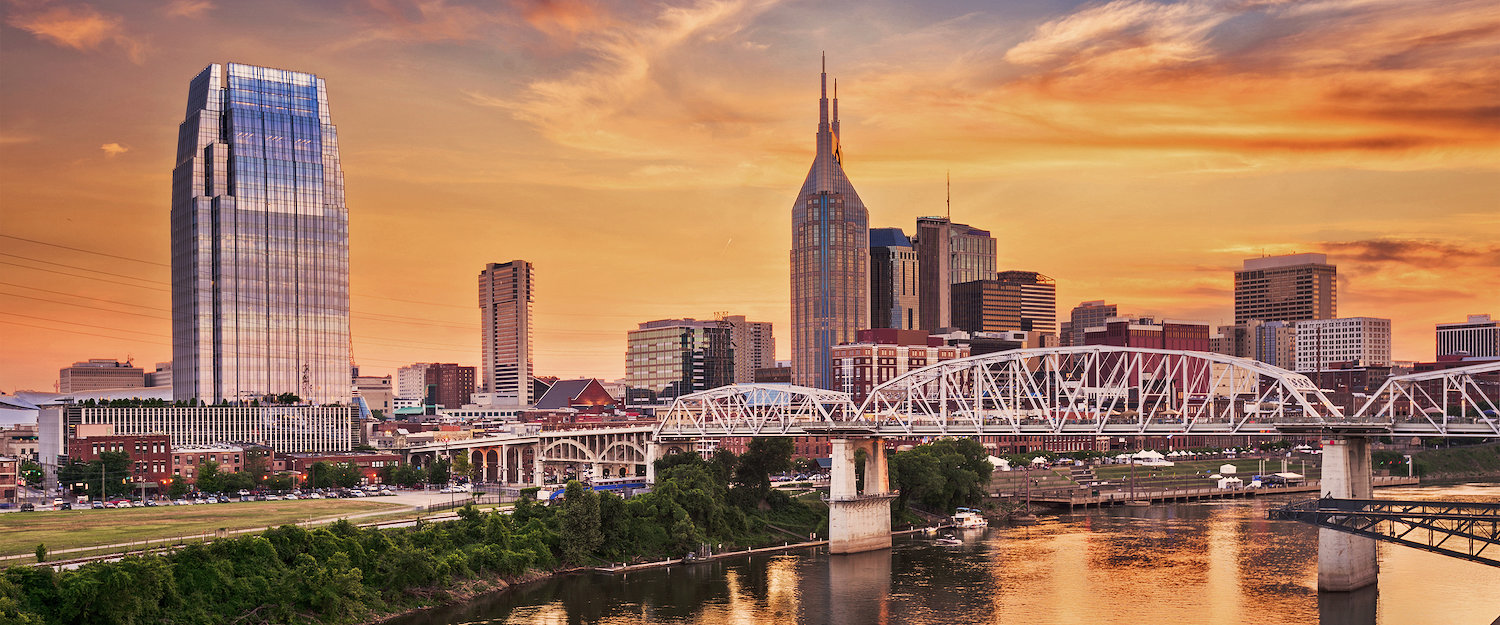 Cabins in Dale Hollow Lake
17588 properties for Cabins. Compare and book at the best price!
Popular Cabins in Dale Hollow Lake
Find Cabins in Dale Hollow Lake
Highlights in Dale Hollow Lake
Fishing
Water sports
Peaceful lakeside cabins
Hiking
Horseback riding
Boating
Most popular amenities for Cabins in Dale Hollow Lake
Other property types in Dale Hollow Lake that might be interesting:
Cabins in Dale Hollow Lake
A relaxing lake getaway
Set on the Kentucky/Tennessee Border, Dale Hollow Lake is a pristine paradise for outdoor enthusiasts and nature lovers. Surrounded by the Highland Rim Mountains and dense forests, the lake boasts over 600 miles of shoreline. Here you can enjoy a plethora of outdoor activities, fishing, hiking, wineries, and great dining options. It's the perfect destination for couples, families, and friends seeking a relaxing getaway with countless outdoor activities on offer.
Finding your perfect lakeside cabin
Enjoy your outdoor getaway in Dale Hollow Lake to the fullest with a peaceful lakeside cabin rental. There are a variety of cabins available around the lake and in the surrounding mountain and forested areas. Stay in a log-cabin with a balcony and lakeside views, far away from civilization and close to nature. There are several oversized cabins available with enough space to sleep families and large groups. Most cabins in this area are fully equipped with all the modern conveniences you'll need to feel comfortable, including high-speed internet, air conditioning, washing machines, and television. Pet-friendly cabins are popular in this area.
Travelers and activities
Dale Hollow Lake for fishing enthusiasts
If you love fishing, there's no better place to be than Dale Hollow Lake! The Lake holds the world record for the largest Smallmouth Bass and the state record for Lake Trout. The lake is popular among fishermen for its abundance of many sought-after species of fish, including Rainbow Trout, Brown Trout, Muskie, Smallmouth Bass, Largemouth Bass, Walleye, Crappie, Catfish, Bluegill, Sunfish, Rock Bass, and many others. Grab your fishing gear and head out on a boat to fish in the lake, or fish from the shores.
Dale Hollow Lake for families
There are endless activities for families of all ages to enjoy around the lake. Head to Picket CCC Memorial State Park to explore the endless walking trails, spectacular scenic views, abundant wildlife, and mesmerizing sunsets. Visit the Good Neighbor Theater for regular live performances of family-friendly favorites, like "The Wizard of Oz" and "The Sound of Music." Be sure to check out the public library in Byrdstown where kids can choose from a massive selection of books. There's also a putt-putt course right across the street from the library, where the whole family can play some rounds of mini golf!
"Dale Hollow Lake is a man-made lake formed by damming the Obey River with the Cumberland River."
Top 7 travel tips in Dale Hollow Lake
1. Swim in the crystal clear waters
Dale Hollow Lake is known for its ultra-clear waters and green, forested shoreline. The lake has multiple beaches and designated swimming areas where boats are not allowed to enter, making it safe for kids and adults to enjoy swimming around the water. Each swimming area is complete with sandy shores, picnic areas, and restroom facilities.
2. Enjoy the many hiking trails
There are several hiking trails around the lake, some which follow the shoreline and some trails which go deeper into the forested areas surrounding the lake. For an easy, pleasant hike, try the Cindy Cave Trail, which is suitable for families and beginner hikers. For a hike with a wonderful viewpoint, try Eagle Point Trail, which offers some of the best natural views in the whole lake. Go around sunset for the best views.
3. Enjoy water sports on the lake
Enjoy snorkeling, paddleboarding, kayaking, canoeing, and boating on Dale Hollow Lake. A variety of water sports equipment rental services are available around the lake so that you can enjoy your favorite water sports!
4. Go horseback riding
Exploring Dale Hollow Lake on horseback is one of the best ways to experience the area. There are several ranches and stables around the lake which offer trail riding packages. You can explore the lakeside, the nearby mountains, and a variety of trails around the area.
5. Visit Tennessee's oldest winery
Highland Manor Winery is just a short drive away from the lake on the Cumberland Plateau. Spend a few hours exploring the spectacular vineyards and sampling a flight of their house made wines.
6. Visit the marinas
Dale Hollow Lake has three marinas, filled with plenty of activities and things to do. Each of the three marinas features a family-friendly atmosphere, countless houseboats, fishing, swimming, hiking, and dining opportunities. Stop by one of the marinas for a fun day of exploring with the whole family!
7. Try some of the lake's best dining options
There are several great restaurants around the lake, most of which are family-friendly and serve classic American-style cuisine. For a casual dining experience, go to Cedar Hill Restaurant, which serves up sandwiches, salads, burgers, and pizza. For delicious southern-style BBQ, head to Dale Hollow 1 Stop BBQ, which is consistently rated as one of the best dining options around the lake.
FAQs: Cabins in Dale Hollow Lake
Which types of services can you typically find at the cabins in Dale Hollow Lake?
When looking at the services you can find on Holidu, it appears that the cabins in Dale Hollow Lake have everything that travelers search for! Here, the cabins generally include a variety of amenities, the most popular being: air-conditioning (100%), barbecue (87%), and internet (85%)...What are you waiting for?
How are the cabins generally rated in Dale Hollow Lake?
The cabins in this destination are often well rated. 62% of the cabins in Dale Hollow Lake have an average rating of 4.5 stars!
Are the cabins in Dale Hollow Lake suitable for family vacations?
Judging by the Holidu database, 81% of cabins in Dale Hollow Lake are child-friendly, so you won't face any issues in finding the ideal cabin for you and your children.
Are the cabins in Dale Hollow Lake suitable for travelers who wish to take their pets on vacation?
Definitely! In Dale Hollow Lake, 26% of the cabins accept them!
Do the cabins in Dale Hollow Lake generally offer an internet connection?
Yes! According to the data collected last year, 85% of cabins in Dale Hollow Lake include Wi-Fi. You will be able to access your emails and favourite social media sites throughout your stay!
How much do guests usually expect to pay for cabins in Dale Hollow Lake?
According to Holidu's data, there are few cabins in Dale Hollow Lake costing less than $100 per night.
Do the cabins in Dale Hollow Lake usually have a fireplace or a pool?
For sure! According to last year's data, a good amount of cabins in Dale Hollow Lake have a fireplace. It is the ideal destination for winter hibernating!
Are the cabins in Dale Hollow Lake suitable for stays in large groups or rather for a weekend break as a small group?
Here, according to Holidu's data, 68% of cabins welcome groups of up to eight guests, 42% of these cabins contain at least four bedrooms. But 96% of cabins also have facilities for groups of up to four travelers, 85% of the cabins include at least two separate bedrooms. This is therefore the perfect destination for big and small families alike!
Holidu compares hundreds of websites to find your perfect holiday rental for the best price.