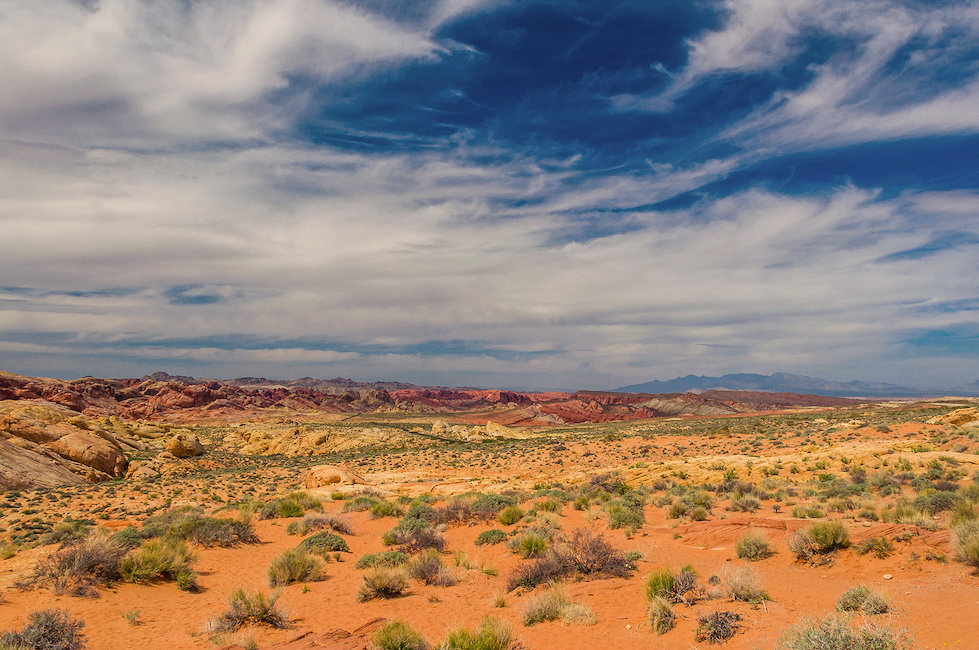 Prices and availability
Current Vacation rental prices University Park
$460 annual average
Average price per week
Current vacation rental availability University Park
49% annual average
Percentage of available rentals
Vacation rentals in University Park
Peaceful suburb rental location
Take a trip to this city and have one of your most memorable holiday vacations. University Park is located in the inner northern suburbs of Dallas County, Texas state.The city is the home to the infamous southern Methodist university. University Park is boarded on the south by Highland Park and the north by Dallas. University Park is one of Texas's most affluent places, making the region the perfect spot for a family getaway.
Vacation rentals for every soul
Explore an array of vacation rentals in University park that are designed to meet your taste and preferences. Whether traveling solo, with family, or with your sweetheart, you will find numerous vacation rentals. The properties are clean and well maintained. They also feature basic amenities such as ample parking, an enhanced security system, an air conditioner, and a high-speed and fully equipped kitchen in case your want to prepare your favorite delicacy. The properties are also spacious enough to accommodate your playful kids. There are also numerous pet-friendly accommodations.
Vacation rentals in University Park
The area and getting around
A city bustling with activities
A trip to University Park means adventures; outdoor and indoor activities call out your name. The city never runs out of things to do; explore the downtown and find yourself in some museums and boutiques. Whatever tickles your fantasy is available in university Park, may it be a five-course meal in a luxurious restaurant or reading your favorite book while sipping coffee at one of the gorgeous cafés scattered throughout the city. If you are in for some show time, go for a show at the theater or take a walk along the thoroughfare and watch people wander around.
A city with countless attractions
In university park, you have two choices stay in the comfort of your vacation rental or step out and embrace the city by visiting its numerous scenic attraction sites scattered throughout the city. Visit the numerous museums and check out some extraordinary artifacts that will tell you more about the city and its people. Take a trip a get to explore the countless public parks and the green spaces in the city. Drive beyond the city lights in the evening and immerse yourself into the wild blue yonder.
4
Travelers and activities
University Park for history and science lovers
The city features numerous museums that tell the city's history and the entire state and country. Take a trip to Perot Museum that comprises of two sections one section is located in Victory Park while another one is located in Fair Park. Have a look at the large-scale state of art interactive and multimedia exhibits and educational programs for all ages. See some skeletons of some extinct animals such as dinosaurs.
University Park for food lovers
A vacation in the city means you will treat your taste buds with different cuisines, and your belly will remain full throughout the vacation. Take a guided food tour around the city for just 30 dollars. The food tour takes approximately four hours, and you will visit some of the best Tex-Mex food joints. You will also have a unique chance to unearth the back story behind some of the unique and delicious Texas cuisines. Make sure you make stopovers at Ellen's RJ Mexican cuisine and Kakopelli sweets for some chipotle and hot Mexican chocolate. Truth is said, University Park is a food scene!
Did you that University Park is the second wealthiest city in the U.S!
Top 5 travel tips for University Park
1. George W. Bush Presidential center
This museum houses the archives of George Bush's presidency, over 43000 gifts, and a replica of the Oval office. The building looks grand and robust. The president's hand paintings are fabulous. All the exhibits remind you of the great contribution of president Bush.
2. Meadows Museum
This is an art museum at Southern Methodist University. The museum was opened in 1965 and was nick-named as Prado on the Prairie. On Thursdays, they open late and offer free entry—the museum major in Spanish art.
3. Dallas world aquarium
This aquarium contains exotic birds, mammals, fish, and reptiles. The aquarium is open to public and even private events. The aquarium offers an excellent experience irrespective of your age. It takes approximately 2 hours to complete the tour.
4. Dallas Museum of Art
The museum features an arts district anchor with a comprehensive collection of ancient times artifacts. The museum is a nice place to visit admission is free, but you have to make a reservation online—the museum artwork from renowned artists like Picasso.
5. Dallas Zoo
This is a non-profit making zoo that welcomes over one million visitors annually. The zoo houses over 2000 animals with a renowned children's area and a monorail viewed African habitat. The staff members are friendly, helpful, and very knowledgeable about the animals.The zoo is absolutely great for kids and toddlers.
FAQs: Vacation Rentals in University Park
What is the average price for vacation rentals in University Park?
Based on last year, University Park had an average price of $496 per night, a relatively high one compared to the cities in the USA.
Is University Park a good location for a last-minute getaway?
If you decide to put University Park on your bucket list, we recommend planning your travels long before you go because it tends to be very high in demand, with an annual average of 77% of rentals booked the previous year.
What time of the year can I find more available vacation rentals?
September, January and December are, in order of highest to lowest, the months offering the largest number of accommodations free, with an average availability of 56%, 43%, and 42%. However, even during these months, when rental availability is the highest, the average is just 47%. So we highly recommend you always book a little in advance to make sure you get the rental of your dreams.
How many vacation rentals are there in University Park?
Holidu works with 2 different partners to give you an inventory to choose between 60 vacation rentals we have in University Park.
Most popular in University Park
Vacation destinations nearby
Holidu compares hundreds of websites to find your perfect holiday rental for the best price.