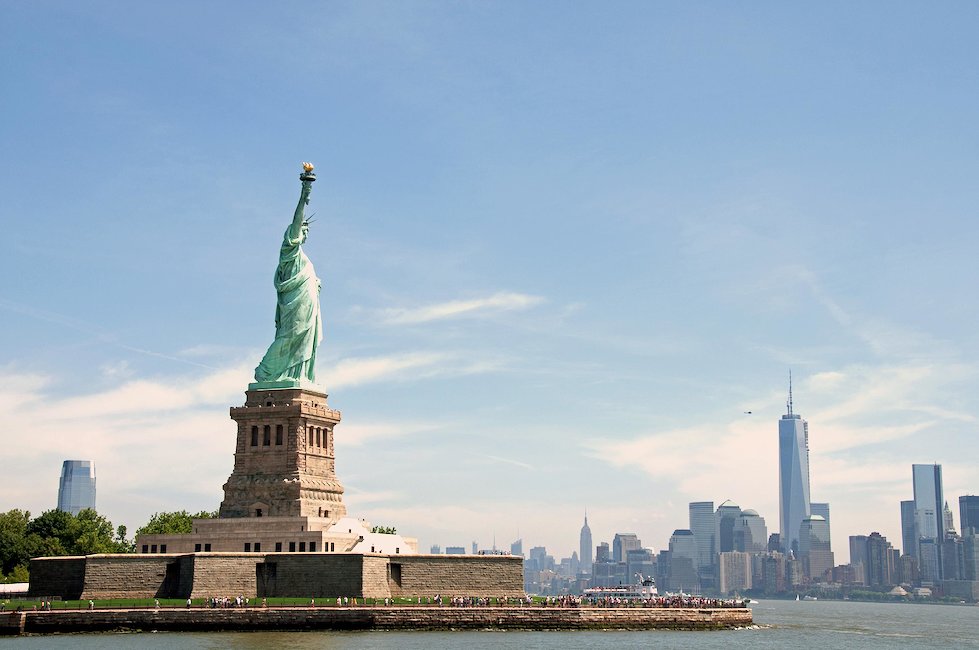 Other holiday ideas and property types in Shawnee National Forest that might be interesting
Prices and availability
Current Vacation rental prices Shawnee National Forest
$169 annual average
Average price per week
Current vacation rental availability Shawnee National Forest
49% annual average
Percentage of available rentals
Vacation rentals in Shawnee national forest
Vacation Rentals location
Are you planning to have a holiday getaway with friends and family at the expansive Shawnee forest? Our mesmerizing accommodation offers a beautiful chance for you to explore and entice friends and family. Located at Shawnee forest in southern Illinois, we offer you a variety of designs. Shawnee forest is a haven for nature lovers and hikers. Enjoy water sports, beautiful scenery, rock climbing, and entice your loved ones with mammoth entertainment. If you wish to stay indoors at our rentals, enjoy swimming pools and free internet services.
Executive rentals for everyone
A combination of designs is what features our Vacation rentals. Do you wish to have a fantastic accommodation experience throughout your holiday? Please book a place at our holiday homes and enjoy remarkable services! Some of the outstanding features in our homes include a kitchen with microwave and a refrigerator, stocked with filtered water, gourmet tea, and Coffee.Our tiled bath with hot showers and a Jacuzzi is another complimenting facility. Our accommodation package has standard and premium queen rooms, double rooms, and family rooms. Joining rooms are available for those who travel in groups.
Vacations in Shawnee national forest
The area and getting around
]
Visiting sites
A trip to the national forest museum is never complete without going around the various site. Have fans at different parks, including Shawnee Park and Ferne Clyffe state park. A glimpse at falls is beautiful sceneries to watch. In this case, guests may go to Jackson Falls, and the burden falls. Besides going to the lake, it is essential to go and watch the river Ohio at its beautiful banks in the Shawnee forest. Watch several climbing rocks and participate in rock climbing and rappelling at Jackson Falls' hidden springs. Learn the exciting history of the Shawnee forest at different historical sites.
Cordial neighborhood
Make your loved ones feel appreciated by enticing them with enjoyable activities within and around Mount Shawnee national forest. Captivating accommodations are serving different relishing dishes. Consume traditional foods, fine wine, cocktail juices, Coffee, tea, vegetables, and animal products from restaurants, food joints, and five-star accommodations. The welcoming neighborhood and safe environment allow guests to move freely with rare security issues. Therefore, you can drive safely in the forest at any time of the night. Visit different bars depending on taste and preferences. Take your loved one shopping at supermarkets, trade fairs, stores, and shopping malls. Meet the community in cinema halls, live concert theaters, dancing clubs, and get informed at the library. The mammoth of entertainment is enough for all segments of society. The old and young have more than enough to enjoy during their stay at the national park.
Travelers and activities
Sporting activities
The national forest park is a haven for hikers, swimmers, picnic lovers, and children to play games.Hiking is one of the most done activities in the Shawnee forest. Several climbing trails range from easy, moderate, and difficult paths. Therefore, hikers can choose from the long list of routes. Rock climbing is another enjoyable outdoor activity that attracts a mammoth crowd during the summer season. Variety of water sports such as boat riding and peddling as well as swimming are also done at designated places. Visit cedar lake, Johnson recreation center, and Kinkaid lake to enjoy water sporting activities. Other popular outdoor activities include back horse riding and picnics.
Historic sites
Shawnee National Forest has an unrivaled history and rich cultural heritage that you need to learn before ending your tour. Visit several archeological sites and establish many remains characterizing petroglyphs. Learn about the community of freed slaves from the African-American community at Miller grove town's historic area. Discover the haven of Cherokee who had been removed from their homeland at john Bridges Tavern and store site. Watch the only charcoal blast-generated iron in Illinois at the historic iron furnace. Finally, make a point of visiting the innovation technological preservation museum at Harriet Tubman's underground landmark site.
Did you know that Shawnee National forest recreation Center is a large area of around 2650acres? It was established in 1933 and is now managed by the United States Forest Service.
Top 5 travel tips in Shawnee National forest
Garden of God
Listed as a wilderness area in the United States of America, the garden of God is a lavish recreation Center. It offers a breath-breaking insight to the tourists as they get a sight of the geographical structure of Illinois. Do picnics and hiking in this place.
Giant City Park
Giant City Park is a refuge for vacationers and nature lovers. Several outdoor activities such as hiking, rock climbing, and picnics feature the park. The park is safe for both adults and kids.
Ferne Clyffe State Park
Located in Johnson County, Ferne State Parks sits on a 2430-acres of land. Watch a mesmerizing waterfall and beautiful green scenery of beautiful flowers and trees. It is ideal for camping, picnics, walking, and running.
Bell smith springs Scenic Area
Bell smith recreation area at the national Shawnee national forest is beautiful for tourists. It is a haven for hikers and nature lovers. The camping ground doubles as a playfield for kids.
Little Grand Canyon
The Little Grand Canyon nature, camping, and climbing tourist site is a box canyon located at Shawnee forest. The area was designated as one of the United States of America landmarks in 1980. Grand Canyon tourist attraction features climbing rocks and several hiking trails.
FAQs: Vacation Rentals in Shawnee National Forest
How much do the vacation rentals in Shawnee National Forest cost on average?
With an average cost of $193.21 per night, Shawnee National Forest lies at the lower end of the price range for vacation rentals in the USA.
Which months allow you to save the most on vacation rentals?
If you would like to save the maximum during your vacation to Shawnee National Forest, pack your bags and travel there in June ($174.49 per night on average), August ($179.57), or September ($187.52), to find the lowest prices for the whole year.
In which months is it more expensive to rent a vacation rental in Shawnee National Forest?
When it comes to looking for a vacation rental in Shawnee National Forest, the months when you will pay the most are, in order of highest to lowest, November, April and December, with average prices per night of $214.46, $209.9, and $200.53, respectively.
Are there usually many vacation rentals available in Shawnee National Forest?
It's worthwhile if you can book your stay well in advance when visiting Shawnee National Forest, as only 18% of our properties are usually available throughout the year.
When are more vacation rentals available?
January, February and April are, in order of highest to lowest, the months that present the largest number of properties available, with respective average availability figures of 49.5%, 44.4%, and 38.75%.
When are there fewer vacation rental options available in Shawnee National Forest?
The month with the highest average booked rental figures is August (only 1.2% of properties were available on average in 2020). Followed by October (2.2%), and July (2.5%).
How many rentals does Holidu have in Shawnee National Forest?
Holidu works with 3 different partners to offer you a choice between 20 properties we have in Shawnee National Forest.
Most popular in Shawnee National Forest
Vacation destinations nearby
Holidu compares hundreds of websites to find your perfect holiday rental for the best price.