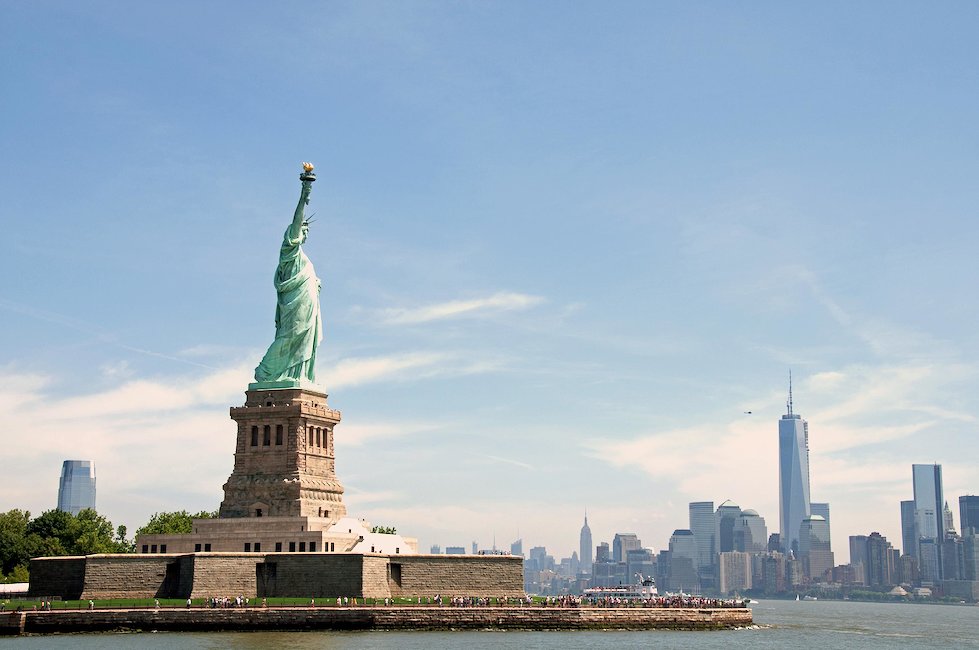 Prices and availability
Current Vacation rental prices in Ottawa (IL)
$143 annual average
Average price for 21 Oct - 28 Oct
Average price for 16 Dec - 23 Dec
Average price for 23 Dec - 30 Dec
Average price per week
Current vacation rental availability in Ottawa (IL)
53% annual average
Availability for 21 Oct - 28 Oct
Availability for 16 Dec - 23 Dec
Availability for 23 Dec - 30 Dec
Percentage of available rentals
Vacation rentals in Ottawa
Stunning destination in Ottawa
Plan your next trip to the stunning city of Ottawa. The destination is located in the LaSalle County of Illinois, United States of America. Situated right by the Illinois River and the Fox River, the city has a population of 18,063 inhabitants, making it the perfect destination for you if you searching for a quieter place for your vacation. Here you will be able to enjoy recreational activities, as well as discover natural landscapes around the area.
Vacation rentals in Ottawa
There are many different rental properties to choose from during your stay in Ottawa. Whether you want to be situated closer to the city center or in the middle of nature, the options will be plentiful. Imagine waking up in the morning and having your coffee in a large kitchen. Spend a sunny summer afternoon diving and swimming in your private pool. Invite friends over for a delicious barbecue in your backyard. These are some of the possibilities available for you with a rental property in Ottawa.
Vacations in Port Isabel
The area and getting around
How to get to Ottawa
There are multiple ways you can make your trip to Ottawa with various modes of transportation. If you choose to drive to the city, you will be able to access Ottawa with the Interstate 80 and the Interstate 85. There are also plenty of Amtrak lines which run through the close by Joliet Union Station if you wish to travel by train. The Metra Rock Island District Line also runs buses with routes nearby Ottawa. If you want to fly to your destination, the closest airport will be the Chicago Midway International Airport which has commercial flights for domestic and international routes.
Where to eat in Ottawa
Pick from one of the many eateries while visiting Ottawa. Whether you want to have an upscale dining experience or a casual lunch, the city will satisfy you with its options. Head on over to A'Lure for an elegant or romantic dinner. The interior of this restaurant is modern and rustic, while the menu is filled with an interesting mix of French cuisine and American comfort food. On the other hand, you can also have a more casual dinner in Alberto's Ristorante. The restaurant is run by an Italian family but its family-friendly feel and authentic Italian menu are not the only reason to visit.
Travelers and activities
Outdoor activities in Ottawa
You will be able to encounter plenty of outdoor adventures while visiting Ottawa. The city has plenty of open spaces, rivers and trails for you to discover. Your first destination should be at the Buffalo Rock State Park. This park will provide you with a lakeside view and plenty of chances to go boating and kayaking. On the other hand, you can also go to the Illinois Canyon Trail. This easily done trail will provide you with a few short miles worth of trail around the surrounding canyons of the city.
Family friendly activities in Ottawa
If you wish to make your trip to Ottawa a family vacation, try out these fun activities altogether. If you want to find an entertaining place for your younger kids, check out Sweet Sadie's. This establishment will provide you with a fun indoor playground, a dining area and plenty of creative activities. On the other hand, if you happen to visit Ottawa during the spring, check out the Lasalle County 4-H Fair Grounds. This annual fair provides a variety of competitions and livestock displays for its visitors.
Did you know that Ottawa is home to four different state parks?
Top 5 travel tips for Ottawa
1. Reddick Mansion and Gardens
Visit a stunning local landmark. This historic house can be dated back to the Civil War Times. Here you will be able to take tours of the restored building and gardens.
2. Ottawa Historical and Scouting Heritage Museum
Learn about the local history. This museum will teach you all about the Ottawa region and the involvement of the Boys Scouts of America through artifacts and documents.
3. Roxy Cinema
Spend the evening at the cinema. This spectacular cinema offers discounts to kids under the age of 12 and over the age of 55, as well as special events and new movies.
4. Wide Water Gallery
Enjoy some art during your stay in Ottawa. In this fine art gallery you will find work from local artists such as Charles Funk, Jim Killen and Ron Parker.
5. Carretto's Bar and Bowling
Spend a fun evening at the bowling alley. This establishment features draft beers, specialty drinks, an arcade and plenty of alleys to play in.
FAQs: Vacation Rentals in Ottawa (IL)
How much does it cost to book a vacation rental in Ottawa?
With an average cost of $294 per night, Ottawa lies at the lower end of the price range for vacation rentals in the USA.
What time of year offers, on average, the best vacation rental prices in Ottawa?
Travelers who want to save as much as possible travel to Ottawa in April, May, or July, the cheapest months of the year, with average prices of $263, $272, and $288 per night, respectively, based on the previous year.
During which months are vacation rentals more expensive in Ottawa?
Last year, the month that offered the highest average prices in Ottawa was January, with an average price of $311 per night. This was followed by March, with an average of $309, and then February, with $307.
Should I plan a trip to Ottawa well in advance?
It's worthwhile to be proactive in Ottawa as only 9% of the properties are free throughout the year, following the data observed in the previous year.
What are the best months for a spontaneous getaway?
January, December and September are, in order of highest to lowest, the months that have the largest number of accommodations available, with an average availability of 27%, 25%, and 13%. However, even during these months, when rental availability is the highest, the average is just 21%. So we highly recommend you always book a little in advance to make sure you get the rental of your dreams.
How many rentals are there in Ottawa?
We have 50 rentals for you in Ottawa, provided by our 2 local and international partners.
Vacation destinations nearby
Holidu compares hundreds of websites to find your perfect holiday rental for the best price.