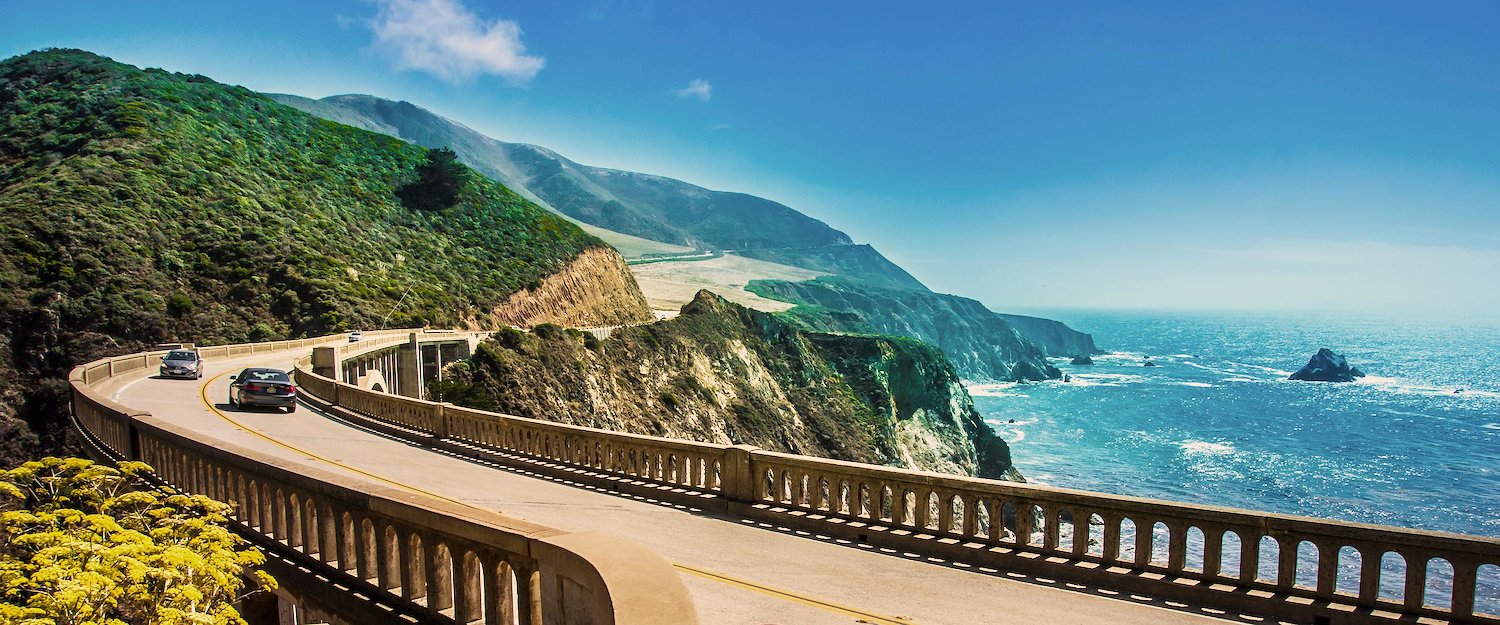 Vacation Rentals in Rancho Cucamonga
Start comparing over 97956 rentals in Rancho Cucamonga and book at the best price!
Popular Vacation Rentals in Rancho Cucamonga
Find Vacation Rentals in Rancho Cucamonga
Highlights Rancho Cucamonga
Near to the metropolitan city
Outdoor activities
Ranch destination
Suburb rentals
Family vacation
Hiking trails
Nature lovers destination
Most popular in Rancho Cucamonga
Prices and availability
Prices
December
January
February
March
April
Nov 20 - Nov 27
$442 per night
Nov 27 - Dec 04
$0 per night
Dec 04 - Dec 11
$332 per night
Dec 11 - Dec 18
$344 per night
Dec 18 - Dec 25
$377 per night
Dec 25 - Jan 01
$247 per night
Jan 01 - Jan 08
$331 per night
Jan 08 - Jan 15
$0 per night
Jan 15 - Jan 22
$0 per night
Jan 22 - Jan 29
$356 per night
Jan 29 - Feb 05
$0 per night
Feb 05 - Feb 12
$0 per night
Feb 12 - Feb 19
$0 per night
Feb 19 - Feb 26
$0 per night
Feb 26 - Mar 05
$414 per night
Mar 05 - Mar 12
$0 per night
Mar 12 - Mar 19
$0 per night
Mar 19 - Mar 26
$0 per night
Mar 26 - Apr 02
$0 per night
Apr 02 - Apr 09
$401 per night
Apr 09 - Apr 16
$0 per night
Apr 16 - Apr 23
$0 per night
Apr 23 - Apr 30
$0 per night
Apr 30 - May 07
$0 per night
Average price per week
Availabilities
December
January
February
March
April
Percentage of available rentals
Vacation rentals in Rancho Cucamonga
Splendid rental locations in California
Spend your next vacation at one of the most populous cities in the state of California. Rancho Cucamonga is a city situated in the eastern part of the Downtown Los Angeles area. You will be able to see a cluster of grapes on the city's seal, this is a representation of Rancho Cucamonga's agricultural history. If you enjoy wine, you will be delighted to know that this city is one of the best winemaking areas in the state. The city has proximity to many of the major transportation hubs, such as airports and highways, which also attracts businesses from very large corporations, including Coca Cola, Frito-Lay and many more. Although having much to offer, the city still has a modest population of 165,269 inhabitants, making it the ideal place for anyone looking for a more relaxing city to spend their vacation. Moreover, the climate of Rancho Cucamonga has been labeled as warm Mediterranean because the city experiences on average 287 sunny days every year.
Discover the vacation rentals
You will be pleased to find out that there are numerous options when it comes to vacation rentals in Rancho Cucamonga. You can find yourself spending your afternoon laying by your private pool soaking in California sun, inviting friends over for a barbecue on your terrace, as well as bringing your pet along for the ride to enjoy the vacation with. However you decide to spend your time in Rancho Cucamonga, you surely will have an unforgettable time.
Vacations in Rancho Cucamonga
How to get there and what to do
Explore the outskirts of Los Angeles
You will find that Rancho Cucamonga is easily accessible by train, bus or car, as well as being located near major cities such as Los Angeles and San Diego. If you are making your way to Rancho Cucamonga by car, the main highway is Route 66 and Route 83. The best way to get to Rancho Cucamonga by airplane is to either fly into the Los Angeles International Airport or the San Diego International Airport, both offer flights to major cities across the United States. You will also be able to travel to Rancho Cucamonga by bus with Greyhound or by train with Caltrain.
Where to eat in Rancho Cucamonga
Do not underestimate the foodie scene in Rancho Cucamonga. This city is quite perfectly a melting pot of flavors and cultures. Test out some of the best Mexican food in the area at Fonda Don Chon. You will find this casual dining restaurant in the heart of the city. Between the cozy interior and their sunny patio, the atmosphere will surely not disappoint. Try out the molcajete Don Chon for something unique or just get a combination platter if you can't decide. Another local favorite is MezzaTerranean. This restaurant serves a variety of Middle Eastern cuisines, including Lebanese. You will be able to find a plethora of dishes from meat options to vegetarian and vegan. Try out the baba ghanouj or the tabouleh while you visit this enchanting spot.
Travelers and activities
Rancho Cucamonga for outdoor activities
Do not miss out on the outdoor activities available in the area while you visit Rancho Cucamonga. Between the spectacular landscape around the city and its warm weather throughout the year, this is the perfect place for any outdoor adventure. Head over to the Pacific Electric Trail for a day in the sun. This location will provide you with the chance to go on a beautiful hike through nature. You will encounter a 16-mile trail that will guide you through the surrounding flora and fauna of the city. However, if you prefer to bike, you will also have the chance to do so in the Pacific Electric Trail. On the other hand, you can discover more about the local marine life by joining Signature Scuba Diving. With this company, you will be able to explore the depth of the lakes in Cucamonga-Guasti Regional Park and get a certificate as well.
Rancho Cucamonga for families
If you are visiting Rancho Cucamonga with your family, you should check out these places. The House of Play, also known as HOP, is an indoor playground for children which also hosts private events. Here you will be able to find a food court for when your kids are hungry, many bouncy castles, slides and obstacle courses. On the other hand, for an educational experience with your kids, visit the John Rains House. You will get the chance to spend your afternoon learning about the history of the area. Also known as the Casa de Rancho Cucamonga. This place was built in 1860 and it claims to be the oldest commercial winery in the state of California.
"Did you know that there are many references to Cucamonga in Bugs Bunny cartoons?"
Top 5 travel tips for Rancho Cucamonga
1. Victoria Gardens
One of the most famous malls in the area, this location is the perfect place to visit with your family. You will be able to encounter a variety of activities indoors and outdoors. There are plenty of shops as well as a food court.
2. Sapphire Falls
A great spot to go hiking is Sapphire Falls. You will be surrounded by stunning blue waters and waterfalls. To arrive here, you will have to start your hike in the Cucamonga Canyon. This trail is known for its scenic hike.
3. Farmers' Market
This market is located in the Terra Vista Town Center and operates every Saturday morning. If you want to try local produce or buy some homemade arts and crafts, this is certainly the place for you.
4. Central Park
The park expands over 103 acres, and it's one of the most loved greenery by the locals. You will be able to find walking trails, recreational centers and a playground too.
5. Rancho Cucamonga Quakes
If you are into sports, why not catch the local minor league baseball team play in the LoanMart Field. Try a mix of baseball snacks and absorb the community pride while catching a game.
FAQs: Vacation Rentals in Rancho Cucamonga
On average, what was the cost for vacation rentals in Rancho Cucamonga in 2020, during the period hit by the pandemic?
Based on our data, Rancho Cucamonga has an average price of $322.40 per night, a relatively high one for a city in the USA.
Which months allow you to save the most on vacation rentals?
According to our 2020 data, the months at the lowest possible cost in Rancho Cucamonga are July, June and December, with average prices of $210.14, $245.15, and $246.24, respectively.
During which months are vacation rentals more expensive in Rancho Cucamonga?
In 2020, the month that had the highest annual average in Rancho Cucamonga was April, with an average price of $422.59 per night. This was followed by March, with an average of $387.47, and May, with $379.67.
Are there usually many vacation rentals available in Rancho Cucamonga?
If you decide to put Rancho Cucamonga on your bucket list, we suggest organizing your vacation ahead of time because it is usually very high in demand, with an annual average of 77% of rentals booked in the year 2020.
What time of the year can I find more free vacation rentals?
The months that offer the most accommodation options are, on average, April (with an availability of 44%), May (38.4%), and November (30.25%), according to the trends observed in 2020.
When are there fewer vacation rental options available in Rancho Cucamonga?
The accommodations in Rancho Cucamonga reach their peak in demand in August, with an availability rate of 5.6%. The second most requested month is December, with 11%, and the third is January with 11%.
How many rentals are there in Rancho Cucamonga?
Holidu has 20 properties in Rancho Cucamonga, provided by 4 different partners.
Vacation destinations nearby
Holidu compares hundreds of websites to find your perfect holiday rental for the best price.