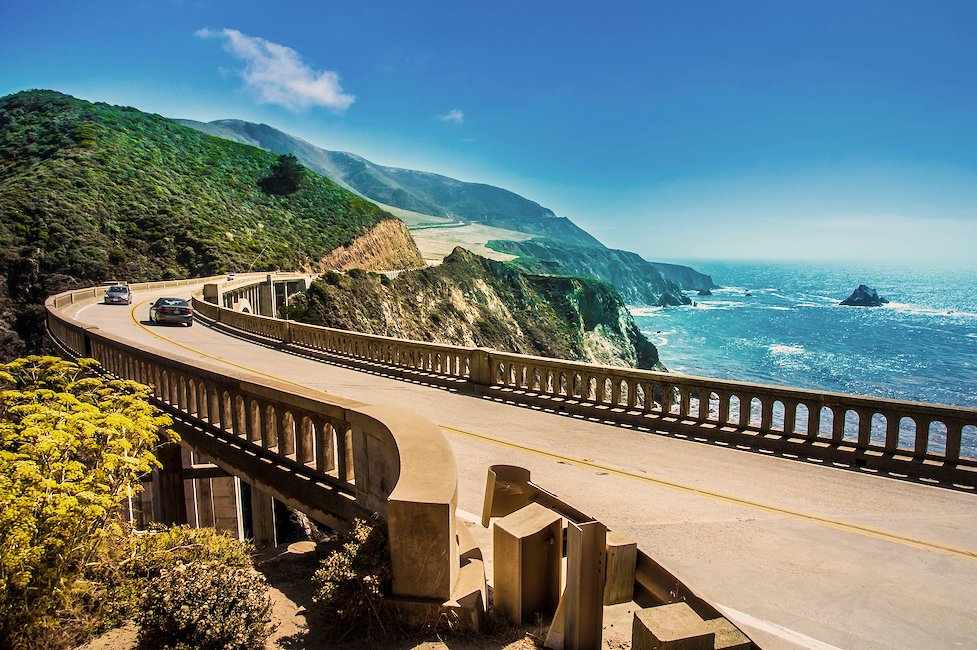 Prices and availability
Current Vacation rental prices Twentynine Palms
$254 annual average
Oct
Nov
Dec
Jan
Feb
Mar
Apr
May
Jun
Jul
Aug
Sep
Average price per week
Current vacation rental availability Twentynine Palms
60% annual average
Oct
Nov
Dec
Jan
Feb
Mar
Apr
May
Jun
Jul
Aug
Sep
Percentage of available rentals
Vacation Rentals in Twentynine Palms
Serene Desert and Mountainside Rental Locations
The Twentynine Palms has a serene environmental atmosphere with its desert and mountains, perfect for a family vacation. The area is home to the Joshua Tree National Park, which offers hiking, camping, and horseback riding opportunities. If you want to see wildlife in their natural habitat, then visit the Desert Tortoise Conservation Center, where they have over one hundred tortoises on display. Many places of interest are also within driving distance from the resort, including Mojave National Preserve, Barstow - famous for Route 66 and the Thunderbird Hotel, Yucca Valley, Lake Arrowhead, and Palm Springs. The various resorts and spas near your vacation rentals if you want to get pampered while on your vacation.
Vacation Rentals for Everyone
The rental vacations are comfortable and spacious, with a kitchen that's well-equipped to prepare meals from scratch. The bedrooms are large and airy with private bathrooms, and many have balconies or patios overlooking the beautiful desert landscape. The living rooms offer flat-screen TVs, free Wi-Fi, and a washer/dryer is available for your use. The rentals are available for couples, large families, and friends who want to enjoy their vacation together.
Vacation Rentals in Twentynine Palms
The area and getting around
A Serene Desert Region Bustling with Activities
One of the most famous attractions in Twentynine Palms is the Wonderland Ranch and Wall Street Mill, a two-story building built in 1883 by Civil War veteran Frank H. Williams and his wife, Jennie. The couple turned their property into an amusement park and later added the mill to create a more profitable venture. In addition to the fun rides also housed a restaurant, dance hall, bowling alley, and barbershop.
A Town with a Wide Range of Interests
Twentynine Palms is the place to go if you want to see some magnificent sights. The town has its unique charm and is home to the Joshua Tree National Park. Many activities can keep you occupied for a whole day. For instance, you can go hiking or camping. If you prefer fishing, then there is no better place than California. You will find plenty of sites that offer you all kinds of fish. Besides, you can also visit the park where you have a chance to see wild horses, bighorn sheep, coyotes, jackrabbits, owls, etc.
Travels and Activities
Twentynine Palms for Rock Climbers
Twentynine Palms's rock climbing experiences are available year-round in the Mojave Desert and offer an excellent opportunity to learn about the desert environment while having fun. The mountain offers several different climbs, including sandstone, limestone, volcanic tuff, etc. The best spot for amateurs is at the local gym called 'Rock Gym.' It's on the corner of Indian Springs Road and Highway 62, just outside town. Rock Gym has all the equipment needed to get started with climbing, including harnesses, helmets, shoes, chalk bags, ropes, carabiners, belay devices, and more. They also have free classes once or twice a week teaching basic skills such as belay and tie knots.
Food Experiences in Twentynine Palms
Whether you're after traditional regional cuisine or international dishes, there's plenty to choose from. Twentynine Palms is an excellent place for food lovers. You will find everything from Mexican to Italian cuisine, Chinese, and many other cuisines. There are also plenty of options for those with dietary requirements, and there are also plenty of vegan and vegetarian delicacies perfect if you're looking to avoid animal products. The traditional region's cuisine includes an abundance of seafood, vegetables, fruits, and meat.
Did you know that the motto of Twentynine palms is "A Beautiful Desert Oasis"
Top 5 Attractions for Twentynine Palms
1. Smith's Ranch Drive-In
Located at Highway 395 and Highway 58, the drive-in restaurant sits at the former Smith family ranch grounds. The restaurant opened in 1937 and was owned by the Smiths until 1978 when it closed. Since then, the property has been used for other purposes, but the drive-in restaurant remained closed until its restoration to the original condition in 2003.
2. Black Chasm Trail
It's one of the longest trails in California that begins near the visitor center and travels through the park's western section before ending just west of the junction between Highway 14 and Highway 58. The Trail passes over three waterfalls.
3. Rainbow Pool
Rainbow Pool is a natural pool found on the floor of a dry canyon approximately east of the main visitor center. Visitors can swim year-round, although there may be some restrictions during periods of high flow. There is no fee to enter Rainbow Pool. However, there is a parking fee to access the rest of the park.
4. Hidden Valley Trail
The Trail is a short loop trail that circles the base of Twin Palms Peak. It begins at the end of the road leading toward Rainbow Pool. The Hidden Valley trail map can be obtained from the visitor center or online at the park website.
5. Indian Cove Beach
Indian Cove Beach is a small beach on the Northside of US95/Highway 58. The beach is known for its scenic location and soft, white sand. Access to the beach is free and open to everyone. Parking for vehicles is available on the south side of the highway.
FAQs: Vacation Rentals in Twentynine Palms
On average, what was the cost for vacation rentals in Twentynine Palms last year?
With an average cost of $279 per night, Twentynine Palms lies at the lower end of the price range for vacation rentals in the USA.
Which months allow you to save the most on vacation rentals?
After analyzing our data from last year, the months that hurt your pocket the least in Twentynine Palms are August, September and May, with average prices of $217, $218, and $261, respectively.
When are vacation rentals more expensive in Twentynine Palms?
When it comes to looking for a vacation rental in Twentynine Palms, the months that cost the most are, in order of highest to lowest, January, November and March, with average prices per night of $313, $309, and $305, respectively.
Is it necessary to plan a trip to Twentynine Palms well in advance?
When visiting Twentynine Palms, we recommend you to think ahead as 79% of rentals are usually booked, according to last year's data.
What time of the year can I find more available vacation rentals?
The months when it's easiest to find free accommodation in Twentynine Palms are September (the average amount of properties that are free reached 46% of the total last year), October (40%), and January (30%).
How many vacation rentals does Holidu have in Twentynine Palms?
Holidu has 80 vacation rentals in Twentynine Palms, provided by 5 different partners.
Most popular in Twentynine Palms
Vacation destinations nearby
Holidu compares hundreds of websites to find your perfect holiday rental for the best price.