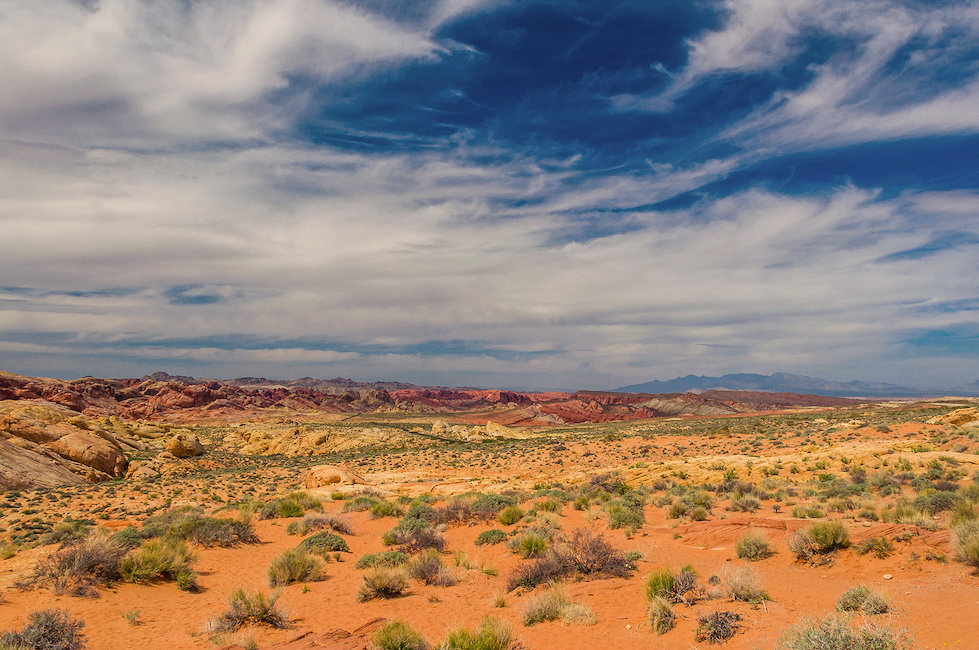 Prices and availability
Current Vacation rental prices Port Isabel
$304 annual average
Average price per week
Current vacation rental availability Port Isabel
72% annual average
Percentage of available rentals
Vacation rentals in Port Isabel
Stunning destination in Port Isabel
Organize your next vacation to the splendid location of Port Isabel. You will find this destination located in the Cameron County of Texas, United States of America. The city is part of the It is part of the Brownsville–Harlingen–Raymondville and the Matamoros–Brownsville metropolitan areas and it has a population of just about 5,006 inhabitants, making it a great destination if you want to visit a quieter part of Texas.
Vacation rentals in Port Isabel
There are plenty of stupendous rental properties to choose from while visiting Port Isabel. Imagine waking up in the morning to the sound of the waves crashing on the shore right outside of your bedroom window. Invite friends over for a delicious barbecue in your backyard. Go dive and swim in your pool during a warm summer day. These are some of the memories you could be making with a rental property in Port Isabel.
Vacations in Port Isabel
The area and getting around
How to get to Port Isabel
Making your trip to Port Isabel will be quite simple and easy. If you choose to make your journey by car, the main roads that will take you to Port Isabel will be Highway 100 and Highway 48, as well as the Queen Isabella Causeway. You can choose to also make your journey by bus as the Metro Connect Blue Line and the South Padre Shuttle provide buses with routes to the city. On the other hand, if you want to fly to your destination, the Valley International Airport will be the closest airport with commercial flights for domestic and international routes.
Where to eat in Port Isabel
There are many different eateries you can choose from during your time in Port Isabel. If you want to have a delicious seafood dinner, check out Los Tortugo's Seafood Market. The restaurant provides some of the freshest seafood in the city in their old-fashioned Shrimpboat. If you want to find a delicious place to have breakfast, check out the Reyes Bakery. This small and local bakery has a scrumptious but limited selection of baked goods, as well as freshly roasted coffee.
Travelers and activities
Outdoor activities in Port Isabel
With plenty of outdoor activities, you will not miss the chance to discover the natural landscape of Port Isabel. Your first stop should be in the South Padre Island Dolphin Research Center and Sea Life Center. This establishment will give you the chance to admire and learn about the life of starfish, octopus, dolphins and so many more sea creatures. On the other hand, you can also visit the South Padre Island Birding Center. If you prefer getting to know the aviary animals of the area, this is the place for you. Here you can explore and learn about the wildlife of this coastal paradise from a five-story tower.
Family friendly activities in Port Isabel
If you choose to bring your family along with you on your vacation to Port Isabel, these activities will be fun to try out altogether. Check out the Black Dragon Ship during a nice and sunny day. This charter ship is a replica of a pirate ship and it will show you around the coast of Port Isabel. On the tour you will be able to learn how to fight and speak like a pirate. Another great place to visit is Dolphin Docks. In this area you will be offered the chance two go dolphin watching, bay fishing, enjoy eco tours and get on a sunset cruise with your family.
Did you know that the city was established after the Mexican War of Independence?
Top 5 travel tips for Port Isabel
1. Port Isabel Lighthouse
Visit a stunning local landmark. This lighthouse is not only alluring but also ancient. Known to be one of the most dominant features of the Gulf of Mexico, here you will be able to discover history while admiring a stunning scenery.
2. Lighthouse Square
Fuel up with some delicious food. After visiting the lighthouse, head on over to this square where you will be able to find restaurants, bars and shops. Come during the sunset for a romantic dinner.
3. Port Isabel Historical Museum
Learn about local history. This museum has plenty of artifacts and documents which date back to the Mexican-American war. You will be able to either take a private tour or a self-guided one.
4. Pirate's Landing Fishing Pier
Have a taste of the local fish. This spot is known to be the longest fishing pier in Texas and here you will be able to try the true and fresh fish of Port Isabel.
5. Gravity Park
Spend your afternoon at a theme park. This amusement park will provide you with plenty of rides, including the world's tallest reverse-bungee in the world.
FAQs: Vacation Rentals in Port Isabel
What is the average price for vacation rentals in Port Isabel?
Our data shows that Port Isabel had an average price of $344 per night, a relatively high one compared to the cities in the USA.
During which months can you find the best price for vacation rentals in Port Isabel?
Travelers who want to save as much as possible visit Port Isabel in February, April, or January, the cheapest months of the year, with average prices of $266, $274, and $292 per night, respectively, based on the previous year.
When are vacation rentals more expensive in Port Isabel?
Last year, the month that showed the highest annual average prices in Port Isabel was July, with an average price of $474 per night. This was followed by August, with an average of $447, and then June, with $395.
Is it necessary to plan a trip to Port Isabel well in advance?
It's worthwhile if you can book your stay with plenty of time when visiting Port Isabel, as only 22% of our properties are usually available throughout the year.
Which months offer the highest availability?
The months when it's easiest to find free accommodation in Port Isabel are August (the average amount of properties that are available reached 50% of the total last year), October (48%), and September (45%).
How many vacation rentals are there in Port Isabel?
Our catalog features around 60 properties from 2 partners, giving you plenty of choices when searching for your next dream vacation rental!
Vacation destinations nearby
Holidu compares hundreds of websites to find your perfect holiday rental for the best price.