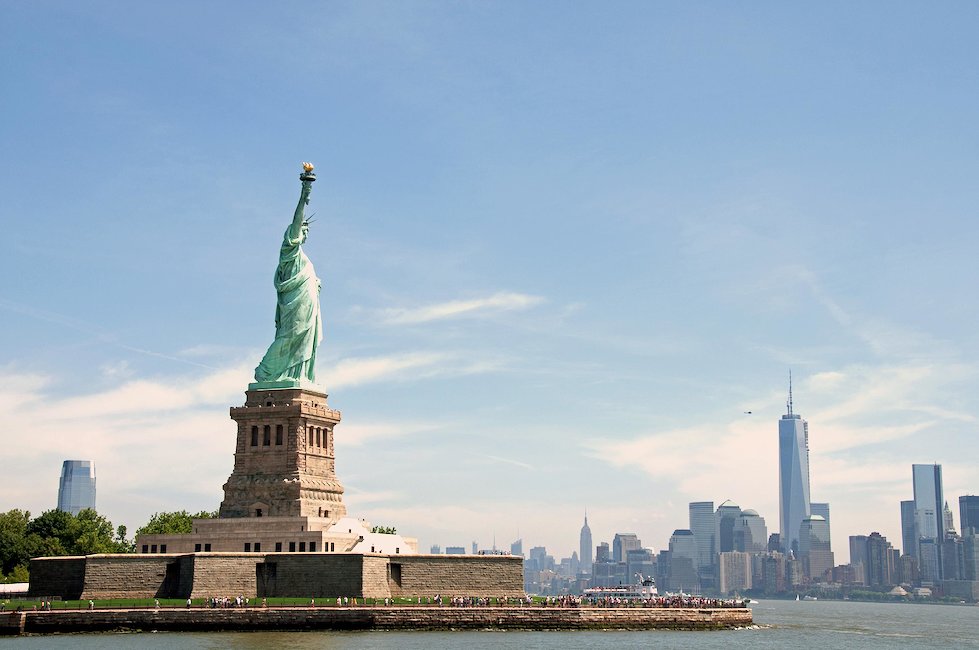 Other property types in Ocean Shores that might be interesting:
Prices and availability
Current Vacation rental prices Ocean Shores
$345 annual average
Jun
Jul
Aug
Sep
Oct
Nov
Dec
Mar
Apr
Average price per week
Current vacation rental availability Ocean Shores
60% annual average
Jun
Jul
Aug
Sep
Oct
Nov
Dec
Mar
Apr
Percentage of available rentals
Vacation rentals in Ocean Shores
Vacation rentals locations
Are you looking for a peaceful coastal getaway in the Pacific Northwest to spend a vacation near several charming attractions? Visit Ocean Shores, a six miles long Peninsula that sits between the Pacific Ocean and Grays Harbor. This beach town is one of top Washington's vacation destinations, welcoming more than three million tourists annually. The city is best known for its long sandy beach, low dunes, lakes, and natural forests. You can look for a vacation rental near Ocean Shores Beach, a few yards to the beach. Whether you want to stay on the northern or south end of Ocean Shores, you'll find many rentals to choose from.
Vacation rentals for everyone
Ocean Shores vacation rentals come with everything travelers need to feel comfortable. You can visit Ocean Shores with your lover for a romantic getaway or your family for a family retreat. In addition, if you want to come as a group of friends for a weekend getaway, you will find a spacious rental property that suits all your needs. What if you want to bring your little ones and your pup? Browse our rentals and choose a child-friendly and pet-friendly accommodation to feel at home. Luckily, most rentals in Ocean Shores come with exciting features and amenities such as a TV, internet, air conditioning, pool, view, terrace, sauna, balcony, and Jacuzzi.
Vacations in Ocean Shores
The area and getting around
A coastal city bustling with activities
Ocean Shores is a hub for water and nature enthusiasts. Begin by exploring the city's long Pacific beach and waterways and end with the navigable lakes. You will find a touristy park on the northern side, Ocean City State Park. If you want to be one with nature, the city's southern end has something for you. You can head to Oyhut Wildlife Recreation Area or try Damon Point. The city has many car-free ways to help you get around. However, you can explore by foot, horseback, bike or an electric boat.
Tasty seafood and unique local activities
One of the best ways to make your adventure in Ocean Shores more exciting is by shopping around. Travel downtown to Driftwood Plaza shopping center, Ocean Shores Convention Center, among other shopping centers. You can pop into various restaurants and buy to sample the city's dishes here. Suppose you love seafood and other tasty dishes. In that case, you can head to Galway Bay Irish Pub, Bennett's Fish Shack, Mike's Seafood or any other restaurant near you. You can also visit local shops, stores, and markets to explore what's in the market and buy gifts for your loved ones.
Travelers and activities
Water sports on the beaches
Ocean Shores is a perfect destination for travelers who love water sports with its pristine sandy beaches. Visit the nearest beaches and parks like Ocean Shore Beach and Seashore Conservation Area State Park with your family or friends for various recreations. You can relax on the sand and enjoy sunbathing while scanning the horizon for waves, whales and orcas. In addition, you can head into the water that has constant waves and for surfing and windsurfing, surf fishing, boating, swimming and kayaking. In the evening, you can light a fire on the sand to enjoy stargazing and listening to waves roaring.
Land activities in Ocean Shores
If you want to keep off from the water, you'll find several land activities to keep you engaged. For example, you can explore the beaches and parks on horseback or walk along the shores while enjoying the panoramic views of the Pacific Ocean. When in Damon Point, you can explore the area while watching various birds. Walk along the beach watching birds such as the snowy owl, loons, pipers, and others. For more outdoor endeavors, you can head to Griffiths-Priday State Park. Here, you can go picnicking or trailing along paths along Conner Creek. You'll also enjoy other activities like mountain biking, wildlife viewing, clam digging and beach combing.
The Chehalis, Quinault, and Chinook tribes that make up the Quinault Indian Nation used this part of the Peninsula for trading. This was long before the first explorers and settlers visited the area in 1792.
Top 5 travel tips for Ocean Shores
1. Coastal Interpretive Center
Perhaps the first place you will consider visiting is Coastal Interpretive Center before visiting various attractions. The place is ideal for first-time travelers or those who visit with kids. You will learn about the area and what you might experience when you go for outdoor activities. Check the indoor exhibits like marine mammals, earth sciences, and logging on the coast. You can also check their outdoor exhibits along a walking path that come with informational signs.
2. Ocean City State Park
Are you looking for a family-friendly place to spend a day with your family or lover? Visit Ocean City State Park on the northern side of Ocean Shore with several activities for all. Whether you want to stay for a day exploring the park or camp for a night with your lover, the park has got you covered. This park is along the shore and allows you to access ocean beaches to play water sports. You can also go hiking, sightseeing, and photo-taking in the park.
3. North Jetty
Visit North Jetty, a rocky area near Ocean Shores Beach and spend a day exploring tide pools and taking photos. You will enjoy seeing waves crashing on the rocks when the water is rough. On the other hand, you can walk from one rock to another when the water is calmer. Enjoy venturing further to discover ocean life that lives on the shores. However, be cautious since powerful tides come in fast.
4. Grays Harbor Lighthouse
If you're a history buff looking to learn the maritime history and culture in Ocean Shores, visit Grays Harbor Lighthouse and enjoy climbing Washington's tallest lighthouse. It is located in Westport Light State Park and offers panoramic views of the surroundings. You can also learn the unique story of the lighthouse. However, you can learn more about this lighthouse by visiting Westport Maritime Museum.
5. Ocean Shores Golf Course
Ocean Shores takes care of golfers who visit the city on vacation. You don't have to worry about failing to access a golf course to practice. You can visit Ocean Shores Golf Course near the ocean and enjoy playing an 18-hole golf course. The golf course is suitable for novice players who can practice basic skills at the driving range. In addition, the golf course has a bar and a restaurant to spend some time with family or friends after playing or exploring the site.
FAQs: Vacation Rentals in Ocean Shores
How much does it cost to book a vacation rental in Ocean Shores?
Considering the average cost of $331 per night, Ocean Shores lies at the lower end of the price range for vacation rentals in the USA.
Which months allow you to save the most on vacation rentals?
]If you would like to get the most out of your money, the most affordable months to visit Ocean Shores are April ($264 the average per night for accommodation), May ($273), and February ($284).
During which months are vacation rentals more expensive in Ocean Shores?
When it comes to looking for a vacation rental in Ocean Shores, the months that cost the most are, in order of highest to lowest, July, August and June, with average prices per night of $386, $368, and $363, respectively.
Is it necessary to plan a trip to Ocean Shores well in advance?
If you decide to put Ocean Shores on your bucket list, we recommend planning your visit long before you go because it tends to be very high in demand, with an annual average of 87% of rentals booked the previous year.
Which months offer the highest availability?
The months that offer the most accommodation options are, on average, October (with an availability of 50%), January (24%), and September (23%), according to the trends observed in the prior year.
How many vacation rentals are there in Ocean Shores?
We have 70 rentals for you in Ocean Shores, provided by our 2 local and international partners.
Vacation destinations nearby
Holidu compares hundreds of websites to find your perfect holiday rental for the best price.