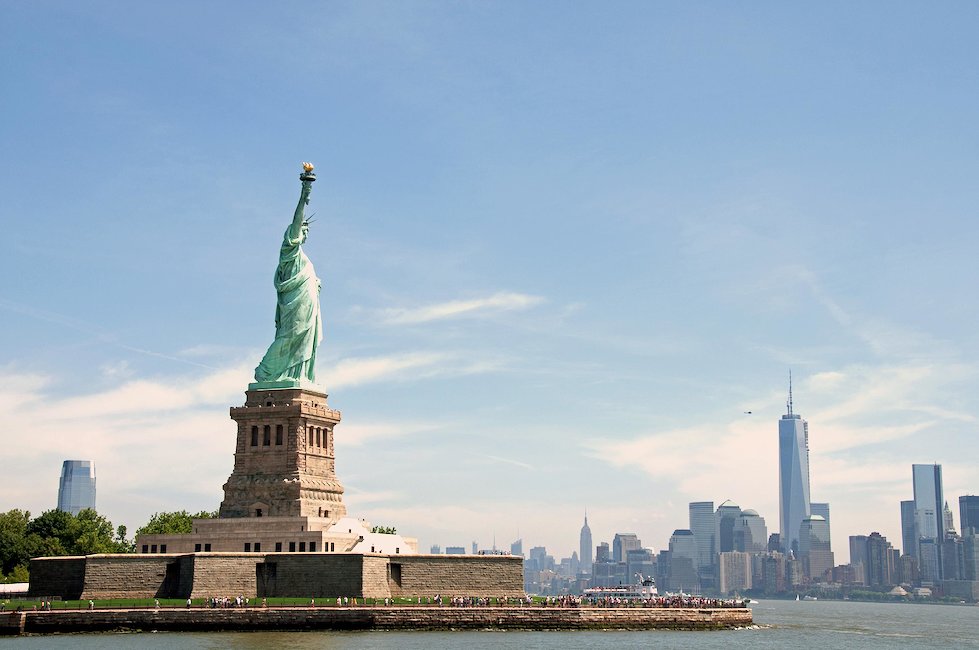 Vacation Rentals in Lake Chelan
Start comparing over 146090 rentals in Lake Chelan and book at the best price!
Popular Vacation Rentals in Lake Chelan
Vacation rentals with free cancellation
Vacation Rentals in Lake Chelan
Pet-friendly Vacation Rentals
Vacation Rentals with Pool
Vacation Rentals with Internet
Find Vacation Rentals in Lake Chelan
Highlights Lake Chelan
Lakeside rentals
Peaceful getaways
Large selection of outdoor activities
Delectable dishes
Picturesque landscape
Historical landmarks
Sandy beaches
Most popular in Lake Chelan
Other property types in Lake Chelan that might be interesting:
Popular Destinations in Lake Chelan
Prices and availability
Prices
February
March
April
May
June
Average price per week
Availabilities
February
March
April
May
June
Percentage of available rentals
Vacation rentals in Lake Chelan
Vacation rentals locations
Would you like to visit Washington on vacation and find a peaceful place to stay while soaking up all the wonders around? Visit Lake Chelan and enjoy staying in cozy lakeside rentals near the region's world-class attractions. Lake Chelan is Washington's largest native lake stretching from the Cascade Mountains to the Colombia waterway. When looking for ideal vacation rentals, you can browse our list of rentals near the lake. From the northwestern to the southeastern end of the lake, you'll find rental properties along the shores of the lake.
Vacation rentals for everyone
Lake Chelan is a perfect vacation destination for everyone. Whether you are a solo traveler looking for a peaceful getaway or want to visit with your family or friends, Lake Chelan has got you covered. With plenty of rental properties, you can find one that best suits your interest. Luckily, most rentals come with features and amenities to make you feel comfortable. You will find a rental property with fully-equipped kitchens, a dining area, a living room, and bedrooms. In addition, you'll enjoy staying in a rental with a pool, balcony, view, Jacuzzi, garden, TV, internet, and air conditioning.
Vacations in Lake Chelan
The area and getting around
A lake full of activities
If you're looking to explore Lake Chelan, you'll have a 50-mile stretch to cover from the lower end of the lake to the northwestern side. You can access the lower end, off Highway 97, and enjoy driving or biking along the shores. However, if you want to access the northwestern part, you'll have to go on a boat ride, use a plane, or on foot. Once you make it to the upper side, you can explore the Lake Public Recreation Area and the North Cascade National Park. All along the lake, you will find charming attractions ideal for family, friends, or romantic getaways.
Delectable dishes and unique local activities
Your vacation in Lake Chelan won't feel complete without exploring the region's food and drinks. Hop into a local restaurant, bars, and local vineyards to have a taste of the region's food and drinks. You can explore various towns along the lake, such as Stehekin, Chelan, and Manson. You can also explore riverfront communities like Orondo and Chelan Falls along the Columbia River. Here, you'll find Italian cuisine, Danish pastries, Mexican cuisine, and other international dishes. Explore the towns and pop into various antique shops, stores, boutiques, markets, and bars. You can rest assured to find something unique to purchase.
Travelers and activities
Lake Chelan for water sports lovers
Lake Chelan is a family-friendly destination for travelers looking for family getaways. The region experiences a perfect climate for travelers interested in water activities in the lake. This makes it a hot spot for swimming, kayaking, sailing, fishing, jet-skiing, and standup paddleboard with its blue waters. In addition, the lake has beautiful beaches where you can relax on the sand while watching boats and people in the water. You can also play beach games such as netball, football or golf. For your kids, you can take them to Slide Waters to enjoy water sliding, tubing, and floating on the lazy river.
Exploring the picturesque landscape near Lake Chelan
Lake Chelan has got you covered if you like exploring the natural landscape and venturing into mountains, parks, and forests. You can backpack and hike the surrounding forests for sightseeing as you enjoy taking photos of the beautiful flora and fauna within. If you love biking, you can go mountain biking along the Devil's backbone and Story Mountain. In addition, you can visit the North Cascades mountain region for hiking and picnicking. Also, you can explore the valley from a helicopter to view the forests, mountains, and the lake from a different angle.
"Did you know that Lake Chelan experiences over 300 days of sun annually, even with its four distinct seasons? This arid climate makes the region a perfect vacation destination among outdoor enthusiasts."
Top 5 travel tips for Lake Chelan
1. Lake Chelan Museum
Are you looking for an indoor activity while at Lake Chelan? Visit Lake Chelan Museum and explore the history of this valley. Here, you'll have a chance to learn about how the lake was formed and the first people to settle here in the 1800s. You can explore the museum to enjoy a unique architecture that's worth taking photos of. The museum has beautiful artifacts from the areas mining and logging tools.
2. Go wine tasting
Lake Chelan is a perfect place to explore various wineries with friends or your lover if you love wine tasting. The region has over 35 wineries, making wine tasting one of Lake Chelan's best attractions. For example, you can visit Tsillan Cellars & Sorrento's Ristorante, a popular winery in the region due to its awe-inspiring Tuscany-inspired building. You can also visit Benson Vineyards Estate Winery that has stunning views of the lake when you climb on top of a hill.
3. Lake Chelan Golf Course
Are you a golfing enthusiast and would like to spend a day sharpening your skills on different ground? Visit lagoon Chelan Golf Course and enjoy playing golf with friends and experienced golfers. The golf course is a few minutes from the town center and is open throughout the year. You can also take your family to enjoy exploring the beautiful landscape that comes with panoramic views.
4. Enjoy the snow during winters
While the region is known for its sunshine almost throughout the year, winters bring changes to the valley. You can venture out of your vacation rental and visit various ski areas with beautiful snow for skiing, tubing, or snowboarding. For example, you can visit Echo Valley Family Ski Area, which offers over 70 acres to play on the snow. Still, you can head to Echo Ridge Nordic Ski Area or any other snow park for skiing, snowshoeing, trailing, and sightseeing.
5. Beebe Bridge Park
If you're looking for a perfect place to take your little ones to enjoy various outdoor activities, Beebe Bridge Park can be your best bet. The park is 56 acres with plenty of family-friendly fun activities such as playing tennis, softball, swimming, and boating. You can relax on the benches as your kids play on the field or playground. In addition, you can enjoy picnicking with your loved ones as you watch people play various games.
FAQs: Vacation Rentals in Lake Chelan
On average, what was the cost for vacation rentals in Lake Chelan in 2020, during coronavirus pandemic?
The COVID-19 pandemic heavily impacted holidays in 2020. Last year, rentals in Lake Chelan had an annual average cost of around $464.21 per night.
What time of year offers, on average, the best vacation rental prices in Lake Chelan?
According to our data from the previous year, the months at the lowest possible cost in Lake Chelan are March, February and April, with average prices of $308.58, $334.52, and $402.78, respectively.
When are vacation rentals more expensive in Lake Chelan?
At the time of booking a vacation rental in Lake Chelan, the highest prices can usually be seen in the month of July (with an average of $588.91 per night), followed by August ($567.88), and September ($553.48).
Do I need to plan a trip to Lake Chelan well in advance?
When visiting Lake Chelan, we recommend you to think ahead as 82% of rentals are usually booked, according to last year's data.
Which months offer the highest availability?
In 2020, the months with the most vacation rentals available of the year in Lake Chelan were February, January and March, with average availabilities of 43.6%, 37%, and 36.5%, respectively.
When are fewer rentals available in Lake Chelan?
The month with the highest average booked rental figures is August (only 0.2% of properties were available on average in 2020). Followed by July (1%), and September (2.5%).
How many rentals are there in Lake Chelan?
Holidu collaborates with 3 different partners to give you an inventory to choose between 630 properties we have in Lake Chelan.
Vacation destinations in Lake Chelan
Vacation destinations nearby
Holidu compares hundreds of websites to find your perfect holiday rental for the best price.