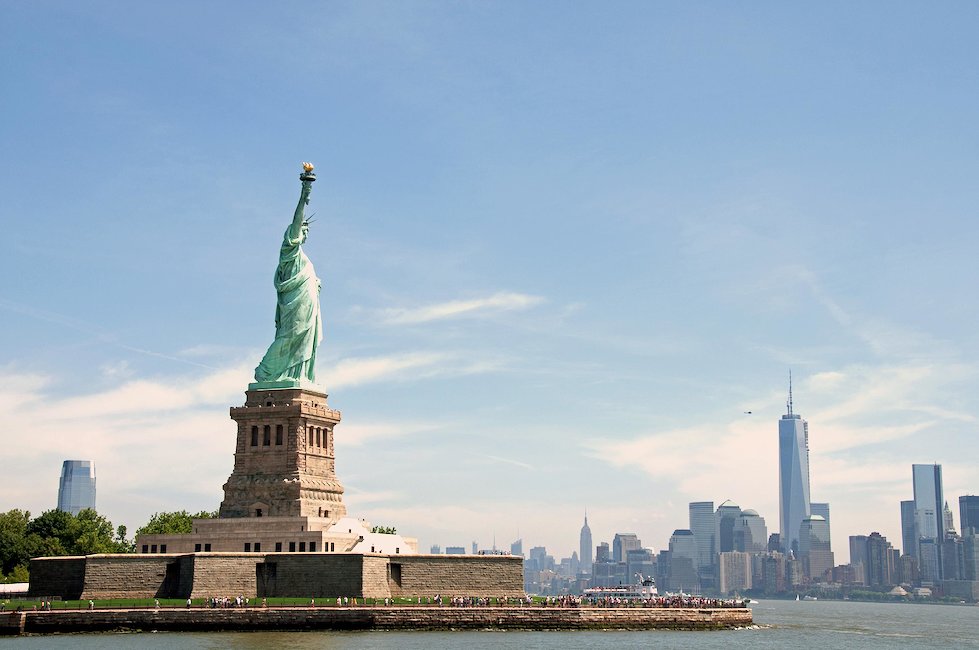 Cabins in Lake Chelan
14152 properties for Cabins. Compare and book at the best price!
Vacation Rentals in Lake Chelan
Find Cabins in Lake Chelan
Highlights in Lake Chelan
Outdoor vacation
Cabins in Lake Chelan
Family vacations
Spring break destination
Nature lover
Lakeside destination
Water sports
Most popular amenities for Cabins in Lake Chelan
Other property types in Lake Chelan that might be interesting:
Cabins in Lake Chelan
Splendid Cabins in Lake Chelan
Plan to visit the stunning natural landscape that surrounds Lake Chelan on your next vacation. This lake can be found located in Chelan County, which is situated in the north-central area of Washington state, in the United States of America. Before the year of 1927, Lake Chelan was known to be the largest natural lake in the state by any given measure. Lake Chelan borders two communities on the southern side of the lake, and a third on its north side, as well as bordering the North Cascades National Park. The name for this lake comes from a Salish Indigenous word, "Tsi - Laan," which means 'Deep Water.' There are plenty of recreational activities to be able to enjoy while visiting Lake Chelan. Here you will be able to go boating, swimming, mountain biking, scuba diving, and fishing. There is also plenty of fish to discover in this lake, such as Bull Trout, Westslope cutthroat trout, Largescale sucker, Longnose sucker, Bridgelip sucker, Northern pikeminnow, Peamouth, Redside shiner, Mountain whitefish, and the Pygmy whitefish.
Cabins in Lake Chelan
With the gorgeous lake and natural landscape that surrounds the area, you can remain assured that any of the residential properties in Lake Chelan will provide you with stunning views. Spend your afternoon fishing from the pier outside of your rental property. Cook up some delicious catch on the grill in your garden. Have your hot coffee overlooking the sunrise at the lake. These are just some of the stunning memories you could be making with a trip to Lake Chelan.
Travelers and activities
Lake Chelan for outdoor attractions
Regardless of the recreational activity you most prefer, you will find that Lake Chelan has plenty of options for you to partake in. Explore the stunning landscape on top of a bike or hiking through the trails. The Lake Chelan Valley has numerous routes to choose from for both casual or serious bikers and hikers. Head to Echo Ridge Summer Trail for the longer 25-mile route. Originally this trail was designed for Nordic skiing in the wintertime and hiking in the spring and summer. On the other hand, The Devil's Backbone is just 13 miles and perfect if you wish to go mountain biking. ​​The trails either drop you off at the Stormy Mountain, Windy Saddle or Crescent Hill trailheads. Each trail is great for different levels of bikers.
Lake Chelan for food lovers
Although being a small town, you will be able to find plenty of eateries during your stay in Lake Chelan. Your first stop for breakfast should be the Blueberry Hill Farm. This breakfast and brunch spot works as a blueberry farm that allows you to pick your blueberries, as well as serving you delicious blueberry-based dishes. Another local favorite eatery is the Mi Paloma Cocina y Cultura. This casual spot is a Mexican restaurant that serves family recipes for lunch and dinner. Some of their best dishes include the Baja fried fish tacos and chile Verde pork.
"Did you know that Lake Chelan is 52 miles long and only 1 mile wide at its widest?"
FAQs: Cabins in Lake Chelan
Which types of facilities can you find at the cabins in Lake Chelan?
Out of the amenities available on Holidu, it appears that the cabins in Lake Chelan contain everything that travelers wish for! Here, the cabins generally include a variety of amenities, the most popular being: air-conditioning (80%), internet (75%), and barbecue (70%)...What are you waiting for?
How are the cabins usually rated in Lake Chelan?
On average, the cabins here have rather positive comments. According to the Holidu database, 45% of cabins have a rating average of 4.5 stars. This is a quite high percentage which allows us to confirm that there are quite a few which are very enjoyable and will be the perfect choice for your next vacation.
Are the cabins in Lake Chelan suitable for family vacations?
Judging by the Holidu database, 30% of cabins in Lake Chelan are suitable for families with children, it will therefore not be difficult to find the perfect cabin for you and your family.
Are the cabins in Lake Chelan suitable for travelers and their pets?
In general, a small percentage of cabins in Lake Chelan accept pets. We can therefore recommend that there are better destinations in the USA for our four-legged friends.
Do the cabins in Lake Chelan often offer an internet connection?
Yes! According to the data collected last year, 75% of cabins in Lake Chelan have Wi-Fi. It is therefore no problem for you to will be able to browse the internet at any time!
What are the prices like for cabins in Lake Chelan?
According to last year's data, less than 40% cabins in Lake Chelan costing less than $100 per night.
Do the cabins in Lake Chelan typically come equipped with a fireplace or a pool?
Good news! According to last year's data, the cabins in Lake Chelan have everything you need for all seasons. Here, 35% have a fireplace and 10% a pool.
Are the cabins in Lake Chelan suitable for vacations with the whole family or rather for a weekend break as a couple?
In Lake Chelan, according to the data collected last year, 45% of cabins accept up to eight guests, 10% of these cabins have at least four bedrooms. But 85% of cabins also welcome small groups of up to four travelers, 70% of the cabins have at least two separate bedrooms. Lake Chelan is therefore the perfect destination for groups of friends of all sizes!
Holiday destinations nearby for Cabins
Holidu compares hundreds of websites to find your perfect holiday rental for the best price.