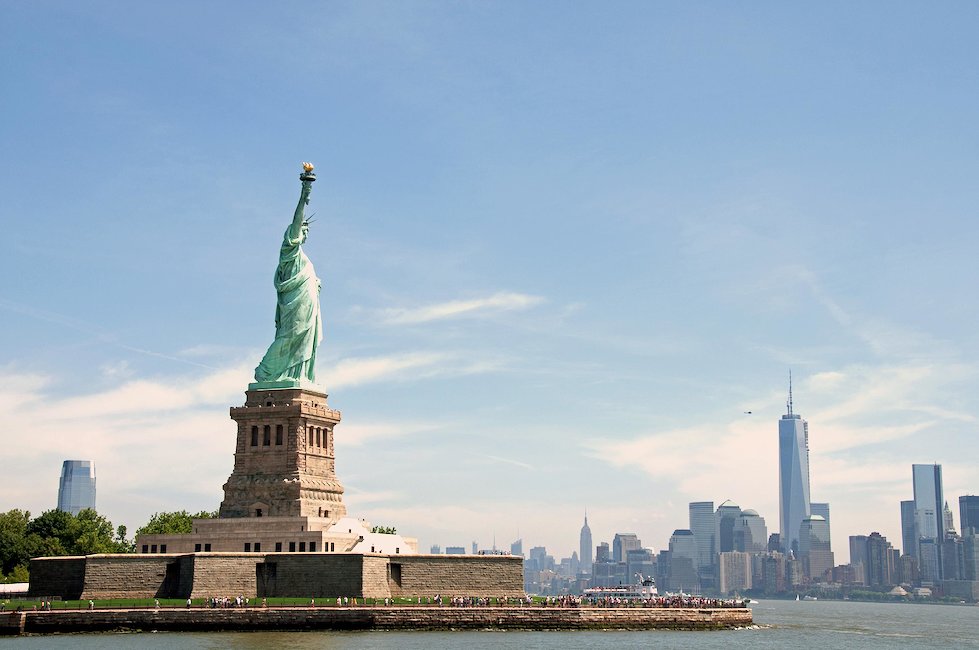 Other property types in Grand Isle that might be interesting:
Prices and availability
Vacation rental prices in Grand Isle
$376 annual average
Average price per week
Vacation rentals availability in Grand Isle
39% annual average
Percentage of available rentals
Vacation Rentals in Grand Isle
Vacation Rentals Locations
Time for vacay? Grand Isle could be the best travel destination decision you've made in a while. The destination is excellent for everyone, and there are numerous activities to explore, perfect for that much-needed time to unwind. The town is rich in natural resources, hence a lot to offer its visitors, from a great game to quality products. Here, you are immersed in a place where life is simple and more fulfilling. As you enjoy what nature has to offer, we have chic vocational rentals available for you all over Grand Isle, ensuring you make the best out of your trip.
Vacation rentals for everyone
No one deserves to miss out on the Grand Isle experience. That is why we have ensured to have vacation rentals that cater to different traveler needs. Don't worry about the numbers; you will find accommodation with us. You can find options ranging from 2 to 24 occupants, which means all your friends or family can get to experience this incredible destination with you. Like that's not enough, you can also find pet-friendly apartments so you can tag along with your furry best friend. There are amenities to enjoy, like TV, a pool, balcony, air conditioning, a garden, and a yard, depending on your preference.
Vacations in Grand Isle
The area and getting around
Beautiful neighborhood with numerous attractions
Grand Isle has a lot of adventurous activities and numerous attractions to offer. Don't expect any dull day while visiting; if anything, you just might leave having not exhausted everything. Adore the stunning coastline ridge at the Grand Isle public park, which hosts fishing events and water sports. If you want to spice up your visit with exciting adventures, check out Calmwater charters. You'll enjoy activities like Inshore fishing trips, bull red fishing trips, boat tours, kayak fishing trips, and fly fishing trips, among other activities. Don't forget to check out the museums while at it!
Grand Isle's Culinary scene
A trip cannot be complete without indulging in the destination's food options. With so many sports venues and activities to choose from, Grand Isle is a destination where you'll want to sample the local cuisine. The Starfish Restaurant is an excellent place for you and your family to enjoy fresh food while admiring the island's lovely beach. Besides getting fresh, tasty food, you support the local fishermen who supply the businesses with produce. Yums café is another restaurant to consider visiting, especially with kids, as they have an only kids menu! You can also seize a beverage at Artie's Sports Restaurant and enjoy their incredible assortment of drinks and some good music. Good thing you get to come back to a cozy vacation rental for the night.
Travelers and activities
Numerous adventurous activities
When it comes to outdoor activities for travelers, Grand Isle is unrivaled. Trekking, camping, fishing, visiting museums, swimming, and participating in water sports are popular here. If you are an outdoorsy person, you'll be like a kid in a candy store for sure! Louisiana Department of Wildlife Fisheries is where to go for hunting and fishing. Enjoy viewing wildlife in their natural habitat at Elmer's Island Wildlife Refuge as you stroll casually on the beach. You could also go for a nature walk and bird-watching at Grand Isle Track and appreciate the beautiful bird species in the area.
Grand Isle for History Enthusiasts
If you happen to be a history enthusiast, there's something for you to explore in Grand Isle; Fort Livingston. Fort Livingston was a coastal defense fort in the 19nth century and played a significant role in the defense of the town. It was named after Edward Livingston, the mayor when it was constructed. The Fort is now registered as a National Historic Area where you can visit and learn about history.
Did you know that Grand Isle is seven miles long and one mile wide, with its entire south boasting of beautiful sandy beach?
Top 5 travel tips for Grand Isle
1. Visit the striking beach crest at Grand Isle Public Gardens
The waves that flooded the gulf formed the beach ridge of Grand Isle National Grounds. Currently, the state gardens serve as a tourist attraction, hosting fishing tournaments and various other water activities.
2. Calmwater Charters
Your visit to Grand Isle is not complete without visiting the Calmwater Chaters! This place will ensure that you have a great time on the water, whether a first-time fisherman or a seasoned pro.
3. Fort Livingston
Visit Fort Livingston and learn about the 19nth century fort that defended the town. It is now registered as a National Historic Area for visitors to learn more about history.
4. Elmer's Island Wildlife Refuge
Here, beaches, saltwater marshes, coastal dunes, and various bird species are found. If you're looking for something more active to do while visiting the reserve, you can go fishing or assist in beach sweeps.
5. Grand Isle State Park
Grand Isle State Park has a mile-long beach and excellent local fishing, with tent camping available.
FAQs: Vacation Rentals in Grand Isle
What is the average price for vacation rentals in Grand Isle?
Grand Isle is one of the most expensive cities in the USA. The price for a vacation rental is about $470.49 per night.
Which months allow you to save the most on vacation rentals?
Those who want to save as much as possible visit Grand Isle in February, January, and December, the cheapest months of the year, with average prices of $363.16, $374.96, and $425.84 per night, respectively, based on data collected in 2020.
In which months is it more expensive to rent a vacation rental in Grand Isle?
When it comes to looking for a vacation rental in Grand Isle, the months when you will pay the most are, in order of highest to lowest, August, July and June, with average prices per night of $547.53, $540.53, and $507.16, respectively.
Are there usually many vacation rentals available in Grand Isle?
You should book your stay well in advance when visiting Grand Isle, as only 19 % of our accommodations are usually available throughout the year.
Which months offer the highest availability?
In 2020, the months with the largest number of accommodations available of the year in Grand Isle were January, December and February, with average availabilities of 50.8%, 42.75%, and 35.5%, respectively.
Are there many vacation rentals in Grand Isle?
Holidu collaborates with 3 different partners to give you an inventory to choose between 70 properties we have in Grand Isle.
Vacation destinations nearby
Holidu compares hundreds of websites to find your perfect holiday rental for the best price.