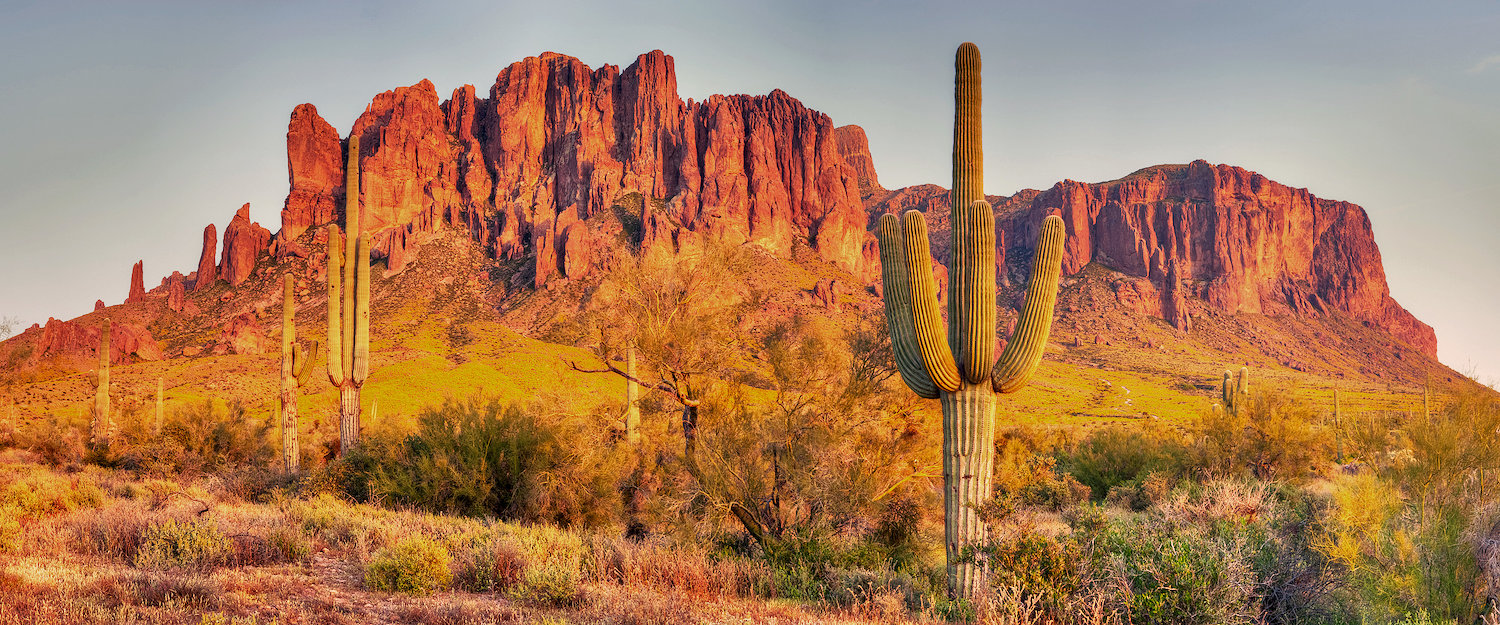 Vacation Rentals in Glendale
Start comparing over 97954 rentals in Glendale and book at the best price!
Vacation Rentals in Glendale
Pet-friendly Vacation Rentals
Vacation Rentals with Pool
Vacation Rentals with Internet
Vacation Rentals with Air Conditioning
Find Vacation Rentals in Glendale
Highlights Glendale
Arizona hiking
Outlet mall shopping
Historical sites
Southwest getaway
Prices and availability
Prices
December
January
February
March
April
May
Nov 27 - Dec 04
$562 per night
Dec 04 - Dec 11
$472 per night
Dec 11 - Dec 18
$310 per night
Dec 18 - Dec 25
$400 per night
Dec 25 - Jan 01
$519 per night
Jan 01 - Jan 08
$447 per night
Jan 08 - Jan 15
$384 per night
Jan 15 - Jan 22
$431 per night
Jan 22 - Jan 29
$556 per night
Jan 29 - Feb 05
$563 per night
Feb 05 - Feb 12
$391 per night
Feb 12 - Feb 19
$422 per night
Feb 19 - Feb 26
$0 per night
Feb 26 - Mar 05
$529 per night
Mar 05 - Mar 12
$482 per night
Mar 12 - Mar 19
$470 per night
Mar 19 - Mar 26
$523 per night
Mar 26 - Apr 02
$522 per night
Apr 02 - Apr 09
$517 per night
Apr 09 - Apr 16
$0 per night
Apr 16 - Apr 23
$0 per night
Apr 23 - Apr 30
$555 per night
Apr 30 - May 07
$0 per night
May 07 - May 14
$423 per night
Average price per week
Availabilities
December
January
February
March
April
May
Percentage of available rentals
Vacation Rentals in Glendale
Discover Glendale, Arizona
Known for its impressive multi-sport entertainment complexes, Native American history, stunning desert parks, antique findings, and modern shopping centers, Glendale is a city full of history, excitement, and entertainment. It is a top destination for families, couples, sports lovers, and nature enthusiasts alike. With so many vacation rentals available in and around Glendale, you're bound to find the perfect accommodation for your stay.
Finding the ideal vacation rental
Whether you prefer to stay closer to a natural area, such as one of Glendale's many parks, or closer to the heart of the action in Downtown, there is an abundance of varying vacation rental options throughout the city. Families and larger groups can book a spacious rental with several rooms and a fully equipped kitchen. Many vacation rentals come with a private pool to help ward off the Arizona heat. Book an accommodation with a private yard space or garden where you can watch the Southwest sun dip under the horizon.
Vacations in Glendale
The area and getting around
Arizona's sixth-largest city
Glendale is situated just 8 miles, or a 15-minute drive, northwest of Downtown Phoenix. The city has a total area of 55.8 square miles comprised of 55 neighborhoods and a population of 252,381 people, making it Arizona's sixth-largest city. Downtown Glendale is made up of two neighborhoods, Historic Caitlin Court and Old Towne. Many of the main attractions of the city are around the Historic Downtown area.
Getting around Glendale
Glendale is served by two nearby airports. The regional airport, Glendale Municipal Airport, is located on the south side of the city. The closest major airport is Phoenix Sky Harbor International Airport, which is 15 miles away. Many neighborhoods of Glendale are walkable and bikeable, including Downtown, The Heart of Glendale, and Sands Estates. Other points can be reached via Uber, Lyft, taxis, by bicycle, public bus, or private car.
Travelers and activities
Glendale for Couples
Choose from a variety of well-kept trails with stunning desert-terrain views at the Thunderbird Conservation Park. The park also has picnic areas and a wildlife lookout area. Enjoy a date night at one of the city's many top-rated restaurants, like Carousel Restaurant which serves delicious Middle Eastern fare, or Raffi's Place which is known for their upscale Mediterranean dishes. Finish off a fun day of exploring with a lively evening at the Shout Bar. The bar is known for its nightly, entertaining shows which mix humor and music with delicious food, drinks, and dancing.
Glendale for Families
There are plenty of family-friendly activities to keep you and your family busy during your time in Glendale. Spend a day in the action-packed Westgate Entertainment District where you can find everything from outdoor entertainment, live music, several towering fountains, palm trees, eateries, and outdoor seating areas. Afterwards, wander through the Arizona Doll and Toy Museum where you'll see an array of dolls and toys that date back through several generations, some as old as the 17th century! Families with smaller children should stop by Playgrounds Fun Zone and Café, where kids can let off some energy in an interactive play area and parents can relax with a coffee or a cold drink from the café.
"With over 70 antique shops in its downtown area, Glendale is known as "Arizona's Antique Capital.""
Top 5 travel tips in Glendale
1. Stroll through Xeriscape Botanical Gardens
There's not a better chance to learn about desert flora and fauna than at Xeriscape Botanical Gardens. The gardens surround the Glendale Main Library and feature a variety of themes with over 400 desert plants.
2. Visit the Sahuaro Ranch Park
This is one of Glendale's most popular parks with a little bit of everything on offer. From playgrounds, volleyball courts, soccer fields, a dog park, roaming peacocks for children, a rose garden, historic farm homes, and covered picnic areas-- you won't run out of things to do. There is an aquatic center next door if you want to add a swim to your to-do list.
3. Watch a movie under the stars at Glendale 9 Drive-in Theater
This nostalgic drive-in theater is a great activity for couples, friends, or families. It's one of the few drive-in theaters left in the USA. So put some comfy clothes on, grab some snacks from the snack bar, and enjoy watching a movie under the stars.
4. Visit the Deer Valley Petroglyph Preserve
At the Petroglyph Preserve, you can learn about the fascinating history of the area while enjoying the great outdoors all at once. There are over 1500 Native American petroglyphs around the Preserve as well as informative explanations about the Hohokam people who once inhabited the region centuries before. The friendly staff are available to answer any questions while you're there.
5. Head to the Tanger Outlets Westgate
These well-kept outlet malls are clean, modern, and usually, for the most part, uncrowded. Spend your afternoon browsing through some impressive deals in over 90 big-name stores. There is a separate section for dining with quite a few nice eating options, as well as a garden area with fountains.
FAQs: Vacation Rentals in Glendale
How much do the vacation rentals in Glendale cost on average?
The corona crisis strongly impacted travel in 2020. Last year, rentals in Glendale had an annual average price of around $396.56 per night.
When are vacation rentals cheaper in Glendale?
Travelers who want to save as much as possible visit Glendale in June, May, and August, which are the months that offer the most discount, with average prices of $268.93, $322.45, and $334.03 per night, respectively, based on data collected in 2020.
When are vacation rentals more expensive in Glendale?
When booking a vacation rental in Glendale, the highest prices are usually seen in the month of March (with an average of $593.77 per night), followed by February ($551.29), and January ($420.12).
Is it necessary to plan a trip to Glendale well in advance?
You should book your stay well in advance when visiting Glendale, as only 28% of our accommodations are usually available throughout the year.
What time of the year can I find more free vacation rentals?
The most available months are, on average, April (with an availability of 49.5%), May (45.6%), and June (32.75%), according to the trends observed in 2020.
When are fewer rentals available in Glendale?
According to data from 2020, the months with the fewest housing options available in Glendale are, in order, February (with 11.8% of available rentals), March (16%), and November (17.75%).
How many rentals does Holidu have in Glendale?
In Glendale we offer you an extensive catalogue of around 150 properties, with options to suit everyone, thanks to our 3 local and international providers.
Vacation destinations nearby
Holidu compares hundreds of websites to find your perfect holiday rental for the best price.