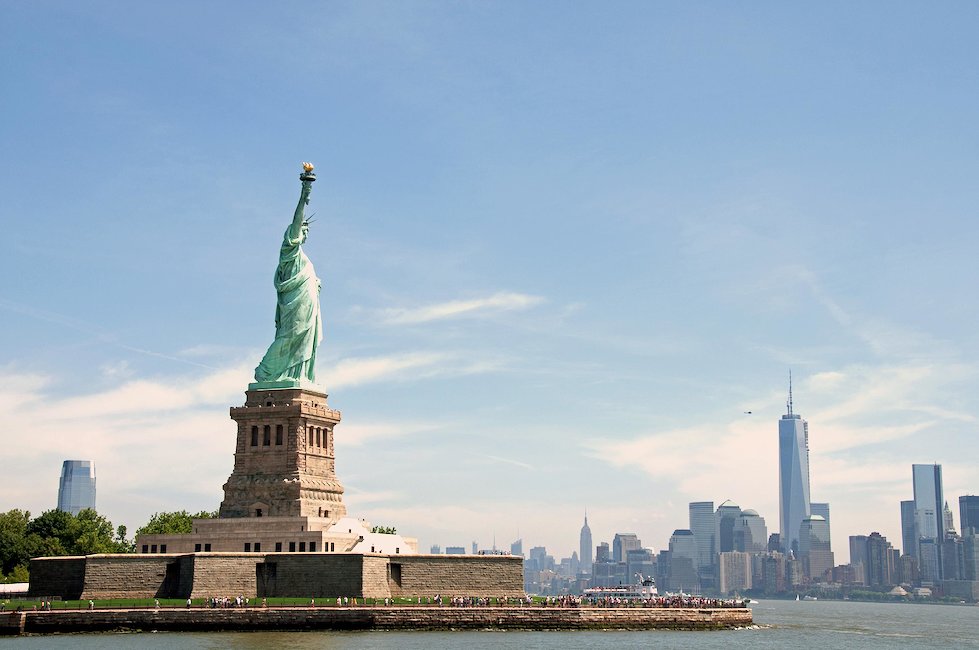 Prices and availability
Current Vacation rental prices Gig Harbor
$265 annual average
Average price for 2 Mar - 9 Mar
Average price for 29 Jun - 6 Jul
Average price for 3 Aug - 10 Aug
Average price per week
Current vacation rental availability Gig Harbor
47% annual average
Availability for 2 Mar - 9 Mar
Availability for 29 Jun - 6 Jul
Availability for 3 Aug - 10 Aug
Percentage of available rentals
Vacation Rentals in Gig Harbor
Vacation Rentals Locations
Featuring Mount Rainier in the background, Gig Harbor is a harbor on Puget Sound and a picturesque seaside town in Pierce County, Washington. With postcard views in all directions, find our numerous vacation rentals to stay as you explore the city alone or with friends and family. Distributed throughout the city, you can find a rental that fits your needs near an attraction of your choice. For example, you could stay at an apartment near the beach to enjoy the views or one near a park. Sift through over a thousand options and find one that suits you best!
Vacation rentals for everyone
Gig harbor is a vacation destination for every kind of traveler. Even you should enjoy this piece of heaven; for that reason, our vacation rentals are equipped differently to satisfy different traveler needs. If you're looking to travel as a group of people, say for a family trip, there are options to accommodate up to ten people or smaller ones for those traveling alone or in pairs. You can also find child-and pet-friendly options so you can explore the city with your little ones. Enjoy different amenities to your preference like a pool, TV, garden, Yard, and air conditioning.
Vacations in Gig Harbor
The area and getting around
Beautiful city with many attractions
You are about t have a packed itinerary as Gig Harbor has a lot of attractions for its visitors to explore. It features a plethora of parks with excellent options for all types of recreation, a lovely historic waterfront with stores to shop at, and a variety of gourmet eateries. The city also boasts of museums like The Harbor History Museum, which recounts the city's maritime history. You can also enjoy connecting with nature in the city's parks, like Sehmel Homestead Park,Crescent Creek Park, and Skansie Brothers Park, as you enjoy various outdoor activities.
Gig Harbor's Culinary Flair
If you're more into the culinary side of things, Gig Harbor shall not disappoint. There are numerous restaurants to explore, serving both local and international cuisine to ensure your cravings are all met as you tour. Try Anthony's HomePort Gig Harbor for amazing seafood, Il Lucano for Italian cuisine, and El Pueblito for a taste of Mexico. Fondi Pizzeria is a great family spot that serves amazing pizza and Italian dishes. Other restaurants to try include, Devoted Kiss Café, Tides Tavern, and Green House. Remember your trip is not complete until you indulge in the food!
Travelers and outdoor activities
Various recreational activities
There is a wide variety of outdoor recreation activities to enjoy in Gig Harbor. Enjoy different games at Crescent Creek Park, biking, a baseball field, two volleyball fields, tennis courts, and a huge grass field. You can also enjoy hiking and active exercise at Cushman trail or rent a kayak for a beautiful paddle. Try paddle boating at the harbor's tranquil waters, making it ideal for beginner paddlers and a relaxing paddle. Don't forget to start your day with a nice walk at Finholm View Climb, which provides a great view of the harbor. It's a terrific way to work up an appetite before heading to one of Gig Harbor's fantastic brunch spots!
Gig Harbor for Historians
As mentioned earlier, there's something for everyone in Gig Harbor, including historians. Visit The Harbor History Museum and learn from the permanent exhibit that highlights the area's unique history and heritage. Artifacts, computer interactive, video kiosks, hands-on displays, and a small theater are among the items on display.
The Wilkes Expedition, whose crew entered the port aboard a longboat known as a "captain's gig," is where the city derived its name.
Top 5 travel tips for Gig Harbor
1. Cushman Trail
Cushman Trail is a famous local venue for a difficult workout, thanks to its hilly nature. Enjoy stretching your legs or riding a bike on the well-marked trail.
2. Kopachuck State Park
Kayaking and swimming are common activities at this park. The steep rocky beach transforms into a smooth sandbar that children enjoy playing on during low tide. There are two kilometers of scenic hiking paths in the park and several cooking shelters.
3. Donkey Creek Park
Donkey Creek Park, a 1.3-acre natural park, is primarily open grasslands. There are many viewing platforms, a handful of benches strewn across the park, and a gravel hiking track alongside the Harbor History Museum under the bridge.
4. Tides Tavern
Tides Tavern, set in a 1910 former general store on the Gig Harbor shore, is an iconic eatery. The dining room is warm and inviting, but the primary dining area is located on their expansive deck.
5. Harbor History Museum
A short walk from the waterfront area is the Harbor History Museum. The permanent exhibit in the museum highlights the area's unique history and heritage.
FAQs: Vacation Rentals in Gig Harbor
How much does it cost to book a vacation rental in Gig Harbor?
We can see from last year that Gig Harbor had an average price of $299 per night, a relatively high one for a city in the USA.
Which months allow you to save the most on vacation rentals?
Travelers who want to be budget-friendly should visit Gig Harbor in October, March, or December, which are the months that offer the most discount, with average prices of $236, $240, and $242 per night, respectively, based on the previous year.
When are vacation rentals more expensive in Gig Harbor?
Analyzing the data from last year, we found that costs per night for accommodation here are usually higher, on average, during the months of May ($342), September ($336), and August ($332).
Is Gig Harbor a good location for a last-minute getaway?
It is recommended that you book your stay with plenty of time when visiting Gig Harbor, as only 29% of our accommodations are usually available throughout the year.
What time of the year can I find more available vacation rentals?
The months that offer the most accommodation options are, on average, January (with an availability of 54%), November (42%), and December (41%), according to the trends observed in the prior year.
How many rentals does Holidu have in Gig Harbor?
Holidu has around 50 properties in Gig Harbor, provided by 2 different partners.
Vacation destinations nearby
Holidu compares hundreds of websites to find your perfect holiday rental for the best price.