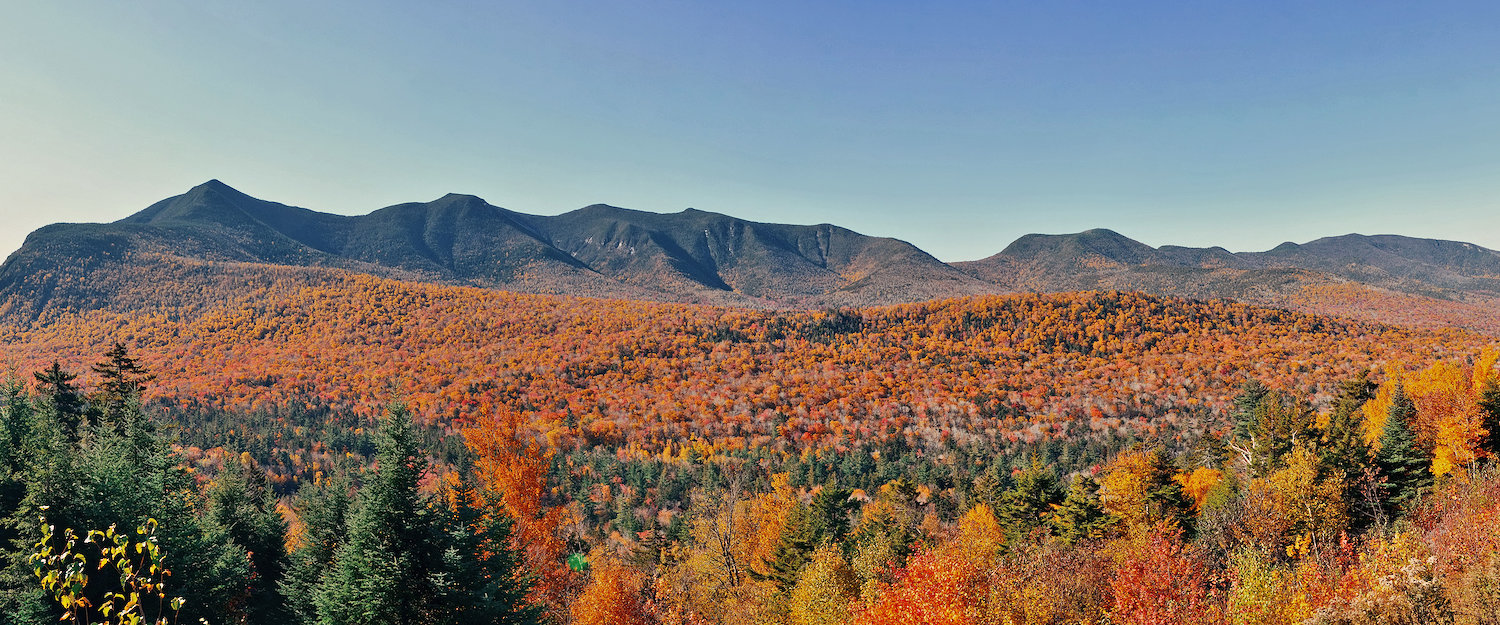 Vacation rentals in Conway
Start comparing over 96954 rentals in Conway and book at the best price!
Popular Vacation Rentals in Conway
Vacation rentals with free cancellation
Vacation Rentals in Conway
Pet-friendly Vacation Rentals
Vacation Rentals with Pool
Vacation Rentals with Internet
Find Vacation Rentals in Conway
Highlights Conway
Mountain views
Outdoor activities
Antiques shopping
Outlet stores
Historical sites
Extreme sports
Popular Destinations in Conway
Prices and availability
Prices
December
January
February
March
April
May
Nov 27 - Dec 04
$343 per night
Dec 04 - Dec 11
$355 per night
Dec 11 - Dec 18
$354 per night
Dec 18 - Dec 25
$348 per night
Dec 25 - Jan 01
$390 per night
Jan 01 - Jan 08
$426 per night
Jan 08 - Jan 15
$377 per night
Jan 15 - Jan 22
$402 per night
Jan 22 - Jan 29
$437 per night
Jan 29 - Feb 05
$416 per night
Feb 05 - Feb 12
$466 per night
Feb 12 - Feb 19
$428 per night
Feb 19 - Feb 26
$380 per night
Feb 26 - Mar 05
$468 per night
Mar 05 - Mar 12
$0 per night
Mar 12 - Mar 19
$479 per night
Mar 19 - Mar 26
$0 per night
Mar 26 - Apr 02
$310 per night
Apr 02 - Apr 09
$0 per night
Apr 09 - Apr 16
$334 per night
Apr 16 - Apr 23
$0 per night
Apr 23 - Apr 30
$415 per night
Apr 30 - May 07
$349 per night
May 07 - May 14
$320 per night
Average price per week
Availabilities
December
January
February
March
April
May
Percentage of available rentals
Vacation rentals in Conway
Looking for an adventure filled weekend?
Conway is at the center of where it's happening in the White Mountains. You'll find nature in the way of mountain springs and waterfalls, granite rock cliffs, wildlife, and the sweet freshness of Alpine forests. There's also outlet shopping for the bargain hunters and antique shopping for vintage shoppers. You'll be enticed by the delicious food and friendly atmosphere at the local pubs. This charming area is both family friendly and romantic.
Beautiful nature-clad rentals
All the rentals are surrounded by awesome mountain beauty. Inside you'll find nothing but coziness and warmth. These rentals have large kitchens, gardens and outdoor seating area. Many of them have a fireplace in the living room. You can whip up a delicious breakfast or snack and sit on the balcony to enjoy the impressive mountain views. Or head out to the village for fresh baked goods and awesome coffee. Cider is a specialty in the autumn months. You'll be spoiled for choice at this vacation destination, whether you're with your sweetheart or traveling with your buddies there are rentals for everyone's specific needs.
Vacations in Conway
The area and getting around
An area full of incredible scenery
Conway is loaded with a variety of options. The Kanc (Kancamagus) Scenic Highway is the recommended starting point. This spectacular 56-mile road trip offers stunning views of the White Mountains, especially in fall. If you have time, do a daytrip to Lincoln from Conway. It takes about an hour non-stop and you'll see many scenic vistas like Franconia Notch and the Flume Gorge. At sunrise and sunset you will probably see massive moose in the meadows. Lincoln features The Trading Post Theme Park for wild rides, interesting shows, an old steam railroad line, museums and waterfalls.
Outdoor adventure all year round
Conway is well-known among hikers and mountain lovers because of its famous granite faced cliffs and spectacular Autumn foliage so check out the events calendar and plan your escape. If you love fresh powdery snow and flying through Alpine trails, winter will give you a thrilling adventure as well. Head into town for lively music and hearty dishes served with your favorite brews. Listen to the crackling fire while reminiscing about your adventures from the day. The charm of the White Mountain lifestyle with its crisp fresh air and alluring nature will capture your heart, leaving special memories for years to come.
Travelers and activities
Conway for Thrill seekers
Conway overlooks the Saco River which flows from the White Mountains and eventually into the Atlantic. It has many winding paths and a good flow, so tubing, kayaking and fishing are all great things to do on the crystalline waters. Hiking is very special here because of the granite formations of the White Mountains. Bouldering, crag climbing and more are also very popular as well as Alpine slides at the ski clubs. For great summer thrills check out the Attitash which boasts the longest Alpine run in the country. Ziplining through the awesome mountain terrain is also spectacular. Biking down steep, curving trails will give you a thrill or two as well. If you just want to observe nature, there's plenty of wildlife and interesting plants to discover. Conway is the definition of the "Great Outdoors"
Conway for History buffs
While in Conway visit the Conway Historical Society located in the Eastman Lord House built in 1818. This house boasts 3 owners that kept it well maintained, so you'll see a lot of interesting historical pieces along with many stories about the area. Be sure to visit the Henney History Room at the Conway Library for even more fascinating facts about the Washington Mountain Valley region. You will also learn about the Native Americans that permeated the land. The original Native American names of places are still used today. The Abenaki tribes included many nations of Native Americans and looking into their unique stories is a fascinating journey into the special spiritual nature of the White Mountains. Check out the Native American crafts, jewelry and historical places for a wealth of insights into the beginnings of life in America.
"Conway was named after Passaconaway which means, the Child of the Bear."
Top 5 travel tips in Conway
1. Scale Cathedral Ledge or watch the climbers
Adrenaline junkies and rock-climbing fanatics alike love Cathedral Ledge for its ease of access and multiple pitches. There are routes for beginners and experts so if you always wanted to try rock climbing this is the place to get your feet wet.
2. Soothe your aches and pains in a steamy herbal soak
After hiking or shopping, pamper your feet with a rejuvenating soak. The Soaking Pot, with its intriguing Zen atmosphere and steamy soaking pots filled with herbal goodness is just what the doctor ordered. This is the perfect way to end your day!
3. Shop until you drop at the village of outlets
Settler's Green Outlet Shopping region is the first in New Hampshire to establish outlet shopping. In 1988 the founders transformed the old White Mountain Airport into a shopping extravaganza for true shopaholics. You'll find everything and more at this humongous venue with mountain views to boot!
4. Visit the enchanting "water fairies spring"
Head out to Diana's Baths and get a historical hike among nature's finest magical cascades dubbed "Home of the Water Fairies". The name was officially changed in the 1960s to Diana's Baths after the Roman goddess, when it became a historic site and government park.
5. Enjoy old-world vibes at May Kelly's authentic Irish pub
Be enchanted by Irish memorabilia and antiques decor while enjoying a pint of Guinness and hearty meal. You will truly appreciate the charm of Patsy and Marie's traditional Irish Pub. You can choose from Irish classics like Shepherd's Pie and Corned beef with Cabbage or homemade desserts.
FAQs: Vacation Rentals in Conway
On average, how much do vacation rentals in Conway cost?
The COVID-19 pandemic heavily impacted travel in 2020. Last year, rentals in Conway had an annual average cost of around $370.32 per night.
During which months are vacation rentals cheaper in Conway?
After analyzing our data from last year, the months that hurt your pocket the least in Conway are February, March and January, with average prices of $290.91, $305.73, and $310.44, respectively.
When does the price of vacation rentals in Conway go up the most?
In 2020, the month that offered the highest average prices in Conway was August, with an average price of $440.44 per night. This was followed by July, with an average of $425.72, and June, with $419.76.
Are there usually many vacation rentals available in Conway?
In order to not have problems finding accommodation in Conway, it is necessary to be proactive as 82% of rentals are usually booked, according to last year's data.
When are more vacation rentals available?
May, April and March are, in order of highest to lowest, the months offering the largest number of accommodations available, with respective average availability figures of 48.8%, 47%, and 29%.
Which months is it more difficult to find available vacation rentals?
The month with the highest average booked rental figures is August (only 0.6% of properties were available on average in 2020). Followed by July (3%), and October (7%).
How many rentals does Holidu have in Conway?
In Conway we offer you an extensive catalogue of approximately 350 properties, with options to suit everyone, thanks to our 4 local and international providers.
Vacation destinations in Conway
Vacation destinations nearby
Holidu compares hundreds of websites to find your perfect holiday rental for the best price.