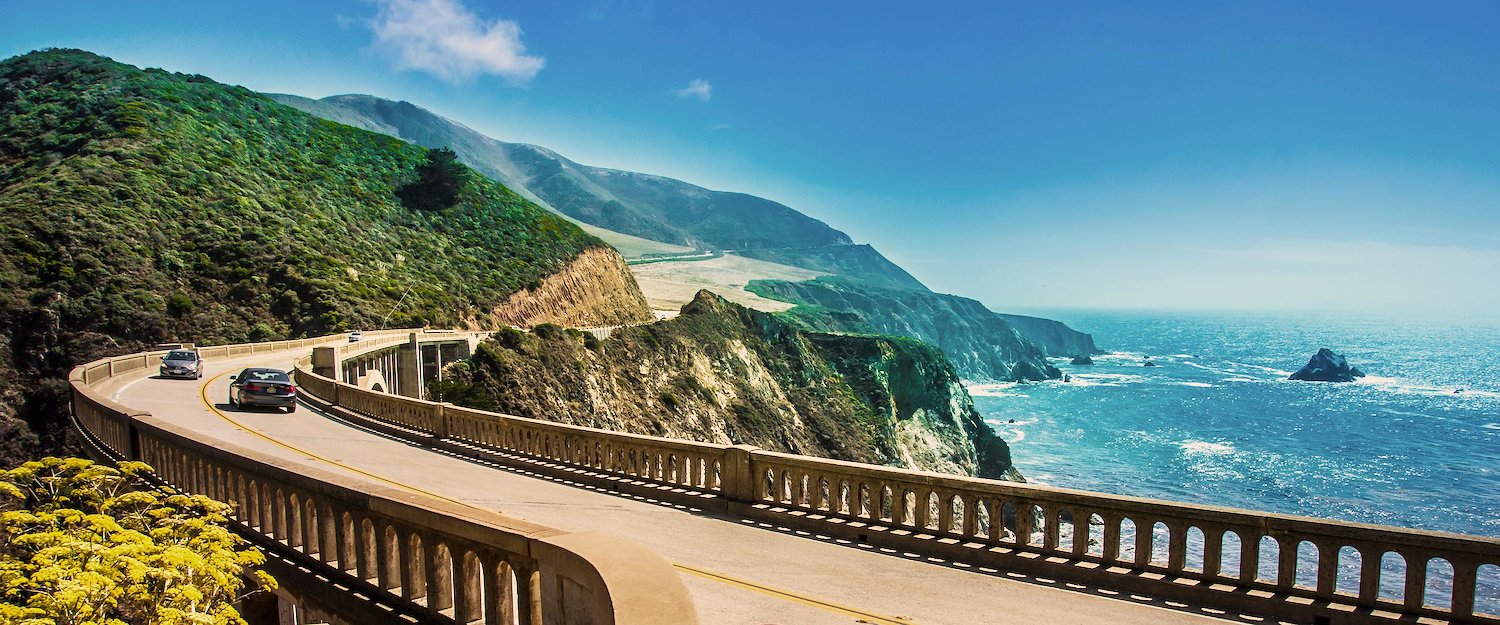 Chalets in Bass Lake
13 properties for Chalets. Compare and book at the best price!
Popular Chalets in Bass Lake
Find Chalets in Bass Lake
Highlights in Bass Lake
Fishing
Peaceful getaway
Lake views
Hiking trails
Most popular amenities for Chalets in Bass Lake
Other property types in Bass Lake that might be interesting:
Chalets in Bass Lake
A beautiful Central California Destination
Regarded as one of the best lakes on the west coast, Bass Lake is renowned for hiking, fishing, water sports, swimmable waters, and abundant wildlife. It's an excellent destination for families, couples, nature lovers, and fishing enthusiasts. There's not a better way to unwind and embrace time spent in nature than by staying at a Chalet in Bass Lake.
Finding your perfect chalet
Embrace your peaceful getaway in Lake Bass to the fullest with a stay at a lake-side chalet. The lake is home to a variety of chalet options, many of which offer spectacular lake views and access to its sandy shores. Many chalets in this area are constructed with beautiful wood exteriors and interiors, and are equipped with all the modern conveniences you could ever need. Oversized chalets are available for large groups and families, with enough bedrooms to sleep everyone. Reconnect with nature in a chalet surrounded by towering pines and an abundance of fresh air. With so many options to choose from, you may never want to leave!
Travelers and activities
Bass Lake for fishing enthusiasts
If you love fishing, then Bass Lake is the right place for you. The lake was, after all, named after the abundance of bass fish found in its waters The lake is home to many other species of fish as well, including Catfish, Crappie, Bluegill, Kokanee Salmon, and Trout. You can either bring your own fishing equipment, or you can easily rent it at Forks Resort Marina. You can also rent canoes and fishing boats if you want to fish in the water instead of from the shores.
DESTINATION for families
Lake Bass is a great destination for the whole family to enjoy quality time in the great outdoors. Pack a picnic and head over to Little Denver Church Picnic Site. The shaded picnic grounds are close to the sandy shores of the lake. You can rent kayaks and canoes here, as well as children's water toys. Enjoy a family pizza night at the Pines Village Bakery. The Pizzeria is known for their delectable selection of pizza flavors, which come in a variety of sizes. They also do deliveries, so you can have pizzas delivered right to your chalet.
Just 100 years ago, Bass Lake didn't exist. It was created by building a dam on a little creek, which created a reservoir, known today as Bass Lake!
Top 7 travel tips in Bass Lake
1. Hike around the lake
The opportunities for exploring Bass Lake on foot are endless. The lake is home to a variety of hiking trails with stunning lake views, cascading waterfalls, thick forests, and swimmable rock pools. There are several trails to choose from around the lake depending on your preferences. "The Way of The Mono" trail is a half-mile, family-friendly trail that leads to a spectacular view of the lake. For a more moderate hike that includes waterfalls and rock pools, head to Willow Creek Trail.
2. Relax at the Pines Resort Spa
What better way to get fully into relaxed vacation mode than with a little spa pampering? The folks at Pines Resort Spa are known for their highly rated spa treatments and offerings, including massages, facials, and beauty treatments. The professional staff will leave you feeling completely anew afterwards!
3. Go for a swim
It might seem obvious, but really, swimming in the lake is one of the best parts of coming here. There are a variety of different points around the lake where you can jump in and swim around, including designated swimming areas that are kept boat-free.
4. Explore the lake on horseback
There's not a more relaxing or more memorable way to enjoy the lake than on horseback! The Yosemite Trails Saddle and Sleigh company offers guided trail rides through the forests around the lake. They will help match you with a horse that suits your size and riding level.
5. Sip on local wines and beers at Queen's Wine Bar and Beer Garden
If you're a fan of beer or wine, you won't want to miss out on this popular lakeside spot. Queen's Wine Bar and Beer Garden serves up a wide variety of regional wines and beers from local microbreweries. If you're lucky, you'll get to listen to some live music while you sip, as this establishment is known for their many live concerts throughout the year.
6. Dine at Ducey's Bar and Grill
Head to Ducey's Bar and Grill for a delicious meal with beautiful lake views. This popular eatery is known for its warm, welcoming atmosphere, fast service, and nice views. You can choose from a wide variety of menu items, including fish, burgers, steaks, salads, seafood, and more!
7. Stop by Good Ol' Days for unique souvenirs
Don't leave without a souvenir to remind you of the peaceful days you spent at the lake! Stop by the souvenir shop, Good Ol' Days, to browse their unique collection of items, like antiques, high-quality chocolates, handmade jewelry, fine print glassware, clothing items, and more.
FAQs: Chalets in Bass Lake
Which types of services can you find at the chalets in Bass Lake?
Out of the services you can find on Holidu, it seems that the chalets in Bass Lake offer everything that vacationers wish for! Here, the chalets generally offer a variety of amenities, the most popular being: internet (100%), barbecue (94%), and balcony (88%)...Pretty cool!
How do travelers usually rate chalets in Bass Lake?
The chalets here often get a lot of positive comments. Many (94%) have a rating of 4.5 stars, which means that here, it is possible to find a chalet for your next trip!
Are the chalets in Bass Lake suitable for families with children?
Holidu's data reveals that 94% of chalets in Bass Lake are suitable for vacations with children, it should therefore be very easy for you to find the perfect chalet for you and your family.
Are the chalets in Bass Lake suitable for travelers and their pets?
For sure! In Bass Lake, 24% of the chalets give you the opportunity to bring along your furry best friend!
Do the chalets in Bass Lake generally come with an internet connection?
Certainly! According to Holidu's database, 100% of chalets in Bass Lake have Wi-Fi. This means that you will be able to stay connected during your stay!
Do the chalets in Bass Lake typically have a fireplace or a pool?
Definitely! According to Holidu's data, the chalets in Bass Lake have everything you need all year round. Here, 76% have a fireplace and 12% a pool.
Are the chalets in Bass Lake suitable for trips with several people or rather for a weekend break as a couple?
In Bass Lake, based on last year's data, 71% of chalets accept up to eight travelers, 29% of these chalets are made up of at least four bedrooms. But 100% of chalets also welcome small groups of up to four guests, and 94% of the chalets include at least two separate bedrooms. This is therefore the perfect destination for groups of friends of all sizes!
Holiday destinations nearby for Chalets
Holidu compares hundreds of websites to find your perfect holiday rental for the best price.