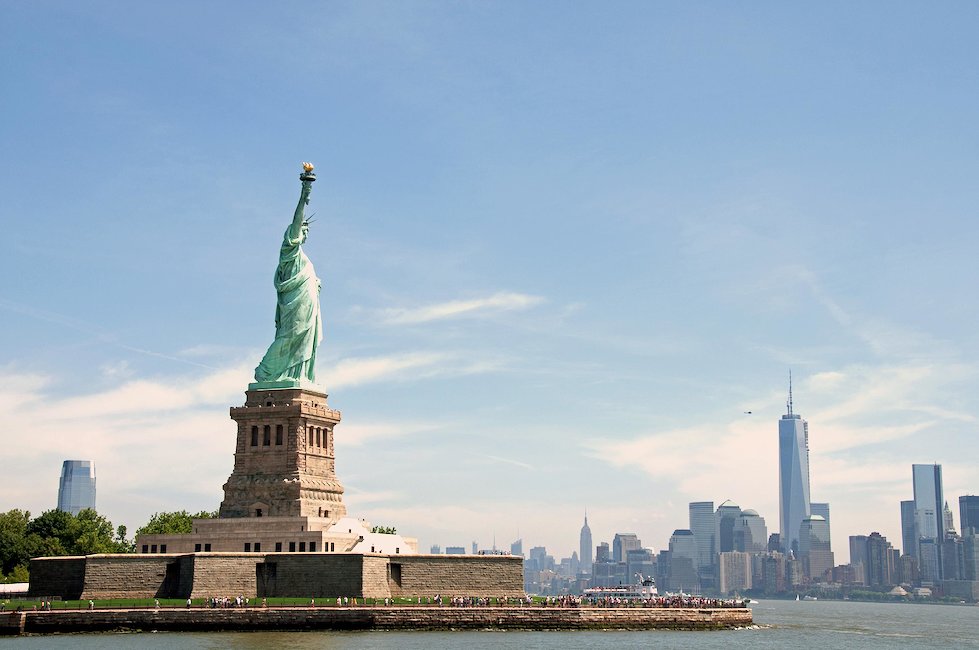 Cabins in Lake Cushman
17226 properties for Cabins. Compare and book at the best price!
Popular Cabins in Lake Cushman
Find Cabins in Lake Cushman
Highlights in Lake Cushman
Outdoor adventure
Cabins in Washington
Family getaway
Best rental locations
Natural landmarks
Most popular amenities for Cabins in Lake Cushman
Other property types in Lake Cushman that might be interesting:
Cabins in Lake Cushman
The best rental locations in Lake Cushman
Organize your next vacation to the stunning area of Lake Cushman. This destination can be found in the Mason County of Washington, United States of America. Situated on the Skokomish River, the lake was originally just a long broad section of the river. Now the area is a popular retreat for various recreational activities such as hiking, fishing, kayaking, and boating. Moreover, the lake has crystal clear waters and splendid landscape surrounding the area. The lakes calm waters and rugged landscape will keep you fascinated about this place.
Rental properties in Lake Cushman
There are numerous cabins to choose from for your trip to Lake Cushman. Whether you wish to be located closer to the center of town or right by the lakeside, the options available are plenty. Imagine waking up in the morning and having a nice breakfast while admiring the lake from your porch. Invite your friends over for a barbecue lunch in your backyard. Spend the afternoon swimming in the lake right outside of your accommodation. These are some of the memories you could be making with an accommodation in Lake Cushman.
Travelers and activities
Outdoor adventures in Lake Cushman
You can explore the stunning rugged landscape of Lake Cushman by partaking in one of the many activities the area provides. One of the most visited parks is the Olympic National Park. This spot can be found right above of Lake Cushman on Mount Ellinor. Situated on a 2,340-foot ascent, this summit is the perfect place to take a stroll through the pine trees and spot the wildlife. On the other hand, you can also go for a hike around the Skokomish River. Here you can find the Staircase Rapids Loop which will take you by the river for over 2 miles and on an elevation of 150 feet.
Lake Cushman for families
If you wish to bring your family with you on your vacation to Lake Cushman, try out these fun activities for a delightful time together. During a warm summer day, go refresh in the water. With over 4,000 acres of cool and calm waters, you and your family will be able to find plenty of water sports to enjoy, such as kayak, canoeing, and stand-up paddling. On the other hand, if you are looking for a thrill, try out cliff jumping. On Lake Cushman you will be able to The Big Rock. This rock provides a popular diving spot with various heights going up to 17 feet.
"Did you know that Lake Cushman was named after Orrington Cushman?"
Top 7 travel tips in Lake Cushman
1. Mount Rose
Hike around the mountains. This trail will take you on a 5.7-mile-loop around the stunning rugged mountain that looks over the lake. The trail is quite steep and challenging but the views from the top will be rewarding.
2. Mount Ellinor
Visit one of the mountains. This is another of the popular mountains in the area. With nearly 3500 feet of elevation, you can find a 5.5 mile loop which will take you all the way to the peak.
3. Skomish Park
Spend a relaxing day at the lake. Located just a short drive away from Olympia, this park will be able to provide you with plenty of amenities and activities, such as picnic tables, floats, and a long strand of sand.
4. Hardware Distillery Co.
Have a taste of the local brew. This distillery will provide you with a vast selection of local beers and whiskeys. You will also get the chance to taste their famous Broasted Chicken.
5. Hoodsport Coffee Company
Have a delicious breakfast. This coffee company will provide you with freshly roasted coffee and exquisite homemade pastries. If you happen to like ice crem, try out their chocolate habanero ice cream or the lemon raspberry sorbet.
6. Hood Canal Adventures
Take an adrenaline ride on a jet ski. This company will give you the exciting opportunity to rent out jet skis and boats. You will be able to explore every nook of the lake while having an exciting time.
7. Hoodsport Winery
Try out the wine of Lake Cushman. This winery is one of the best in the area. The friendly staff will give you a short tour of their grounds and explain to you the wine making process while you taste their homemade wine.
FAQs: Cabins in Lake Cushman
Which types of services can you find at the cabins in Lake Cushman?
Among the services available on Holidu, it can be said that the cabins in Lake Cushman contain everything that travelers need! Here, the cabins generally include a variety of facilities, the most popular being: internet (83%), barbecue (75%), and fireplace (67%)...Are you convinced yet?
How are cabins usually rated in Lake Cushman?
The cabins here are often well reviewed. Many (92%) have a rating of 4.5 stars, which tells us that here, it is possible to find the perfect cabin for your next vacation!
Are the cabins in Lake Cushman suitable for vacations with children?
According to the Holidu database, 83% of cabins in Lake Cushman are suitable for families with children, so you won't have a problem finding the perfect cabin for you and your family.
Are the cabins in Lake Cushman suitable for travelers and their furry friends?
For sure! In Lake Cushman, 33% of the cabins accept pets, 33% also have a garden!
Do the cabins in Lake Cushman often offer Wi-Fi?
Yes! According to the data collected last year, 83% of cabins in Lake Cushman offer Wi-Fi. So no need to panic, you will be able to stay connected during your stay!
Do the cabins in Lake Cushman generally have a fireplace?
Good news! According to Holidu's data, 67% of the cabins in Lake Cushman have a fireplace. It's the perfect destination for a winter getaway!
Are the cabins in Lake Cushman suitable for vacations in large groups or rather for a weekend break as a couple?
According to Holidu's 2020 data, 100% of cabins are perfect for groups of up to four people. Approximately 75% of the cabins here are made up of at least two separate bedrooms. This is the perfect destination for small groups of friends!
Holiday destinations nearby for Cabins
Holidu compares hundreds of websites to find your perfect holiday rental for the best price.