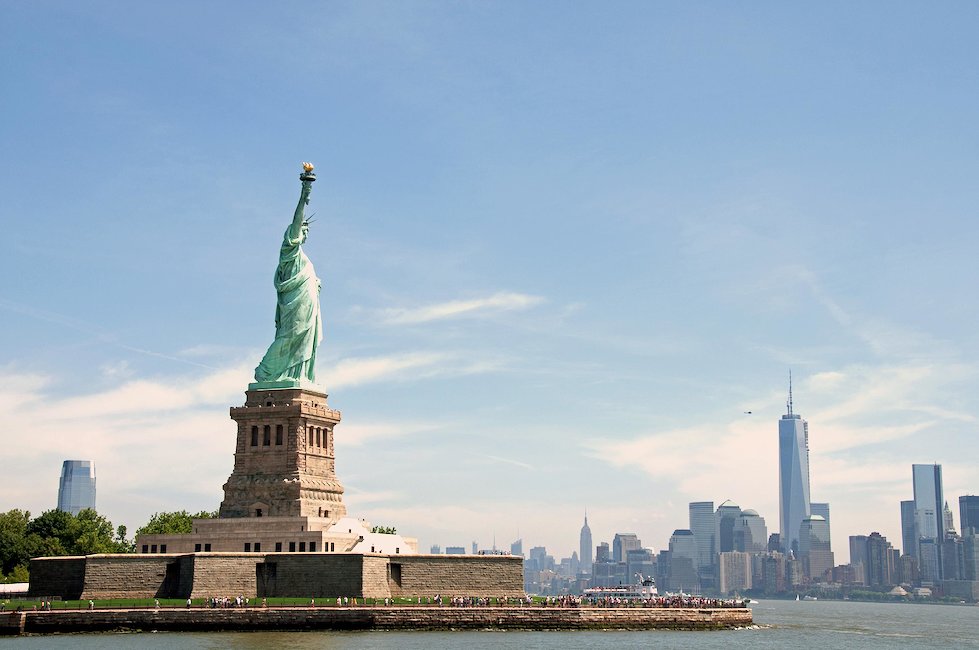 Cabins in Lake Crescent
17590 properties for Cabins. Compare and book at the best price!
Popular Cabins in Lake Crescent
Find Cabins in Lake Crescent
Highlights in Lake Crescent
Outdoor adventure
Cabins in Washington
Family getaway
Best rental locations
Natural landmarks
Most popular amenities for Cabins in Lake Crescent
Other property types in Lake Crescent that might be interesting:
Cabins in Lake Crescent
The best rental locations in Lake Crescent
Organize your next trip to the stunning location of Lake Crescent. You will be able to find this destination located in the Clallam County of Washington, United States of America. The lake is situated in the Olympic National Park, near to Port Angeles and Piedmont. With a depth of 624 feet, Lake Crescent is the second deepest lake in Washington. The lake is known for its crystal clear waters, the lack of nitrogen in the lake, as well as being a very popular recreational area for locals and visitors coming from all over the world.
Rental properties in Lake Crescent
There is a plethora of cabins you can choose from for your vacation in Lake Crescent. Whether you prefer to stay close to the town center or immersed in the nature, the choices available will be plenty. Imagine waking up in the morning and enjoying a beautiful view of the pristine lake. Spend the day swimming by the coast just outside of your accommodation. Invite friends over for a delicious barbecue during a Saturday afternoon. Have a glass of wine with your partner while you admire the sunset. These are some of the opportunities available for you with an accommodation in Lake Crescent.
Travelers and activities
Outdoor adventures in Lake Crescent
You will be able to find many ways to enjoy the stunning natural landscape of Lake Crescent during your stay. Head on over to the Fairholme Campground for a relaxing day out in nature. Located at the West End, here you will be able to enjoy plenty of picnic area, fire rings, and a stunning beach. Take the chance to rent out a canoe or a kayak to explore the lake. On the other hand, you can also take a boat tour of Lake Crescent. Departing from the Lake Crescent Lodge Dock the tours take about an hour and an half and will teach you about the history and geology of the area, including the Phantom Forest and the Spruce Railroad Tunnels.
Lake Crescent for families
If you choose to take your family on vacation with you to Lake Crescent, try out these fun activities for a delightful time together. You will be able to find plenty of kayak rental stores which can also provide you and your family with tours. The tours take about two hours and they will bring you around the lake exploring all the hidden spots of the shore. On the other hand, you can also go on a relaxing hike. Find the scenic Marymere Falls located on a simple 1.5-mile trail from the Storm King Ranger Station. These waterfalls are in the middle of the forest and across a footbridge.
"Did you know that the unofficial depth of the lake was rumored to be 1,000 feet?"
Top 7 travel tips in Lake Crescent
1. Lake Crescent Lodge
Explore a historic landmark. This lodge has been listed on the National Register of Historic Places, and it is one of the last standing vintage lodges on the shores of the lake. One of the most famous guests was President Roosevelt which visited the lodge in 1937.
2. Moments in Time
Have a stroll through nature. The Moments in Time Trailhead is a leisure walk that will take you through the wooded area of Lake Crescent and along the waters of its shores. With only 0.8-miles of trails, this will be an easy hike to make.
3. Punchbowl Pool
Check out a historical site. Across the paved 5-mile Spruce Railroad Trail you will be able to find the former Port Angeles Western Railroad which was constructed back in World War Two.
4. Olympic Hot Springs
Spend the day at the springs. These natural springs are located just about 1.4-miles from Lake Crescent. Here you will find a smooth river with slow falling leveled waterfalls.
5. Sol Duc Hot Springs
Have a relaxing day at the Spa. This Spa is complete with indoor and outdoor pools, thermal baths, as well as natural springs. Here you will also be able to have facials and massages.
6. Olympic Game Farm
Learn about the local animals. In this farm you will be able to come up and close to the local animals. During your drive here you can find bison, elks, and bears.
7. Blackberry Cafe
Have a delicious meal. If you want to find somewhere to have breakfast, head over to this eatery. This family-run joint will provide you with freshly brewed coffee and homemade pastries.
FAQs: Cabins in Lake Crescent
Which types of amenities are available at the cabins in Lake Crescent?
In regard to the amenities available on Holidu, it appears that the cabins in Lake Crescent have everything that vacationers need! Here, the cabins generally offer a variety of facilities, the most popular being: barbecue (93%), balcony (87%), and internet (53%)...What more could you want?
How do travelers usually rate cabins in Lake Crescent?
The cabins here often get a lot of positive comments. 80% of the cabins in Lake Crescent have an average rating of 4.5 stars!
Are the cabins in Lake Crescent child-friendly?
Judging by the Holidu data, 87% of cabins in Lake Crescent are suitable for vacations with children, it will therefore be easy to find the ideal cabin for you and your children.
Are the cabins in Lake Crescent pet-friendly?
Of course! In Lake Crescent, 27% of the cabins accept them!
Do the cabins in Lake Crescent tend to have an internet connection?
According to Holidu's database, around 53% of cabins in Lake Crescent include an internet connection, a rather high percentage!
Do the cabins in Lake Crescent usually have a fireplace?
Yes! According to the data collected last year, a fair amount of cabins in Lake Crescent are equipped with a fireplace. Therefore, it is the perfect destination for a winter trip!
Are the cabins in Lake Crescent suitable for vacations with the whole family or better for an escape as a small group?
According to the data collected last year by Holidu, 100% of cabins are made for up to four guests. Approximately 67% of the cabins here are made up of at least two separate bedrooms. Lake Crescent is the ideal destination for small groups of friends!
Holiday destinations nearby for Cabins
Holidu compares hundreds of websites to find your perfect holiday rental for the best price.