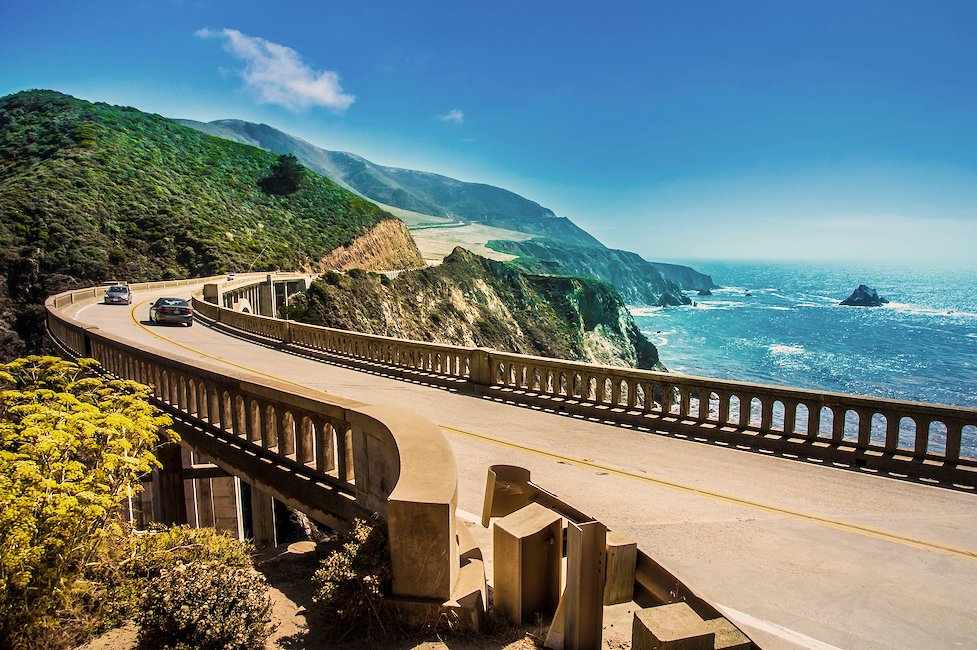 Prices and availability
Current Vacation rental prices Cathedral City
$366 annual average
Average price per week
Current vacation rental availability Cathedral City
25% annual average
Percentage of available rentals
Vacation rentals in Cathedral City
Vacation rentals accommodations
Travelling is sweet, but you should know that it can take a toll on your pocket. If you plan a trip and do not want to spend too much money while traveling, let the vacation rentals take care of your accommodations and lodging. Vacation rentals in Cathedral City are a great way to enjoy your trip without spending too much money on accommodations and other services. Cathedral City has superb rental properties suitable for all kinds of vacationers. Whether you have friends, family, or kids accompanying you on your trip, there is a rental unit perfect for all kinds of travelers. Yes, some vacation rentals accommodate up to ten guests, while some only accommodate two guests. Cathedral City is located in California and is surrounded by the great Mojave Desert. The city has excellent rental properties suitable for all kinds of travelers. When staying in Cathedral City, you can visit some of the famous landmarks and other tourist attractions sites in the area. The city is paradise on its own.
Warm-hearted vacation rentals for everyone
Every vacationer desires are to get a great vacation rental that suits their budget and needs. You need a pocket-friendly but well-maintained vacation rental in Cathedral City. The rental properties in Cathedral City are full of amenities to make your vacation truly memorable. The best part is that they are located in picturesque surroundings and well-maintained neighborhoods. Whether traveling with your family, friends, or loved ones, the properties suit everyone's needs and budget. Many of these rentals are child-friendly and pet-friendly. So,you can take your kids and pets along to enjoy the vacation. Do you like browsing, watching movies online, or listening to music on your favorite devices? Most of the rental properties in Cathedral City are equipped with modern technologies that will make your stay truly relaxing. The properties have wireless internet access, flat-screen TVs, DVD players, and a high-speed internet connection. They also have fully equipped kitchens with modern appliances to make your cooking experience enjoyable. The rentals have pools, a Jacuzzi, and a sauna that saves you from joining the local gym.
Vacations in Catherdral City
The area and getting around
Attractive neighborhoods
An attractive neighborhood is a core of why many people choose to visit or live in Cathedral City. The city is surrounded by lakes such as Lake Cahuilla, Thousand Palms Oasis, and the Living Desert. Here you can enjoy a relaxed lifestyle and scenic beauty. You can also visit the Palm Springs Air Museum and the Sunnylands Collection. If you have a sports-oriented personality, you can enjoy golf, soccer, or other activities at the Sunnylands Sports Complex in Palm Desert. For a more laid-back experience, you can visit the Palm Springs Art Museum or simply enjoy a stroll at the Palm Desert Civic Center Park with a panoramic view of the city. Nightlife options in Cathedral City vary from quiet lounges to high-energy dance clubs. Many restaurants offer a wide variety of cuisines that you will enjoy thoroughly. Theaters are also available. You can watch a play, a concert, or the latest shows in the cinema.
Amazing area to stay
Cathedral city is known throughout the world as one of the premier vacation destinations. The city is characterized by beautiful weather, a rich history, and plenty of world-class attractions. No matter your interests, you're sure to find something to do. The security here is atop priority, and with Cathedral City rentals, you can enjoy a worry-free holiday. You'll have access to all the necessary amenities,and with plenty of properties to choose from, you're sure to find one that suits your needs. The roads are well-maintained, and there is easy access to major roads if you want to explore other areas. Transportation is also very convenient, with bus and train services running frequently. There are also plenty of restaurants and bars in the area, so you'll never go hungry or thirsty.
Travelers and activities
Cathedral City for sports and nature enthusiasts
Sports land nature lovers have something to smile about. Cathedral City offers sports and nature enthusiasts plenty of opportunities to enjoy their favorite activities. The city has many golf courses, making it a perfect destination for sports enthusiasts. There are also many opportunities for nature lovers to enjoy their favorite activities. Lake Cahuilla and Cathedral Canyon are perfect destinations for nature lovers. Here you can enjoy the beauty of the desert, as well as fishing and hiking. If you are looking for a more urban setting, Palm Springs is just minutes away and offers plenty of activities for sports and nature enthusiasts.
Cathedral City for culture and history lovers
Culture and history-oriented vacationers will enjoy a visit to Cathedral City. There are many interesting places to see, including the McCallum Theater, the Mary Pickford Theater, and the Pioneer town Oasis. Disneyland fans will also find this area quite interesting and enjoy visiting the nearby Joshua Park. Meanwhile, nature enthusiasts will appreciate the Palm Springs Aerial Tramway and other natural attractions in the area. If you love traditional foods,don't miss a visit to restaurants that serve Indian and American cuisines. For those who love the nightlife, don't miss a visit to bars, pubs, and lounges in Cathedral City to enjoy the local brews and other wines.
Did you know that the longest river in Cathedral City is the Whitewater River, which is about 10 miles long? The river is suitable for fishing, kayaking, and white water rafting.
Top 5 travel tips
McCallum Theater
The theater is ideal for music and drama shows, while neighboring Heritage Park features majestic scenery, including fountains and other interesting landmarks.
Pioneer town Oasis
As you drive down Mane Street in Pioneer town, you'll feel like you've stepped back in time to the old west. This attraction was used as a backdrop in various Hollywood films, including "High Noon" and "Gunsmoke."
Palm Springs Aerial Tramway
Both children and adults will enjoy the journey up to the San Jacinto Mountains, where you'll find breathtaking views, hiking trails, and a nature center.
Joshua Park
Palm Desert's largest park features a Japanese Garden with Zen gardens, an amphitheater for concerts and plays, two lakes filled with ducks and swans, and more.
Festivals and special events
The city hosts various annual festivals, including the International Tamale Festival that features delicious food and excellent entertainment. Other annual events include the Palm Springs Air Show, St Patrick's Day Parade & Festival, and an Arts Festival.
FAQs: Vacation Rentals in Cathedral City
How much do you pay, on average, for vacation rentals in Cathedral City?
We can see from last year that Cathedral City had an average price of $479 per night, a relatively high one compared to the cities in the USA.
During which months can you find the best price for vacation rentals in Cathedral City?
According to our most recent data, the months with the cheapest prices in Cathedral City are July, January and February, with average prices of $437, $449, and $449, respectively.
In which months is it more expensive to rent a vacation rental in Cathedral City?
When it comes to booking a vacation rental in Cathedral City, the highest prices can usually be seen in the month of May (with an average of $541 per night), followed by April ($525), and then September ($504).
Is Cathedral City a good location for a last-minute getaway?
It's worthwhile to be proactive in Cathedral City as only 9% of the accommodations are available throughout the year, according to last year's data.
What are the best months for a spontaneous getaway?
Last year, the months with more available accommodation of the year in Cathedral City were May, August and July, with average availabilities of 20%, 15%, and 14%, respectively.
Are there many vacation rentals in Cathedral City?
Holidu has around 90 properties in Cathedral City, provided by 4 different partners.
Vacation destinations nearby
Holidu compares hundreds of websites to find your perfect holiday rental for the best price.