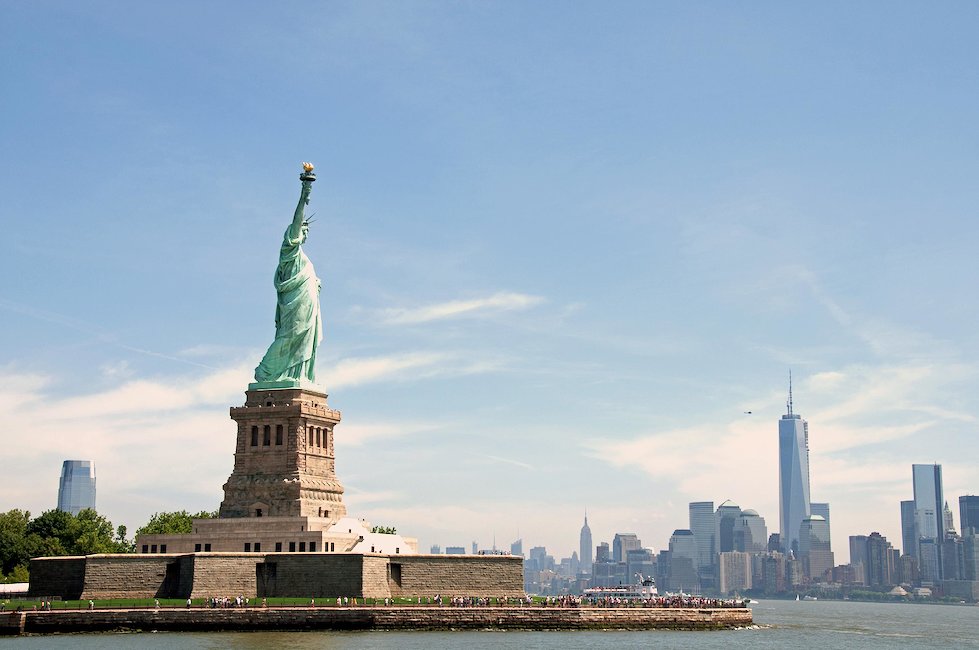 Prices and availability
Current Vacation rental prices Ames (IA)
$226 annual average
Average price for 2 Dec - 9 Dec
Average price for 6 Jan - 13 Jan
Average price per week
Current vacation rental availability Ames (IA)
48% annual average
Availability for 2 Dec - 9 Dec
Availability for 6 Jan - 13 Jan
Percentage of available rentals
Vacation rentals in Ames
Adventurous city rental locations
Take a visit to this city and have the most unforgettable holiday experience. Ames is a city located in the county of Story, Iowa in the United States of America. It is located a few miles in the north of Des Moines which is in central Iowa. it is mostly known as the home of the famous Iowa State University. It is also known for the incredible attraction sites around the city. The city is the perfect place to get an adventurous, relaxing, and educative trip.
Vacation rentals for everyone
The vacation rentals offered here are comfortable, safe, and cozy. They are suitable for everyone, if traveling as a group of friends, with your family, as a couple or even alone. When looking for adventure or you just want to take in the scenery, Ames is the best place to spend your vacation time. The vacation rentals are located where you can enjoy the city's sporting events, university setting among other amazing features of Ames. When traveling with your kids the rentals are very much accommodating of them and their playfulness. The rentals have basic amenities like air conditioning, wireless internet connection, and come with full kitchen and laundry facilities among others.
Vacation rentals in Ames
The area and getting around
An eventful city bustling with activities
The city prides itself on numerous outdoor activities. In this city, you can never run out of activities. One of the most fascinating activities is visiting Iowa State University which is also an attraction site. The university was founded in 1858 and is known globally for its incredible excellence in discovery and innovation and science and technology. Around the school is a beautiful scenery of large trees, several buildings with museums and many items on display, beautiful plants, and a lake with swans among other things making it both an educative and attractive site. The town is also filled with amazing restaurants, parks, numerous gift shops, lively music, and casinos.
A city with numerous attractions
The city has many scenic attraction sites and features some historical sites and museums that tell more about the city. There is the Farmhouse Museum, which is located at the center of Iowa State University and was the first building on campus. It was also the first National Historic Landmark and was built in 1960. It was used as living quarters for the professors, students, and farmhands. It later evolved to a public museum around 1976.
Travelers and activities
Ames for art and culture lovers
Ames has many art museums where you can learn more about the history of Ames and a lot more. Starting with the Brunnier Art Museum which was founded in 1975 and was named after its benefactors. It is the only museum accredited for emphasizing a collection of decorative arts in Iowa. There is also the Art on Campus Collection located in the interior and exterior of the university. It was formalized in 1980 and it is the largest campus public art program in America. The Octagon Center for the Arts was founded in 1966 and has been the cornerstone of the Ames Cultural scene and is also a nonprofit art organization for the community.
Ames for food lovers
Ames is a hub for fine dining and a trip here will do your taste buds amazing justice. Starting with Hickory Park which was established in 1970. Their specialty is barbecued dishes and their smoked meat. Their menu is affordable and extensive including lots of vegetarian options. There is Aunt Maude's founded in 1975 and keeps the culture by keeping only to traditional cooking methods and providing locally produced products. Lastly, there is Mucky Duck Pub which specializes in supplying amazing and favorite British dishes and has live music taking place regularly at the pub. This and many other amazing joints will give you the best food experience in Ames city.
Did you know that Ames was named after a man who never set foot in it after completion!
Top 5 travel tips for Ames
1. Reiman gardens
It is a huge garden which you will find very enchanting. Every year you find a new kind of display. Their gardens change with seasons, and they have private rentals available. Inside the garden, there is an exotic butterfly exhibit. A tour in this garden leaves your mind with the most beautiful memories.
2. Torrent Brewing Company
It was founded by a homebrewer who was a long-time resident of Ames. The first batch of beer was brewed on a stove and from then they grew to a large brewing company. They offer a wide variety that seems appealing to everyone's taste. They have food trucks in the parking area and allow you to take food inside. Their staff is amazing.
3. Furman Aquatic Center
It is located at the center of Ames. It has a waterfall, huge water slides, basketball hoops, a lazy river, and a springboard. It is also suitable for children with a large play structure, and both a children's and a toddler's slide. It is beautifully surrounded by trees and has a well-trained and friendly staff.
4. St. Thomas Aquinas parish
This church was started in 1942 and is located south of Memorial Union, Lincoln way. It is both a catholic church and a student center in Ames. It is an active and large community made of residents and university students.
5. Stephens Auditorium
This is a huge hall that hosts a fascinating assembly of international performances in dance, music, and theater. They also have mind-blowing country and rock concerts. They have popular musicals and fascinating orchestras. The place is family-friendly, and they have very fair charges.
FAQs: Vacation Rentals in Ames (IA)
How much do the vacation rentals in Ames cost on average?
Our data shows that Ames had an average price of $158 per night, a relatively high one compared to the cities in the USA.
Which months allow you to save the most on vacation rentals?
According to the previous year, the months at the lowest possible cost in Ames are April, January and October, with average prices of $113, $123, and $130, respectively.
In which months is it more expensive to rent a vacation rental in Ames?
When it comes to looking for a vacation rental in Ames, the months when it is most expensive are, in order of highest to lowest, August, July and September, with average prices per night of $231, $215, and $167, respectively.
Should I plan a trip to Ames well in advance?
It's worthwhile if you can book your stay well in advance when visiting Ames, as only 16% of our properties are usually available throughout the year.
Which months offer the highest availability?
The best months to find free accommodation in Ames are February (the average amount of properties that are available reached 50% of the total last year), January (47%), and April (35%).
Are there many vacation rentals in Ames?
We have 40 rentals for you in Ames, provided by our 2 local and international partners.
Vacation destinations nearby
Holidu compares hundreds of websites to find your perfect holiday rental for the best price.