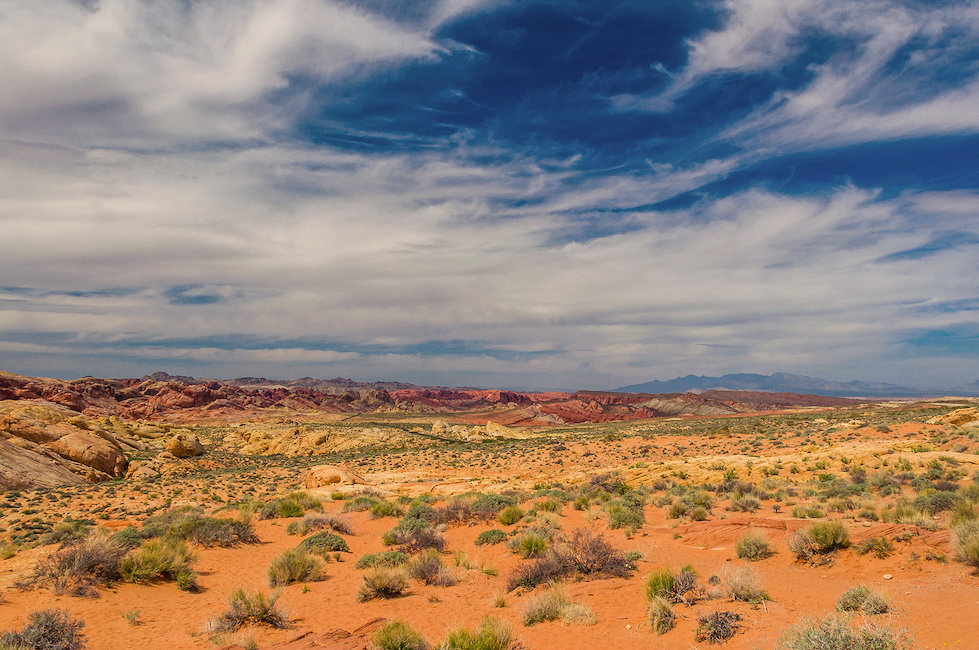 Villas in Lake Travis
2719 properties for Villas. Compare and book at the best price!
Popular Villas in Lake Travis
Find Villas in Lake Travis
Highlights in Lake Travis
Outdoor adventure
Villas in Lake Travis
Family vacations
History destination
Architecture lover
Natural landscape
Hiking trails
Most popular amenities for Villas in Lake Travis
Other property types in Lake Travis that might be interesting:
Villas in Lake Travis
Gorgeous Villas in Lake Travis
Organize your next trip to the stunning town of Lake Travis. You will find this destination located in the southern region of the United States, in the state of Texas. This town was first founded principally as a flood-control reservoir, where the average water height would change by nearly 100 feet. However, besides its use as flood control, the town has a lot of natural landscapes and outdoor activities to enjoy. You will be able to spend a spectacular vacation in the sun in this destination, situated just a short drive from Austin. This destination was created by a group of small local business owners and civic leaders and now it has become one of the top summer locations in Texas. This massive lake will be able to offer you adventurous zip lines, relaxing spas and one of the best boating in the entire state. With something to offer for every visitor, Lake Travis is a must-visit location if you wish to vacation in Texas.
Villas in Lake Travis
With a gorgeous natural landscape that surrounds the area of Lake Travis, you can remain assured that you will find a stunning rental property to enjoy during your stay. Imagine waking up in the morning and drinking your coffee by the lake. Spend your afternoon with your family playing hide and seek in your back garden. Invite some friends over for a lakeside barbecue on your terrace. These and many more memories are waiting for you in Lake Travis.
Travelers and activities
Lake Travis for outdoor activities
With the splendid natural landscape that surrounds Lake Travis, you will be able to find plenty of outdoor adventures to enjoy during your stay. During the warmer weather, spend your day at Waterloo Adventures. This place is an on-the-water park and challenge course which can be enjoyed at any age. You will find this park located on the eastern side of the lake. The park features a 600-foot water playground with over 20 obstacles, such as a climbing wall, monkey bars, slides, hurdles and balance beams. Another fun adventure to partake in is the Lake Travis Zipline Adventure. You will find this place located on the north side of Cypress Creek Arm in Lake Travis. The park features 5 zip lines which range from 250 feet to over 2800 feet, the longest and fastest zipline in the state. Here you will surely get the chance to discover Lake Travis from up above.
Lake Travis for food lovers
There are plenty of restaurant options to choose from when you visit Lake Travis. From casual dining to upscale experiences, you will be able to find it all while visiting this town. Head over to the Oasis to find the largest outdoor restaurant in Texas. This eatery is located on a cliff 450 feet above the lake and it features over 30 thousand square feet of the dining area. With traditional American cuisine, this place will also offer you one of the best views of the sunset in Lake Travis. For a more upscale experience, check out the TR Restaurant Lounge. This place will provide you with a sophisticated yet rustic atmosphere. The menu is filled with diverse items from Southern comfort cuisine and created only with fresh local ingredients.
"Did you know that Lake Travis is not a lake but it's a reservoir?"
Top 7 travel tips in Lake Travis
1. Volente Waterpark
If you are visiting the area with kids, head to this location. The Volente Waterpark is situated on the shores of Lake Travis island will provide you with pools for kids as well as adult-only pools and a tiki bar.
2. Boating in Lake Travis
You will find that Lake Travis has more than 50 boat rental venues. Here you can rent stand-up paddleboards, kayaks & jet skis, as well as motorboats and sailboats.
3. Lake Pub Crawl
If you are visiting the area with friends, enjoy an adult-only pub crawling experience in the lake. Here you can find several places that will offer sunset cruises with their boats with destinations to every shoreside bar in the area.
4. Lucy's on the Lake
If you want to have dinner with the view, another great restaurant can be found here. Located on the side of the lake, this eatery is perfect for casual dining with sunset views.
5. Hippie Hollow
Another adult the only venue can be found at Hippie Hollow. Let out your inner child in this local waterpark, there is only one rule, clothing is optional here.
6.Sundancer Grill
If you do not want to leave the lakeside for lunch, head to the Sundancer Grill. You will be served massive burgers and catfish fillets in this floating restaurant.
7. Austin
Take a day trip to this stunning city. Austin is well known for its music scene, history and amazing sports events.
FAQs: Villas in Lake Travis
Which types of facilities can you typically find at the villas in Lake Travis?
Among the facilities you can find on Holidu, it seems that the villas in Lake Travis have everything that travelers desire! Here, the villas generally offer a variety of facilities, the most popular being: pool (96%), air-conditioning (92%), and internet (92%)...Awesome!
How are the villas usually rated in Lake Travis?
The villas in this destination are often well reviewed. Many (58%) have a rating of 4.5 stars, which implies that here, you won't have difficulty finding a villa for your next trip!
Are the villas in Lake Travis suitable for families with children?
According to the Holidu data, 62% of villas in Lake Travis are child-friendly, so you won't have any difficulty finding the perfect villa for you and your family.
Are the villas in Lake Travis suitable for travelers who wish to take their pets on vacation?
Generally, only 4% of villas in Lake Travis accept furry friends. We can therefore assume that there are better destinations in the USA for owners and their pets.
Do the villas in Lake Travis tend to have an internet connection?
Of course! According to Holidu's database, 92% of villas in Lake Travis have Wi-Fi. You will be able to browse the internet during your stay!
How much does it cost on average for villas in Lake Travis?
According to Holidu's data, less than 40% villas in Lake Travis that are less than $100 per night. They can be very expensive, 35% even cost on average more than $500 a night.
Do the villas in Lake Travis often have a fireplace or a pool?
For sure! According to Holidu's database, the villas in Lake Travis have everything you need for all seasons. Here, 46% are equipped with a fireplace and 96% a pool.
Are the villas in Lake Travis suitable for stays with several people or better for an escape as a couple?
Here, according to the data collected last year, 54% of villas are suitable for up to eight people, 35% of these villas are made up of at least four bedrooms. But 88% of villas also accept up to four travelers, 81% of the villas have at least two separate bedrooms. This is therefore the perfect destination for big and small families alike!
Holidu compares hundreds of websites to find your perfect holiday rental for the best price.