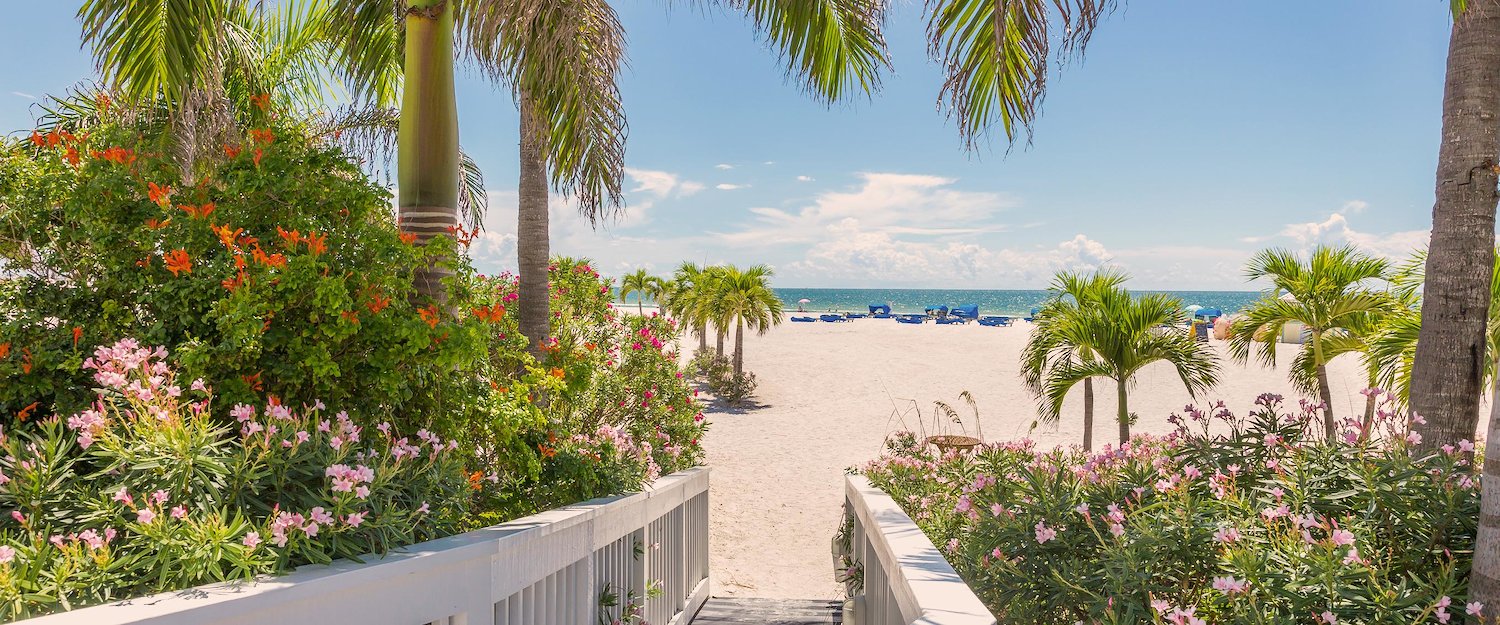 Villas in Davenport (FL)
5 properties for Villas. Compare and book at the best price!
Popular Villas in Davenport (FL)
Find Villas in Davenport (FL)
Highlights in Davenport (FL)
Family-friendly town
Close to theme parks
Fabulous golfing
Restaurants and shopping
Most popular amenities for Villas in Davenport (FL)
Other property types in Davenport (FL) that might be interesting:
Villas in the quiet Floridian town of Davenport
Davenport is a small, friendly town in the heart of Florida which offers a much quieter alternative to nearby Orlando. Enjoy the best of both worlds – kick back in a relaxing, rural setting whilst being a stone's throw away from the world-renowned theme parks and natural wonders of central Florida. And there is no better way to experience Davenport than from a magnificent villa situated on one of its lush, tree-lined avenues. Whichever villa your choose in Davenport, you will feel like you are firmly in the countryside, but no more so than the villas just to the northwest of the town in the Ridgewood area, where you will be immersed in a fabulous world of Floridian lakes!
Villas for a vacation of a lifetime
There are few places in the world that offer villas of this quality. Luxury villas boasting private pool and spas, games and cinema rooms, beds for up to 30 people (!), golf course and lake views ensure complete comfort and luxury living for large families for a vacation of a lifetime!
Travelers and activities
Davenport for golfing enthusiasts
In the heart of Davenport, Providence Golf Club is one of the premier golf destinations in Florida. The undulated greens will test your game and sooth your senses as you amble round holes that wind their way through picturesque Floridian landscape, with its countless lush freshwater creeks and wetlands. You may even catch a glimpse of Florida wildlife during your round!
Davenport for families
Davenport is not just a base for nearby Orlando, and it offers a multitude of activities for families staying in the area. Spend a great day with your family at Disney Springs, the go-to hub for food, shopping, entertainment and leisure. Here you can see the famous Cirque du Soleil and House of Blues, enjoy family friendly restaurants, and go on a wild shopping spree! Another great family day out to be had is at Croc Encounters, where you can experience the majesty of real crocodiles and alligators first hand!
Davenport for foodies
Davenport offers a vast variety of fast food options which encompass the entire world. For archetypal American cuisine, beeline for Bob Evans Restaurant just north of town. For the finest Asian food in the area, Zen Asian Grill has a magnificent menu covering Korea, Japan and China. A great budget option for local eats is The Shamrock Pub and Grille, the most delicious Italian pizza in town is found at Papa John's Pizza, and at the Proper Pie Company, you can get delicious British delights such as fish and chips and freshly cooked sausage rolls.
Davenport is just 30 minutes away from Orlando, home to the world's greatest collection of theme parks and leisure activities!
Top 7 travel tips in Davenport
1. Get orientated at the Central Florida Visitor center
At the Visitor center in Davenport, you'll find items showcasing local artists, farmers and local organizations. Shop for central Florida themed gifts and novelties, and get expert advice on all the best places to visit in the area!
2. Discover the swamps of central Florida
At Green Swamp Wilderness Preserve you can visit and explore some of central Florida's flora and fauna, including all the critters you would expect – gators, snakes, wild boars and exotic birds. Hike the multitude of swamp trails or bring your mountain bikes.
3. Take a day trip to the sea
Daytona beach on the Atlantic ocean is the closest beach to Davenport, an enjoyable 90-minute drive away. This gorgeous beach is home to all sorts of family-friendly activities, with outdoor adventures including parasailing, kayaking, and eco-boat tours. Here with kids? Don't miss Daytona Lagoon water park!
4. Unwind at Cenote Day Spa
Offering a wide variety of massage therapy that include Swedish, Deep Tissue, Hot Stone and Reflexology. With complimentary champagne, mimosa, and tea provided upon request, and friendly, personable and knowledgeable employees, lie back and soothe your worries away at this lovely spa!
5. Shake hands with Florida's greatest sports stars
Florida Sports Hall of Fame showcases many of the notable sports figures from Florida who have excelled as an athlete. It includes waxwork models of sports legends as Jack Nicklaus, Chris Evert, and Otis Birdsong, and admission is free!
6. It's wine o'clock!
True Blue Winery is a local, family-owned winery that offers a rustic and delightful atmosphere where you can enjoy a glass of wine alongside delicious food. Think award-winning blueberry wine served with brick oven-cooked salmon. A great place to visit for a romantic date!
7. Go on a fossil collecting expedition
Fossil Funatics is an outdoor expedition which takes you back in time. The central Florida Waterways are a haven for fossil lovers all over the world. The basic tour lasts five hours and provides you with everything you need as you embark on a fun fossil hunting expedition!
FAQs: Villas in Davenport (FL)
Which types of facilities can you typically find at the villas in Davenport?
Among the amenities offered by Holidu, it can be said that the villas in Davenport offer everything that vacationers want! Here, the villas generally have a variety of amenities, the most popular being: air-conditioning (88%), internet (82%), and pool (76%)...Awesome!
What are the reviews like for the villas in Davenport?
According to the data collected last year, the majority of the villas in Davenport receive a rating of less than 4.5 stars. If this criteria is important for your trip, it will be necessary to pay a little more attention to the scores.
Are the villas in Davenport suitable for families with children?
Holidu's data reveals that 24% of villas in Davenport are suitable for vacations with children, it should therefore be very easy for you to find the perfect villa for you and your family.
Are the villas in Davenport suitable for travelers and their pets?
Generally, less than 10% of villas in Davenport accept furry friends. We can therefore advise that there are better destinations in the USA for owners and their pets.
Do the villas in Davenport tend to come with Wi-Fi?
Of course! According to Holidu's data, 82% of villas in Davenport include an internet connection. So no need to panic, you will be able to stay connected at any time!
Do the villas in Davenport generally have a pool?
For sure! According to Holidu's data, 76% of villas in Davenport are equipped with a pool. It is the perfect destination for a long summer weekend!
Are the villas in Davenport suitable for vacations with the whole family or rather for a weekend break as a couple?
In Davenport, according to Holidu's database, 100% of villas are suitable for groups of up to eight travelers, 82% of these villas have at least four bedrooms. But 100% of villas also have facilities for groups of up to four people, and 82% of the villas are made up of at least two separate bedrooms. This is therefore the ideal destination for groups of friends of all sizes!
Holiday destinations nearby for Villas
Holidu compares hundreds of websites to find your perfect holiday rental for the best price.