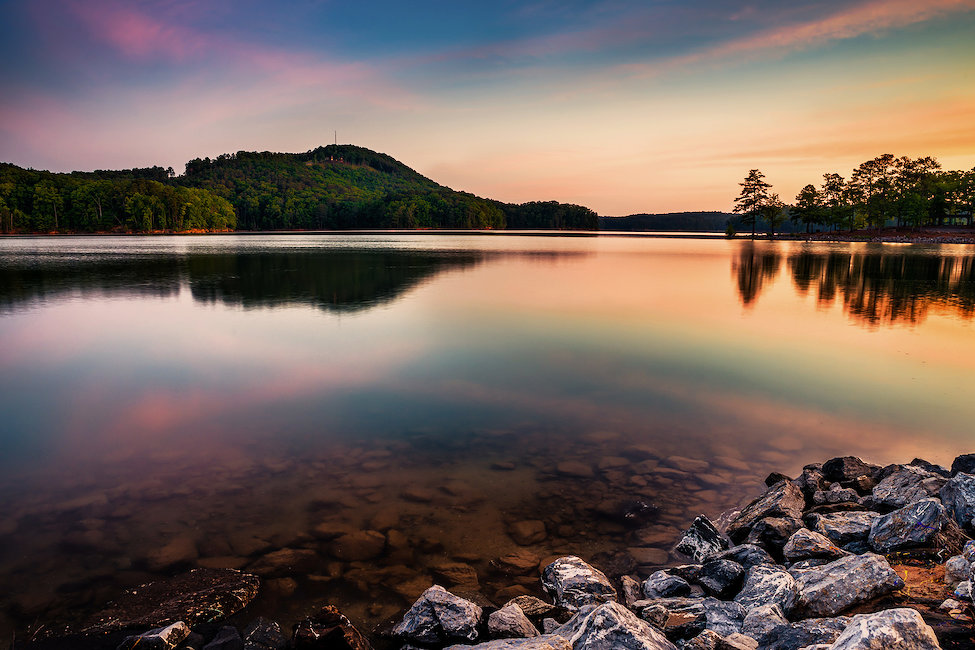 Villas in Atlanta
4 properties for Villas. Compare and book at the best price!
Popular Villas in Atlanta
Most popular amenities for Villas in Atlanta
Other property types in Atlanta that might be interesting:
FAQs: Villas in Atlanta
Which types of services are available at the villas in Atlanta?
Out of the services available on Holidu, it appears that the villas in Atlanta benefit from everything that vacationers search for! Here, the villas generally have a variety of amenities, the most popular being: air-conditioning (100%), internet (95%), and balcony (47%)...Pretty cool!
How do travelers usually rate villas in Atlanta?
On average, the villas here have rather positive comments. Judging by the Holidu database, 42% of villas have a rating of 4.5 stars. This is a quite high ratio which allows us to confirm that there are many that are very comfortable and will be the perfect choice for your next vacation.
Are the villas in Atlanta suitable for families with children?
According to the Holidu database, 53% of villas in Atlanta are suitable for vacations with children, it should therefore be very easy for you to find the ideal villa for you and your children.
Are the villas in Atlanta suitable for travelers who wish to take their pets on vacation?
Definitely! In Atlanta, 37% of the villas give you the opportunity to bring along your furry best friend, 32% even have a garden!
Do the villas in Atlanta tend to have an internet connection?
Of course! According to Holidu, 95% of villas in Atlanta have internet connection. It is therefore no problem, you will be able to access your emails and favorite social media sites throughout your stay!
What are the prices like for villas in Atlanta?
The villas in Atlanta are generally very expensive. According to the last year, 16% are at more than $500 per night.
Do the villas in Atlanta generally have a fireplace or a pool?
Yes! According to Holidu, the villas in Atlanta are ideal for every season. Here, 42% are equipped with a fireplace and 16% a pool.
Are the villas in Atlanta suitable for vacations with a large group or better for a weekend break as a small group?
In Atlanta, according to Holidu's data, 58% of villas welcome up to eight guests, 47% of these villas have at least four bedrooms. But 95% of villas also have facilities for groups of up to four guests, and 100% of the villas have at least two separate bedrooms. This is therefore the perfect destination for big and small families alike!
At the villas in Atlanta are you able to have a beautiful view and spend time outside?
47% of villas have a balcony or terrace, and 16% have a view, but since this does not represent the majority so availability can be limited. If this is important to you, you should start your research early, and use the filters that suit you the best to be sure to find what you are looking for. However, 32% of villas in Atlanta have gardens, where you can enjoy the outdoors. If you like to have lunch or dinner outside, and especially if you like barbecues, 26% of the villas have them.
Holidu compares hundreds of websites to find your perfect holiday rental for the best price.