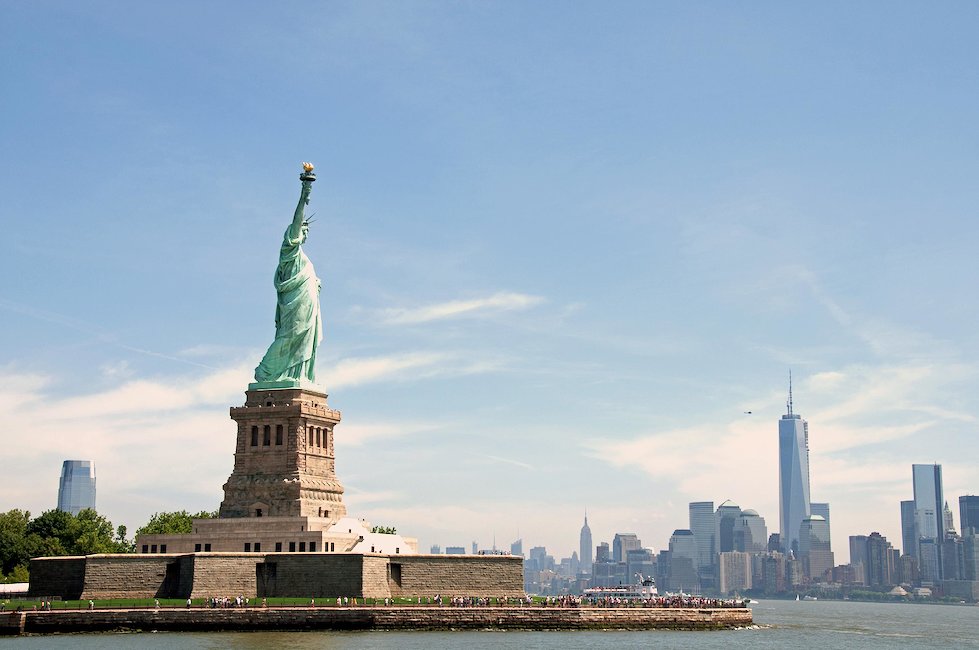 Cabins in Orcas Island
3 properties for Cabins. Compare and book at the best price!
Popular Cabins in Orcas Island
Find Cabins in Orcas Island
Highlights in Orcas Island
Outdoor adventure
Cabins in Washington
Family getaway
Best rental locations
Natural landmarks
Most popular amenities for Cabins in Orcas Island
Other property types in Orcas Island that might be interesting:
Cabins in Orcas Island
The best rental locations in Orcas Island
Organize your next vacation to the beautiful area of Orcas Island. You can find this destination located in the Pacific Northwest as part of the San Juan County in Washington, United States of America. Orcas Island is situated in the San Juan Islands, being the largest one and inhabited. This island was first discovered by Juan Vicente de Guemes Padilla Horcasitas y Aguayo in 1791. While visiting this destination you will get the pleasure of partaking in recreational activities, visit the stunning natural landscapes, as well as discover historical landmarks. The area of the island is of about 57.3 square miles and it has a population of 5,387 inhabitants, making it the perfect place to visit if you want to go to a more peaceful place by the sea.
Rental properties in Orcas Island
There are plenty of cabins you can choose from while planning your vacation to Orcas Island. You will be able to find accommodations situated near to the sea, as well as situated in the center of the island. Imagine waking up in the morning to the sound of the waves crashing against the shore right outside of your bedroom window. Invite friends over for a barbecue in your porch. Sip on a glass of wine with your partner while admiring the sunset. These are some of the memories you could be making with an accommodation in Orcas Island.
Travelers and activities
Outdoor adventures in Orcas Island
You will find plenty of exceptional activities to partake in while exploring the gorgeous natural landscape of Orcas Island. For your first stop, head over to the Moran State Park. Known to be the crown jewel of the San Juan Islands, this park is situated on the east side of the island and it covers about 5,000-acres of forests, mountains and lakes. Here you will be able to do a variety of activities, such as hiking up to Mount Constitution. On the other hand, you can also hike the Turtleback Mountain Preserve. With about 1,5780-acres of preserved land, this mountain has nine miles of trails that cross around the area and vary between difficulty levels.
Orcas Island for families
If you want to bring your family with you on vacation to Orcas Island, try out these delightful activities all together. Take a trip with the Shearwater Kayak Tours. This on-water tours have over 35 years of experience and will take you on a tour of Deer Harbor, Doe Bay, and the Rosario Resort on board of a kayak. Another fun activity can be found at the Orcas Island Pottery. Located just about 3.5-miles from the Eastsound Village, this establishment will offer you the chance exploring its eclectic grounds, the intricate treehouse, as well as purchase handmade products.
Did you know that the name Orcas is the shortened form of Horcasitas?
Top 7 travel tips in Orcas Island
1. Eastsound Village
Go on a shopping spree. This charming downtown district is located 15-miles from the islands ferry terminal. Here you will be able to find gourmet restaurants, boutiques, art galleries, and historical buildings.
2. Mount Constitution
Hike up the mountain. You will be able to find Mount Constitution located inside of Moran State Park. The elevation of its peak is of about 2,409 feet above sea level, making it the highest point on the island.
3. Outer Islands Excursions
Take a charter tour of the waterside. This popular excursion will take you on a 3.5-hour tour navigating the waters around Orcas Island. The captain will make sure to bring you to all the hot spots and give you the chance to spot whales.
4. Obstruction Pass State Park
Spend the day at the beach. This park is the ideal spot to visit during the summer. You will find a 76-acre shoreline where you can go sunbathing, take a swim, as well as build sandcastles with the family.
5. Orcas Island Golf
Have a round on the green. This is one of the only golf courses on San Juan Islands. You will be able to find a full 18-hole course in this 54-acre property. On-site there is also a mini-golf course for the younger guests.
6. Judd Cove Preserve
Go paddleboarding on the waterfront. This 12-acre park is off-the-beaten-path and it is situated right on the shores of the waters. Here you will find the calmest waters on the island for an enjoyable paddleboarding ride.
7. The Madrona Bar and Grill
Enjoy a delicious dinner. If you find yourself hungry and looking for a place to have a tasty dinner, try out this restaurant. Here you will find an elegant eatery with a friendly staff.
FAQs: Cabins in Orcas Island
Which types of facilities can you typically find at the cabins in Orcas Island?
Among the facilities offered by Holidu, it seems that the cabins in Orcas Island offer everything that vacationers need! Here, the cabins generally include a variety of amenities, the most popular being: internet (100%), view (60%), and barbecue (40%)...Amazing!
How are the cabins rated in Orcas Island?
On average, the cabins here are quite well rated. Last year's data reveals that 40% of cabins have a rating of 4.5 stars. This is a relatively high ratio which allows us to confirm that you will easily find the ideal cabin for a wonderful vacation!
Are the cabins in Orcas Island suitable for families with children?
Judging by the Holidu data, 20% of cabins in Orcas Island are child-friendly, it will therefore be easy to find the perfect cabin for you and your family.
Are the cabins in Orcas Island suitable for travelers and their furry friends?
Certainly! In Orcas Island, 60% of the cabins give you the opportunity to bring along your furry best friend, 40% also have a garden!
Do the cabins in Orcas Island generally come with an internet connection?
Of course! According to last year, 100% of cabins in Orcas Island include Wi-Fi. This means that you will be able to stay connected during your stay!
What are the prices like for cabins in Orcas Island?
A high percentage of cabins in Orcas Island (40%) are less than $100 a night. This is the ideal destination for booking a cheap cabin!
Do the cabins in Orcas Island usually have a fireplace or a pool?
For sure! According to Holidu's data, a fair amount of cabins in Orcas Island have a fireplace. Want a weekend by the fire? Don't delay in booking a cabin in Orcas Island!
Are the cabins in Orcas Island suitable for vacations with a big group or rather for a vacation as a small group?
According to the last year, 100% of cabins welcome families of up to four travelers. Approximately 80% of the cabins here are made up of at least two separate bedrooms. This is the ideal destination for small groups of friends!
At the cabins in Orcas Island are you able to have a beautiful view and spend time outside?
40% of cabins have a balcony or terrace, and 60% have a view, but since it is not very common so availability can be limited. If this is a priority for you, you should anticipate a bit more time for research, and use the filters that suit you the best to be sure to find what you are looking for. However, 40% of cabins in Orcas Island have gardens, where you can enjoy the outdoors. If you like to have lunch or dinner outside, and especially if you like barbecues, 40% of the cabins have them.
Holidu compares hundreds of websites to find your perfect holiday rental for the best price.