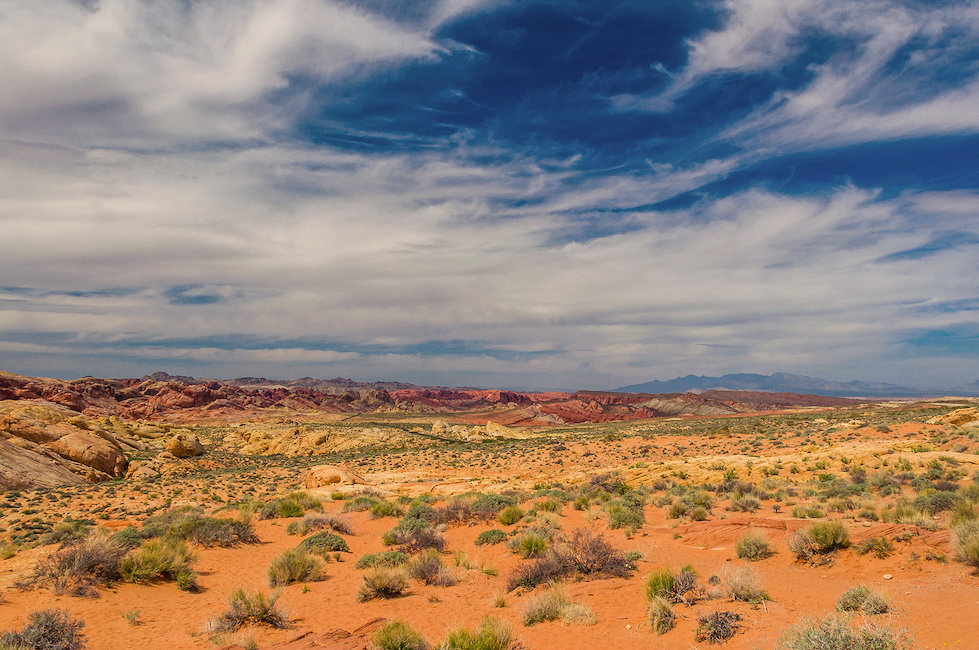 Cabins in Lake Buchanan
17563 properties for Cabins. Compare and book at the best price!
Popular Cabins in Lake Buchanan
Find Cabins in Lake Buchanan
Highlights in Lake Buchanan
Outdoor adventure
Chalet in Lake Buchanan
Family getaway
Best rental locations
Natural landmarks
Most popular amenities for Cabins in Lake Buchanan
Other property types in Lake Buchanan that might be interesting:
Cabins in Lake Buchanan
The best rental locations in Lake Buchanan
Plan your next vacation in the stunning location of Lake Buchanan. This destination can be found located in the state of Texas, United States of America. Lake Buchanan was a result of the Buchanan Dam construction situated on the Lower Colorado River. The main purpose of this lake was to provide hydroelectric power, but now it is a popular destination for recreational activities. Lake Buchanan is part one of many reservoirs on the Colorado River, the others include Inks Lake, Lake Marble Falls, Lake Austin, and Lady Bird Lake.
Rental properties in Lake Buchanan
There are plenty of choices when it comes to cabins in Lake Buchanan. Whether you want to be right on the lakeside or more in the middle of nature, the options available for you are many. Imagine waking up in the morning and enjoying a cup of coffee on the front porch while admiring the lake. Spend the afternoon fishing out on the dock with your kids. Invite your friends over for a delicious barbecue in your back garden. Have a glass of wine while watching the sunset with your partner. These are some of the many opportunities available for you with a cabin in Lake Buchanan.
Travelers and activities
Outdoor adventures in Lake Buchanan
You will be able to choose from plenty of different outdoor activities to enjoy while visiting Lake Buchanan. One of the most popular activities in Lake Buchanan is fishing. You will be able to relax and enjoy this activity with people of all ages. At Willow Point you will also be able to take an expert guide with you to teach you how to fish and where to go. On the other hand, you can also go hiking. Lake Buchanan has many trails that go around the Texas Hill Country and will provide you with beautiful sceneries. Make sure to pick the right trail for your level.
Lake Buchanan for families
If you decide to bring your family along with you on your trip to Lake Buchanan, try out these fun activities for a delightful time together. You can take your family out at the lake for a relaxing activity. Lake Marble Falls offers paddle boarding lessons for families and groups. You will also be able to choose to go on a sunset paddle with your family. Another fun activity is visiting Bluffton. This sunken town used to be a stagecoach line in the mid-1800s where 50 families lived until the town went underwater. Now you can take private guides and learn the history of this place while admiring the ruins.
"Did you know that Lake Buchanan was the first of the Texas Highland Lakes?"
Top 7 travel tips in Lake Buchanan
1. Falkenstein Castle
Visit a Bavarian castle in Texas. Located in Burnet, the castle offers private tours of its grounds, including the stunning courtyard, and the chance to learn the history about this castle.
2. Perissos Vineyard and Winery
Taste the local wine. This vineyard is family-run and it is one of the only wineries in the area. You will be able to learn about the wine making process, as well as have a tasting of their house wines.
3. Longhorn Cavern State Park
Spend the day at the park. This beautiful local park provides plenty of hiking trails, picnic tables, and public restroom. The most popular part of the park is the natural caverns which you will be able to tour.
4. Falls on the Colorado Museum
Learn about the local history. The museums houses memorabilia, geological artifacts, and antique furnishing from the families that used to live in this area. Everything is available for public viewing.
5. Austin Steam Train
Take a ride on the steam train. This train will offer you rides through the history of Lake Buchanan by taking you across the Texas Hill Country while narrating stories.
6. Fort Croghan Grounds and Museum
Visit a historic site. This museum works both as a landmark and historical site. The fort was established by the US government to protect the settlers from the hostile takeovers.
7. Porky's
Have some delicious food. This restaurant will be able to provide you with the real and traditional Texan barbecue experience. Try out their brisket or the baby back ribs.
FAQs: Cabins in Lake Buchanan
Which types of services can you typically find at the cabins in Lake Buchanan?
In regard to the amenities available on Holidu, it can be said that the cabins in Lake Buchanan offer everything that vacationers want! Here, the cabins generally offer a variety of amenities, the most popular being: barbecue (94%), air-conditioning (94%), and balcony (50%)...What more could you want?
How do travelers usually rate cabins in Lake Buchanan?
The cabins in this destination often have a lot of positive comments. Many (81%) have a rating of 4.5 stars, which means that here, you won't have difficulty finding a cabin for your next vacation!
Are the cabins in Lake Buchanan suitable for families with children?
Holidu's data reveals that 75% of cabins in Lake Buchanan are suitable for families with children, it should therefore be very easy for you to find the perfect cabin for you and your family.
Are the cabins in Lake Buchanan suitable for travelers and their pets?
Definitely! In Lake Buchanan, 62% of the cabins welcome them with open arms!
Do the cabins in Lake Buchanan generally come with an internet connection?
According to the data collected last year, around 44% of cabins in Lake Buchanan have an internet connection, just what you need to stay connected!
Do the cabins in Lake Buchanan often have a fireplace or a pool?
For sure! According to last year's data, the cabins in Lake Buchanan are ideal in summer and winter. Here, 19% have a fireplace and 19% a pool.
Are the cabins in Lake Buchanan suitable for trips with several people or better for an escape as a small group?
According to the data collected last year by Holidu, 88% of cabins are made for up to four travelers. Approximately 62% of the cabins here include at least two separate bedrooms. Lake Buchanan is the ideal destination for taking your little family on vacation!
Holiday destinations nearby for Cabins
Holidu compares hundreds of websites to find your perfect holiday rental for the best price.