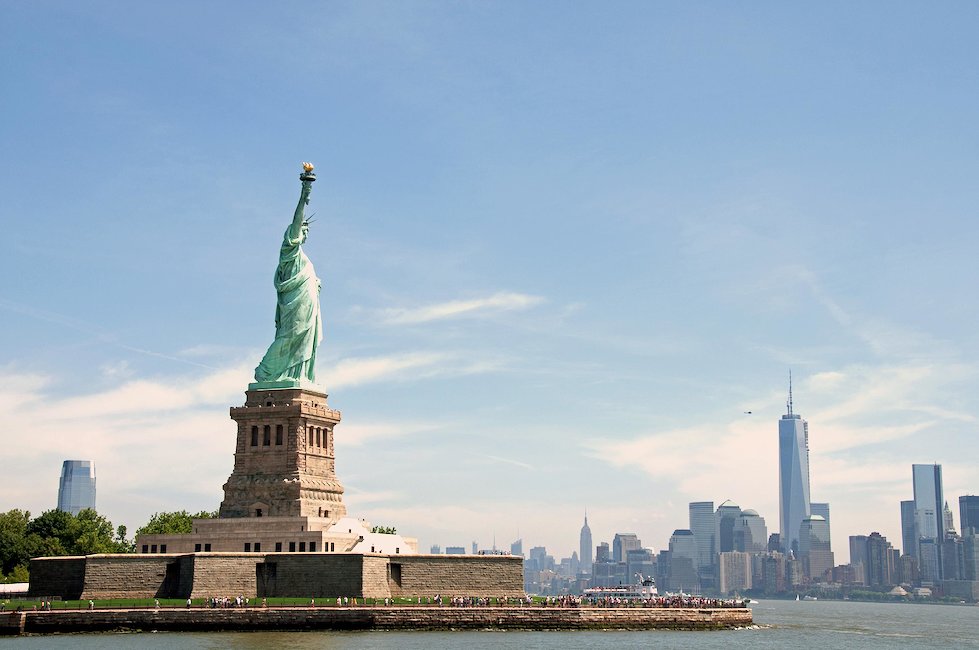 Cabins in Keystone (SD)
7 properties for Cabins. Compare and book at the best price!
Popular Cabins in Keystone (SD)
Find Cabins in Keystone (SD)
Highlights in Keystone (SD)
Outdoor adventure
Cabins in Keystone
Nature getaway
Camping sites
Family vacation destination
Hiking trails
Bird watching destination
Most popular amenities for Cabins in Keystone (SD)
Other property types in Keystone (SD) that might be interesting:
Cabins in Keystone
Marvelous Cabins in Keystone
Plan your next vacation in the middle of nature. Situated deep in the Black Hills of South Dakota, you will be able to find the stunning town of Keystone. This location is the perfect destination if you are looking for some fun and adventure. You will be able to find plenty of outdoor activities, historical landmarks, as well as many family-friendly attractions. With a population of just about 337 inhabitants, this town is the ideal place for a quieter and more relaxing destination. The town was first founded in 1883 as a mining town, since then it has transformed into a popular destination for nature lovers. From the national monuments to the natural beauties, the town will be able to provide you with plenty of opportunities.
Cabins in Keystone
With such magnificent surroundings, it is not a surprise that Keystone has plenty of cabin options around the town. You might find yourself waking up one morning admiring the gorgeous sunrise over the mountains. Imagine spending your afternoon laying on the hammock in your private garden while reading your favorite book. Make a cup of hot chocolate and cozy up by the fireplace with your partner during a cold winter evening. These are just a handful of possibilities awaiting you in Keystone.
Travelers and activities
Keystone for outdoor activities
Nestled in the middle of nature, Keystone is the ideal destination to try out outdoor activities. Head over to Rushmore Tramway Adventures for an afternoon full of excitement. This is the best place for some family-fun adventure, offering rides on a scenic chairlift, alpine slides as well as ziplines. On the other hand, to discover more of the local natural landscape visit the Rushmore Cave. This original attraction is filled with unique formations and to this day, cavers continue to discover new areas of these caves.
Keystone for food lovers
Although being a small town, there are plenty of choices when it comes to restaurants in Keystone. Located on Boardwalk in the center of the city, you will be able to find Boss' Burgers & Cheesesteaks. This location also has a huge patio available for dining outside during the nicer days. Another local favorite is Grapes and Grinds. Grapes & Grinds started as a simple concept. What if we married two of our favorite things – fresh-roasted coffee and fine wines – into one awesome place the entire family can enjoy any time of day? Since then we have worked tirelessly to create the Grapes & Grinds experience. This establishment is filled with a patio, a playground, and plenty of yard games. The concept of this restaurant is to provide its clients with fresh coffee and fine wine, along with cheese platters, local cold cuts, and other delicacies.
Did you know that there is a national park and a national monument underground in Keystone?
Top 7 travel tips in Keystone
1. Holy Terror Mini Golf
This mini-golf course was named after the last active gold mine in the city. Here you will be able to putt over gold-flecked boulders and around water wheels with your whole family.
2. Rockin' R
Go horseback riding around the Black Hills with these friendly and knowledgeable guides. This location has been open since 2003 and the owners have over 40 years of combined experience in horseback riding.
3. Mount Rushmore
Do not miss out on visiting one of the most famous national monuments in the nation. With popular presidents such as George Washington and Abraham Lincoln, this monument is a visual representation of the history of the nation.
4. Custer State Park
Discover the local natural landscape while visiting Keystone. The park has over 71,000 acres of marvelous land and an abundance of wildlife.
5.Big Thunder Gold Mine
If you are visiting Keystone with kids, this attraction makes for an educational experience. Take a tour of the famous gold mines of the town which have been there for over a century.
6.Chuckwagon Supper & Music Variety Show
Enjoy some live entertainment on an evening out with your family and friends. Chuckwagon will be able to provide you with delicious food and traditional live music.
7. Dinosaur Museum
Discover and learn about the dinosaurs that used to inhabit this area. Here you will also be able to admire life-like dinosaur statues.
FAQs: Cabins in Keystone (SD)
Which types of services are available at the cabins in Keystone?
When looking at the facilities you can find on Holidu, it can be said that the cabins in Keystone offer everything that travelers desire! Here, the cabins generally include a variety of amenities, the most popular being: barbecue (80%), view (60%), and air-conditioning (60%)...Amazing!
Are the cabins in Keystone suitable for family vacations?
Judging by the Holidu data, 40% of cabins in Keystone are suitable for vacations with children, it will therefore be easy to find the perfect cabin for you and your family.
Are the cabins in Keystone suitable for travelers and their pets?
Yes! In Keystone, 40% of the cabins accept them, 40% even have a garden!
Do the cabins in Keystone mostly have Wi-Fi?
Yes! Based on the last year, 60% of cabins in Keystone include Wi-Fi. This means that you will be able to browse the internet throughout your stay!
Are the cabins in Keystone suitable for vacations with the whole family or rather for an escape as a couple?
According to the last year, 100% of cabins are perfect for families with up to four travelers. Approximately 80% of the cabins here include at least two separate bedrooms. This is the perfect destination for families of four!
Do the cabins in Keystone have a beautiful view?
More than half of the cabins have a balcony and a view (60% and 60%) making it the perfect destination for those who dream of waking up to a beautiful view in the morning. 40% also have a garden, so you will certainly find your vacation paradise. If you like having your meals outdoors, and especially if you like barbecues, 80% of the cabins are equipped with them.
Holiday destinations nearby for Cabins
Holidu compares hundreds of websites to find your perfect holiday rental for the best price.