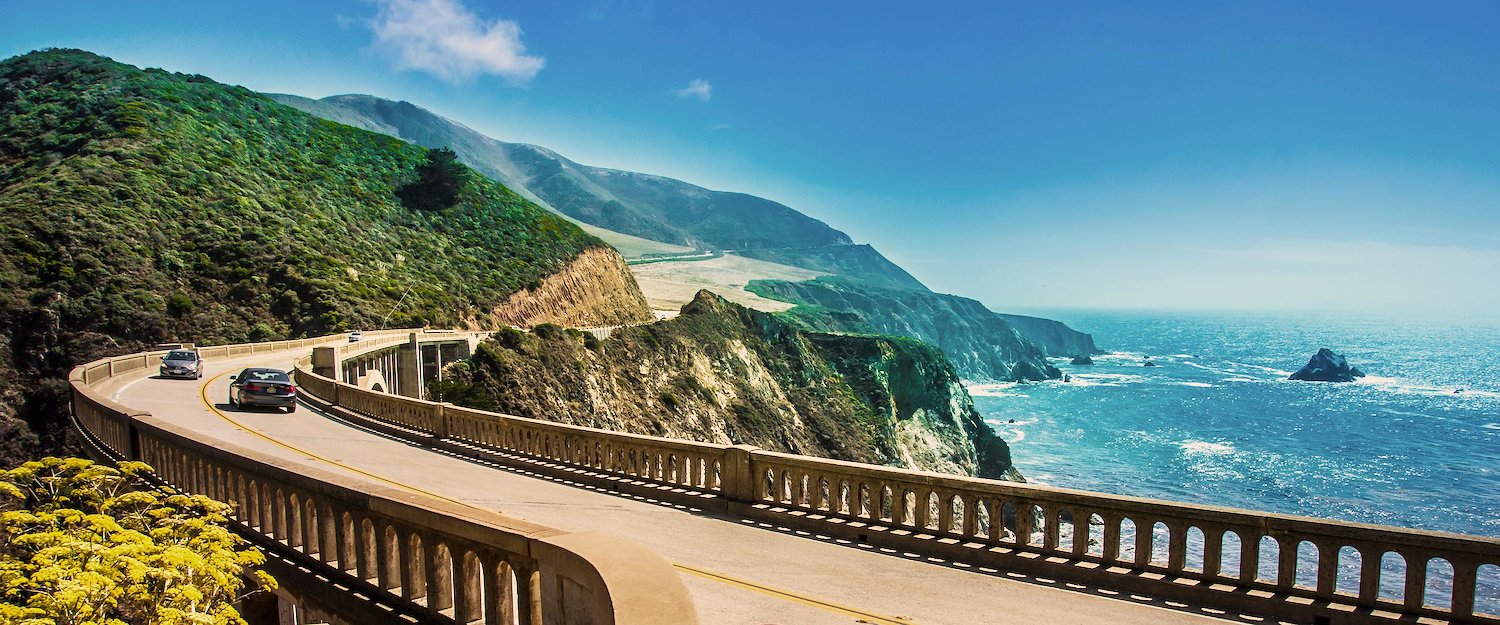 Other property types in Julian (CA) that might be interesting:
Cabins in Julian
A nature lover's retreat
Julian is a charming small town surrounded by forests, mountains, and lakes. It's located just 60 miles inland from the Southern California coastline, with San Diego being the closest major city, just a one-hour drive away. Its 4,200 foot-high elevation gives it a cooler climate, despite its Southern California location. Julian is a wonderful destination for mountain lovers, nature enthusiasts, adventurous couples, and families wanting to spend some quality time together.
Your perfect cabin getaway awaits
Embrace your time in the Southern California mountains with a cabin stay in Julian. Bring the whole family in on the fun and book a cabin with enough rooms to sleep a large group. Small, cozy cabins are available for couples. Book a cabin with balcony views of the scenic surroundings. Many cabins in this area are fully equipped with all the modern amenities you could need, including high-speed internet, air conditioning, heating, and television. Pet-friendly cabins are available for those traveling with pets.
Travelers and activities
Julian for families
Julian is a wonderful destination for families of all ages with plenty of fun outdoor activities on offer. Do a historical walking tour of Julian, where you can learn about its rich, Wild West history. During the tour you'll get to discover gold mines, pioneer museums, and the local cemetery. Take the whole family to the lush, forested Volcan Mountain Wilderness Preserve where you'll find stunning scenic views, numerous walking trails, picnic areas, and local wildlife. A great day-trip activity for the family to enjoy!
Julian for couples
Spend some quality time in nature with your significant other in Julian. Visit the Cedar Creek Falls, a moderate hike that winds down a forested path to a cascading waterfall. Be sure to bring your bathing suit to swim in the pools at the bottom of the falls. Try locally made wines at Volcan Mountain Winery. You can enjoy a flight of all the house made wines in the tasting room while the friendly staff teach you about how each one was made.
James Madison brought the first apple trees to Julian in the early 1870s, and the city has been famed for its apple products ever since.
Top 7 travel tips in Julian
1. Try the apple pie
Julian is famous for having some of the best apple pies in the state of California! There are two popular restaurants in Julian famed for their apple pies, Julian Pie Company and Mom's Pies. Don't leave before you've tried them both! All the apples are sourced from the local apple orchards, so if you visit between September and October, you can go apple picking too.
2. Visit the old gold mines
Julian is well-known for being a gold mining camp back in the late 1800s and early 1900s. You can still visit the old gold mines today, where you can explore the tunnels of the mine and try your hand at gold panning. Eagle and High Peak Mine is open for visitors and offers guided tours where you can learn about the history of the mine.
3. Go hiking
Surrounded by endless rolling hills and mountains, one of the best ways to experience Julian is to explore it on foot. Cuyamaca Rancho State Park features over 100 miles of walking trails, a nearby lake, and picnic areas. William Heise County Park is another park in Julian with walking trails and abundant wildlife.
4. Horseback riding
There are several stables and ranches in Julian offering guided horseback riding tours. You can choose from a variety of packages. Riding through the mountains and winding through forest trails on horseback is one of the best ways to embrace your time in Julian.
5. Visit the California Wolf Center
This fascinating wolf center rehabilitates wolves and sets them free again in their natural habitat. You can see the resident wolves up close and participate in a tour where you'll get to learn about the wolves.
6. Visit Lake Cuyamaca
This small lake features a long pier so that you can walk to the middle of the lake and enjoy scenic views of the surroundings. It's a great place for fishing if you've got your gear with you. There are several well-kept and well-marked walking trails around the lake.
7. Try the local hard cider
Julian is well-known for its apple products, including its hard cider! If you're a fan of drinking hard ciders, head to Julian Hard Cider to try a flight of the different ciders made from local apples. The tasting room offers a lively, charming atmosphere to spend an afternoon and there's often live musicians playing, too.
FAQs: Cabins in Julian (CA)
Which types of facilities can you typically find at the cabins in Julian?
When looking at the services offered by Holidu, it appears that the cabins in Julian contain everything that vacationers dream of! Here, the cabins generally have a variety of amenities, the most popular being: balcony (88%), air-conditioning (84%), and barbecue (78%)...Awesome!
How are the cabins generally rated in Julian?
The cabins in this destination have many great reviews from guests. Many (78%) have a rating of 4.5 stars, which tells us that here, you won't have difficulty finding the perfect cabin for your next trip!
Are the cabins in Julian child-friendly?
Holidu's data reveals that 97% of cabins in Julian are suitable for vacations with children, it will therefore not be difficult to find the perfect cabin for you and your family.
Are the cabins in Julian suitable for travelers and their pets?
For sure! In Julian, 50% of the cabins welcome them with open arms, 3% even have a garden!
Do the cabins in Julian often have an internet connection?
Certainly! According to last year's data, 78% of cabins in Julian include an internet connection. It is therefore no problem for you to will be able to access your emails and favourite social media sites at any time!
How much does it cost on average for cabins in Julian?
According to Holidu's database, there don't seem to be many cabins in Julian costing less than $100 a night.
Do the cabins in Julian typically have a fireplace or a pool?
For sure! According to last year's data, 66% of the cabins in Julian are equipped with a fireplace. This is the perfect destination to enjoy a cozy winter break in front of the fire!
Are the cabins in Julian suitable for vacations in large groups or better for an escape as a small group?
According to Holidu's data, 75% of cabins are suitable for up to four travelers. Approximately 53% of the cabins here have at least two separate bedrooms. This is the ideal destination for small groups of friends!
Most popular amenities for Cabins in Julian (CA)
Holidu compares hundreds of websites to find your perfect holiday rental for the best price.